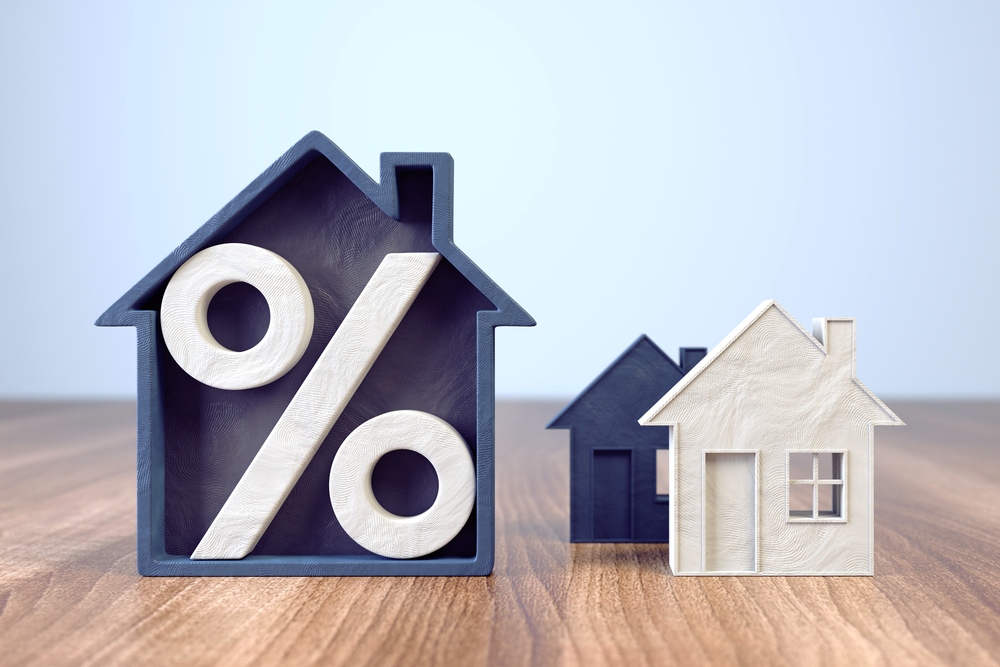 UK house prices fell to an 11-year low yesterday
Yesterday borrowers breathed a sigh of relief as UK five-year mortgage rates finally dropped below 6% for the first time since Kwarteng's ill-received September mini-budget.
Moneyfacts reported that two-year mortgage costs have also dropped, averaging 6.13%, down from 6.65% just two months ago.
While it was a quiet day on the currency markets, news told us that the UK is set to be the second weakest performer of the world's biggest economies in 2023. Among other G20 economies, only Russia is expected to perform worse than the UK, for obvious reasons.
Yesterday markets heard consumer confidence stats for the Eurozone, which indicated a boost in confidence. However, the index remains at a low level, well-below its long-term average.
The current account surplus in the eurozone massively decreased from €33.1 billion to €3.8 billion in September 2022, but this exceeded market expectations which had even lower hopes. Economists expect this result comes off the back of high energy prices.
On the data front today, we will hear flash S&P Global stats for France, Germany, the Euro area and the UK.
In the US, there are a considerable amount of data releases today which will include durable goods orders and new home sales for October.
With current market volatility, it's more important than ever to share and refer other businesses. Help your contacts manage their currency risk by making a Smart referral today. If they trade with us you will receive a £200 Amazon voucher. Plus, you'll be entered into our prize draw to win £2000 towards a work event of your choice.
Make sure any upcoming transactions are protected against the risks of sudden market movements. Secure a fixed exchange rate now with a forward contract; call your Business Trader on 020 7898 0500 to get started.
GBP: Higher taxes here to stay
The Institute for Fiscal Studies (IFS) think tank said this week that the UK has entered a "new era" of higher taxes following the Autumn Statement.
IFS director Paul Johnson said, "We are in for a long, hard, unpleasant journey; a journey that has been made more arduous than it might have been by a series of economic own goals."
GBP/USD: the past year
EUR: Consumer morale rallies
The consumer confidence indicator in the eurozone rose by 3.6 points to -23.9 in November, exceeding market expectations of -26. However, global economic growth stats suggest Europe will be one of the continents hit the hardest by high inflation levels and the ongoing war in Ukraine.
USD: Markets await key data
This afternoon, US markets will receive data on the EIA oil stocks and imports which could have a knock-on effect on the economy. Markets will also receive statistics on durable goods orders for October which are forecast to remain steady.
For more on currencies and currency risk management strategies, please get in touch with your Smart Currency Business trader on 020 7898 0500 or your Private Client trader on 020 7898 0541.