Finsbury Park terror attack overshadows start of Brexit negotiations
By Christopher Nye June 20th, 2017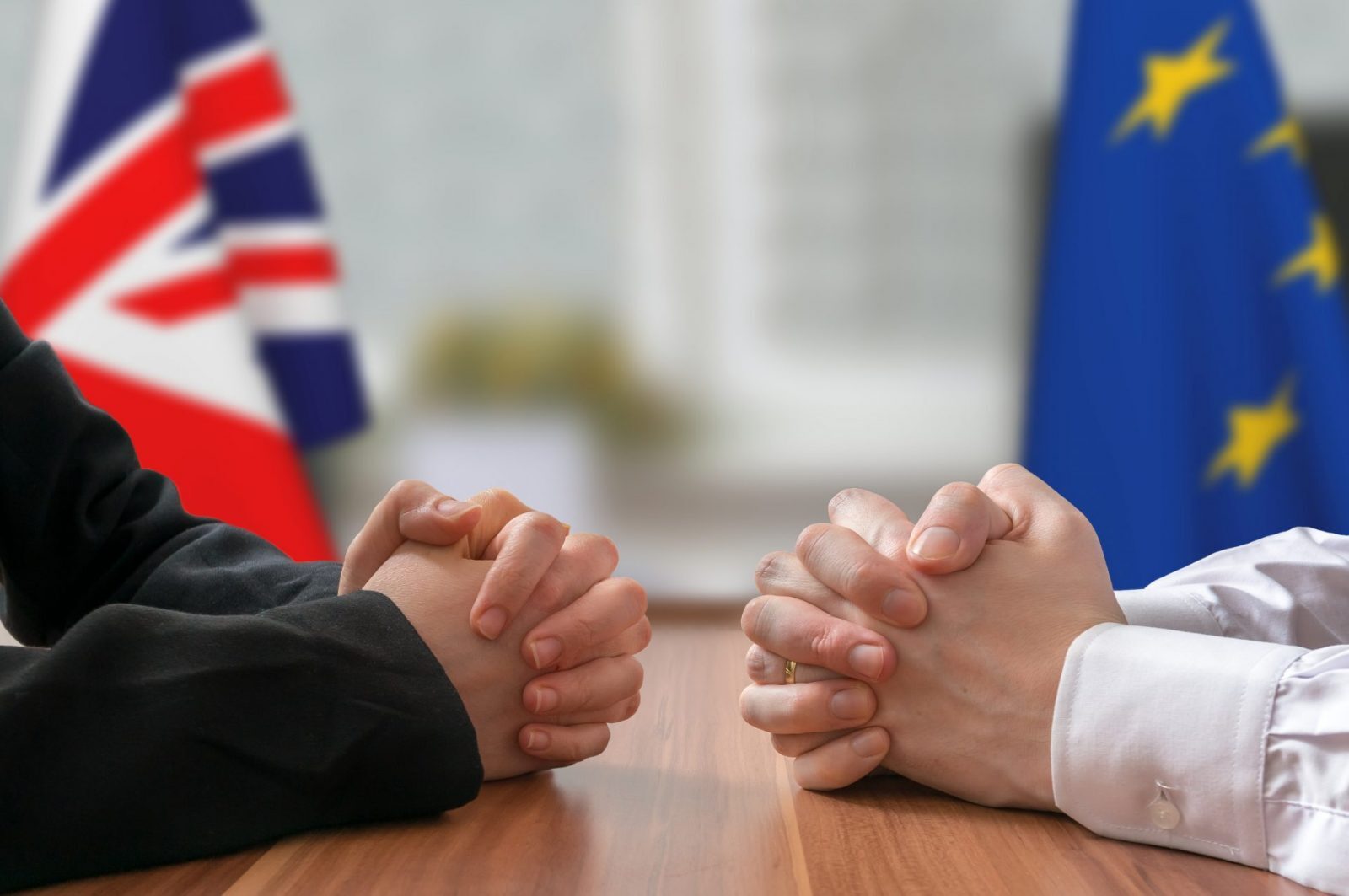 The news in the UK and beyond was once again dominated by tragic events that are becoming a far too often occurrence. In one of London's most diverse neighbourhoods, a van was driven into a crowd of worshippers as they left a mosque in north London. At the time of writing, one fatality has been confirmed. Our thoughts are with everybody affected.
Elsewhere, Brexit negotiations began in Brussels, as David Davis started the process of agreeing a deal with his European counterparts.
The Bank of England also announced that London School of Economics professor Silvana Tenreyro has become the next external member of the central bank's Monetary Policy Committee.
Initial reports suggested that the markets consider Tenreyro to be less likely to push for an interest rate than the outgoing Kristen Forbes.
GBP: Brexit talks begin
Economic data released yesterday showed house prices across the UK fell for the first time since 2009. However, although the monthly data showed a decline, the the figure was still up year-on-year. The monthly decline could be because of the snap election and resultant political uncertainty.
Yesterday marked the official start of the Brexit negotiations. David Davis, the Brexit Secretary, has said he is entering negotiations with a 'positive and constructive' frame of mind. However, given the current political landscape in the UK, it's hard to imagine much was discussed. We saw sterling soften slightly on the back of this event.
As reported yesterday, BoE Governor Mark Carney gave a Mansion House speech this morning in which he said Britain's economy can't handle higher borrowing costs. The pound has already hit a one-week low in response and we'll be tracking movements throughout the rest of the day.
EUR: euro reacts to positive US sentiment
It was a quiet start to the week with no major economic data released from Europe. In terms of currency movements, we saw both the euro as well as sterling weaken against the US dollar as comments from the US were positive.
New York Federal Reserve President William Dudley downplayed low inflation and affirmed his confidence in the US economy. This suggests that he feels interest rates could move up again later this year.
Today is another quiet day from the eurozone with just the current account hitting the wires. Any developments in Brexit negotiations would be of interest too, but these are very early days.
USD: a quiet week for economic data but a positive start for USD
It was a good start to the week for the dollar, despite the lack of economic data in what is set to be a fairly quiet week.
Positive comments from Federal Reserve member William Dudley led to a strengthening of the dollar. This, coupled with last week's interest rate announcement, bodes well for the dollar, leaving the door open to a further interest rate hike later this year.
Looking to the day ahead, there is no data of note, and we expect political drivers to be the key focus. These tend to be the most uncertain, so get in touch with our traders should you wish to discuss your foreign currency exposure.
For more on currencies and currency risk management strategies, please get in touch with your Smart Currency Business trader on 020 7898 0500 or your Private Client trader on 020 7898 0541.