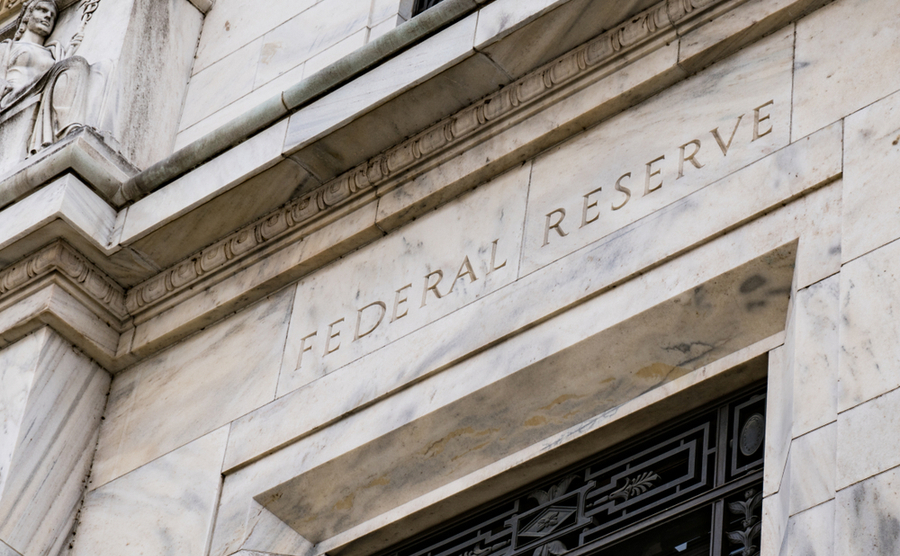 The dollar was given a boost yesterday by Jerome Powell's comments that the Federal Reserve will not consider negative interest rates to combat the Covid-19 pandemic. However, he did call for further stimulus measures, saying they would be costly but 'worth it'.
The pound, on the other hand, dipped against the euro yesterday, following Rishi Sunak's comments that the UK is likely to already be in a 'significant recession'.
In the Eurozone, the markets are awaiting tomorrow's GDP data, expected to show a significant drop. Nonetheless, the ECB's de Guindos argued yesterday that the Eurozone may have already hit 'rock bottom' and could be on the path to a slow recovery as lockdown is eased.
Don't take a gamble on your transactions and leave them open to the risks of the live exchange markets. Lock in a fixed rate today by speaking to your Business Trader on 020 7898 0500. Plus, find out what could lie ahead – and how to plan – by downloading our popular Quarterly Forecast, if you haven't already.
GBP: Rishi Sunak says economy likely in 'significant recession'
The pound dipped against the euro at the end of Wednesday, after comments by Rishi Sunak acknowledging that the UK is likely to be in a 'significant recession', considering the impact of just a few days' shut down in March. His remarks came after GDP was shown to have fallen by 2% last month in figures released yesterday.
Like much of this week, today is a quiet day for data releases, so we can expect movement to largely be dictated by external factors.
EUR: Luis de Guindos says long recovery may soon begin
Euro was given a slight boost yesterday after the ECB's Vice-President, Luis de Guindos, said that the economy may have already 'hit rock-bottom' and be on its way to recovery, as businesses across the Eurozone slowly reopen. Nonetheless, he said, a return to pre-pandemic levels would only be, at the most optimistic, next year and possibly not until the end of 2022.
Tomorrow will be a busy day for data, with Eurozone and German GDP, as well as Italian industrial orders and sales. Given the climate, all are predicted to be negative.
Philip Lane said yesterday that the ECB intends to 'do its job' and support eurozone inflation, in spite of the recent ruling by Germany constitutional court, which requires an explanation from the ECB within three months.
USD: Powell rejects negative rates
The dollar started this morning up against the pound after the Federal Reserve rejected negative rates, with Jerome Powell saying they are 'not under consideration'. Nonetheless, he did also warn of 'slow recovery', arguing that further stimulus measures would be 'costly but worth it'.
Initial jobless figures are expected today, with unemployment expected to climb until the end of this month, despite many states reopening. Retail sales figures tomorrow are expected to fall further, as is industrial production. However, consumers might be feeling a little more optimistic, according to forecasts for the Michigan consumer expectations index.
For more on currencies and currency risk management strategies, please get in touch with your Smart Currency Business trader on 020 7898 0500 or your Private Client trader on 020 7898 0541.