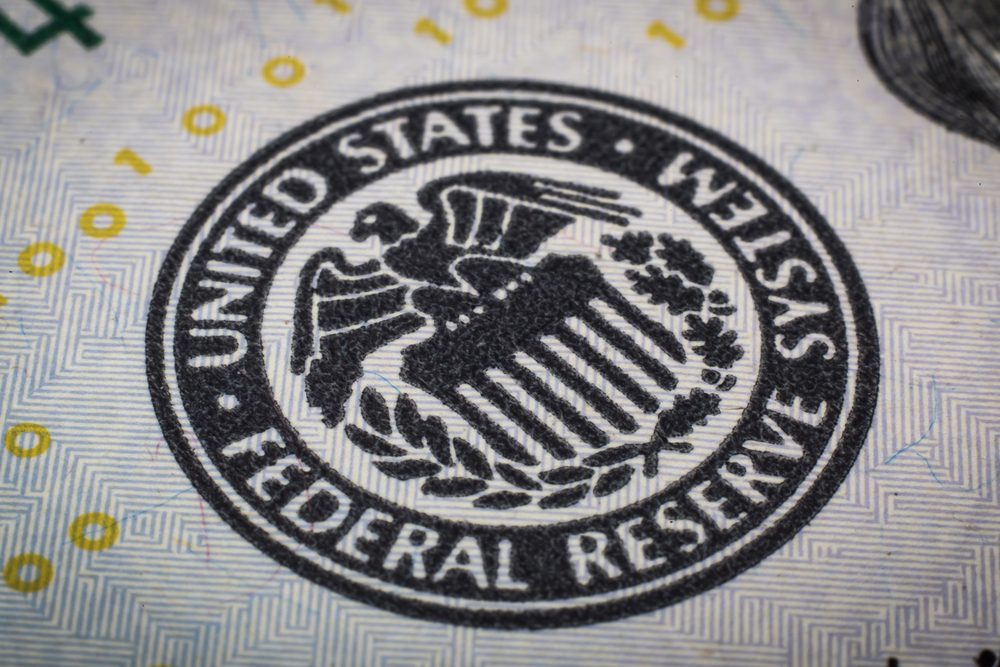 US inflation data came in yesterday and showed that, year-on-year, consumer prices in America increased by 2.1% in January 2018. This was higher than the 1.9% that was forecast and has given the markets food for thought, as there is a real possibility that the Federal Reserve could raise interest rates sooner than previously thought.
However, in contrast to that, US retail sales were particularly disappointing (which could encourage the Fed to resist raising rates anytime soon). They had been expected to grow by 0.2% month-over-month in January but they actually declined by 0.3% – the biggest decline in retail trade since February 2017. Meanwhile, eurozone GDP growth for the fourth quarter of 2017 came in at 2.7% which was the same as the preliminary estimate and in line with expectations.
The net effect of all this was that the euro and sterling strengthened against the US dollar and the euro held steady against sterling.
So, given yesterday's respite (however brief), why not treat yourself to a copy of our currency forecasts and, while you're at it, take a look at our international payment solutions for online sellers. Both form part of the holistic service offering we provide to all our clients.
GBP: Boris Johnson urges remainers to see Brexit benefits
The Foreign Secretary was wheeled out yesterday to deliver a speech in which he urged remainers to see the benefits of the UK withdrawing from the European Union. Johnson – who famously voted against giving the NHS £350 million per week after the Vote Leave campaign used the figure as a central pledge – said he detected 'a feeling of grief and alienation' and suggested we would all continue to go on 'cheapo flights to stag parties in ancient cities' after we withdrew.
We also learned that according to a new survey by the Bank of England, UK wages will soon catch up with inflation. British companies expect to increase pay by 3.1% in 2018 (they grew by 2.6% in 2017).
There's no economic data set for release in the UK today, but tomorrow we will see the retail sales data for January. December 2017 saw the sharpest decline in retail trade since June 2016 so it will be interesting to see whether there is significant improvement.
EUR: eurozone GDP growth rate comes in as expected
Figures released yesterday showed that the eurozone's GDP increased by 2.7% year-on-year in the fourth quarter of 2017 to fall in line with expectations. This was in keeping with the preliminary estimate and slightly below the 2.8% of the previous quarter. In the three months to December, GDP grew by 0.6%. However, we did learn that German GDP came in slightly below forecast at 2.9% – no matter, the figure is still a positive.
Today we will see the eurozone's balance of trade for December which is expected to grow by some margin. The surplus was €26.3 billion in November and this is forecast to expand to €30.2 billion. It will be interesting to see how close to the mark the analysts have got this.
USD: inflation comes in higher than expected
It was difficult to decide what to make of yesterday's US economic data releases. Retail sales came in some way below expectations (they had been expected to grow by 0.2% but they actually shrank by 0.3%), but then the inflation report was released and the markets got a little rattled.
Inflation had been expected to come in at 2.9% but it actually came in much higher at 3.1%. This pointed towards the possibility of a Fed rate hike sooner rather than later which could have a negative bearing on the stock market. However, poor retail sales is at direct odds with higher inflation (as far as a rate hike is concerned), so your guess is as good as mine as to what will happen in the future.
Today we will see initial jobless claims up to 10 February 2018. They are expected to increase from 221,000 to 230,000. We will also see the industrial and manufacturing production figures.
For more on currencies and currency risk management strategies, please get in touch with your Smart Currency Business trader on 020 7898 0500 or your Private Client trader on 020 7898 0541.