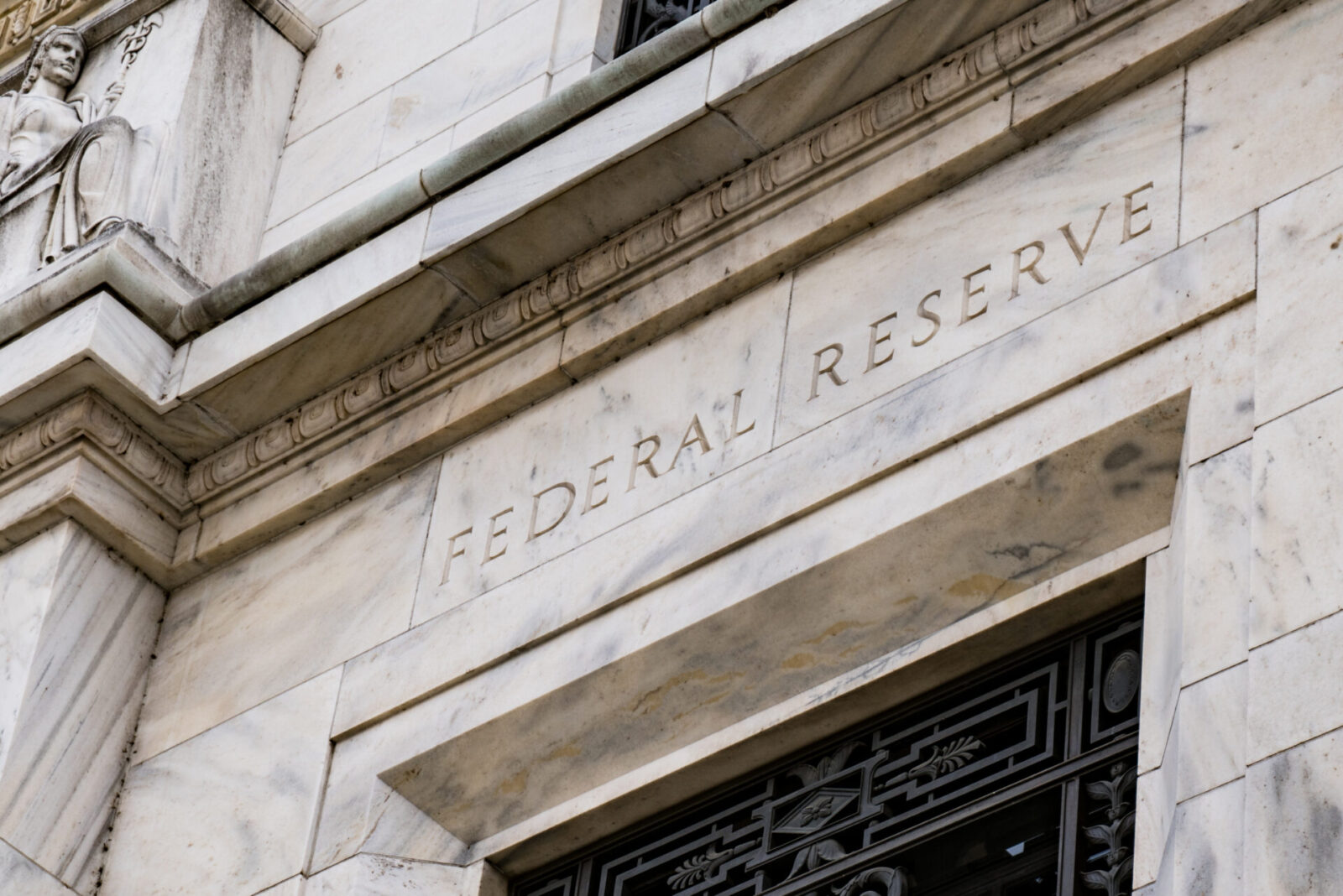 All eyes were on the Federal Reserve's press conference yesterday evening, which followed their latest monetary policy meeting. As expected, Fed officials voted to keep interest rates on hold and pledged to support the economy.
The statement said the rate would stay the same until officials are "confident that the economy has weathered recent events and is on track to achieve its maximum employment and price stability goals."
Sterling is still being driven by euro and dollar movements, but any news about Brexit or the economy could impact the pound. Meanwhile, the Eurozone kicked off a busy two days of data this morning with figures from Germany.
Make sure any upcoming transactions are protected against the risks of sudden market movements. Secure a fixed exchange rate now with a forward contract; call your Business Trader on 020 7898 0500 to get started.
You may also be interested to know that we've just released our brand new Quarterly Forecast for July-September. This quarter we have added a whole new layer of analysis and opinion, written by our Senior Risk Management Analyst. See if you agree with him!
GBP: Sterling driven by dollar movements
Sterling was still benefitting from dollar weakness yesterday, rising to a five month high and near to pre-coronavirus levels. However, the pound was flat against the euro. This morning, the pound still remains at a significantly strong level against the greenback.
Data released yesterday shows that the number of mortgages approved for house purchase in the UK jumped to 40,000 in June, recovering from an all-time low of 9,300 in the previous month, beating expectations.
This morning, car production figures will be released, followed by housing prices tomorrow.
EUR: A busy two days of data for Europe
The euro struggled to rally yesterday ahead of the Federal Reserve's meeting, but managed to gain against the dollar afterwards. Today, it could be impacted by data releases over the next two days.
There's been a series of data for Germany this morning.Germany's seasonally adjusted unemployment rate edged up to 4.2 percent in June 2020 from an upwardly revised 4.1 percent a month earlier. This was the highest jobless rate since July 2018.
The GDP in Germany contracted 10.10% quarter-on-quarter and 11.7% year-on-year, figures this morning show. Both were bigger contractions than expected, showing that the economy is struggling.
This kicks off a busy two days of data for the Eurozone, with Euro Area consumer confidence and industrial sentiment figures due later today, as well as a series of inflation rate and retail sales figures going into tomorrow. This will finish with GDP data for the Eurozone tomorrow morning, which is expected to shrink quarter-on-quarter.
USD: Dollar reacts to Fed meeting
As expected, Federal Reserve officials pledged to keep the target interest rate between 0% and 0.25%. They also said that economic growth is "well below" pre-pandemic levels, despite picking up in some areas.
As well as keeping interest rates on hold, they reiterated their commitment to maintaining bond purchases and the array of lending and liquidity programs designed to support the economy during the virus.
The dollar was weak yesterday in the build up to the Federal Reserve's press conference, following their latest meeting. It has edged slightly higher this morning, but still remains near two-year lows against some currencies due to the Fed's 'dovish' stance.
Today, we'll see US GDP data, which is expected to show a drop quarter-on-quarter. This could also have an impact on the dollar.
For more on currencies and currency risk management strategies, please get in touch with your Smart Currency Business trader on 020 7898 0500 or your Private Client trader on 020 7898 0541.