Fears over US-China tensions put pressure on markets
By Christopher Nye May 19th, 2020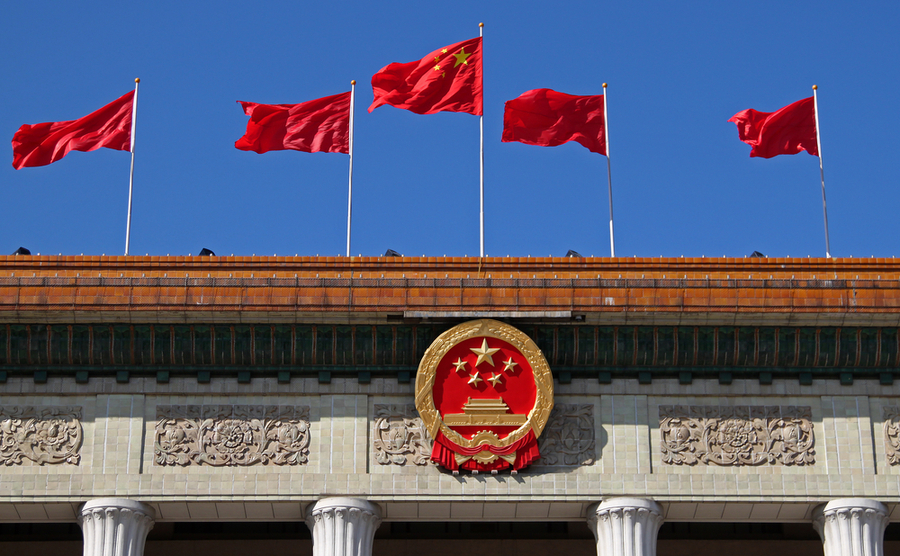 The dollar has fallen against the pound this morning over fears of raised tensions with China, after Donald Trump called the WHO a 'puppet' of Beijing. Yesterday, China announced 80% tariffs on Australian barley, sparking fears that trade wars with the US, too, could return.
There was some slight positivity in data releases yesterday, with unemployment figures from the UK unexpectedly falling by 0.1%.
The pound is also benefitting from the euro's weakness, as uncertainty continues over how the EU will bail out its hardest-hit countries. Macron and Merkel have proposed a €500 billion package to be added to the European budget, rather than repaid by the beneficiaries. Austria, the Netherlands, Denmark and Sweden have signalled their reservations, meaning it could be another dead end.
Make sure you put in place risk management strategies to protect your money. Speak to your Business Trader on 020 7898 0500 to find out more about locking in a fixed exchange rate with a forward contract.
GBP: Pound benefits from euro's weakness
The pound is up against the euro this morning, benefitting from the latter's weakness over comments from the Bundesbank. It was also perhaps helped by comments from Rishi Sunak that the government's scheme to help the self-employed could, too, be extended past the three months currently envisaged.
Transport Secretary Grant Shapps said yesterday that Ireland will definitely be exempt from coronavirus quarantines, but that other 'low-risk' countries may also be able to be exempt – raising hopes of some form of business for airlines and the hospitality industry.
This morning, unemployment has come in at 3.9%, below market expectations of 4.4% and actually representing a small drop, in a positive sign as lockdown begins to ease.
EUR: Bundesbank warily optimistic
The euro weakened yesterday morning after the Bundesbank's release of its monthly report, in which it said its real-time index suggests a decline of 1.9% in the economy in the week full lockdown came into place.
Nonetheless, the Bank is cautiously optimistic, saying that although 'social and economic life in Germany is still very far from what was previously considered normal', government stimulus and certain sectors such as construction.
Meanwhile, Angela Merkel and Emmanuel Macron have proposed a €500 billion rescue fund, whereby the EU would borrow money on the financial markets and then add the liability to the EU budget, rather than have singular countries pay fully. Nonetheless, Austria's Sebastian Kurz signalled opposition from his government and the Prime Ministers of the Netherlands, Denmark and Sweden, so nothing is certain yet.
USD: Dollar down as US-China tensions continue to rise
The dollar is down against the pound this morning as fears of further global tension rise. Donald Trump has continued to severely criticise the WHO as a 'puppet of China', giving it a 30-day deadline to put in place 'major changes' if funding is to return. China has put an 80% tariff on some Australian goods, leading to fears that trade wars could again return in earnest, especially with the US.
For more on currencies and currency risk management strategies, please get in touch with your Smart Currency Business trader on 020 7898 0500 or your Private Client trader on 020 7898 0541.