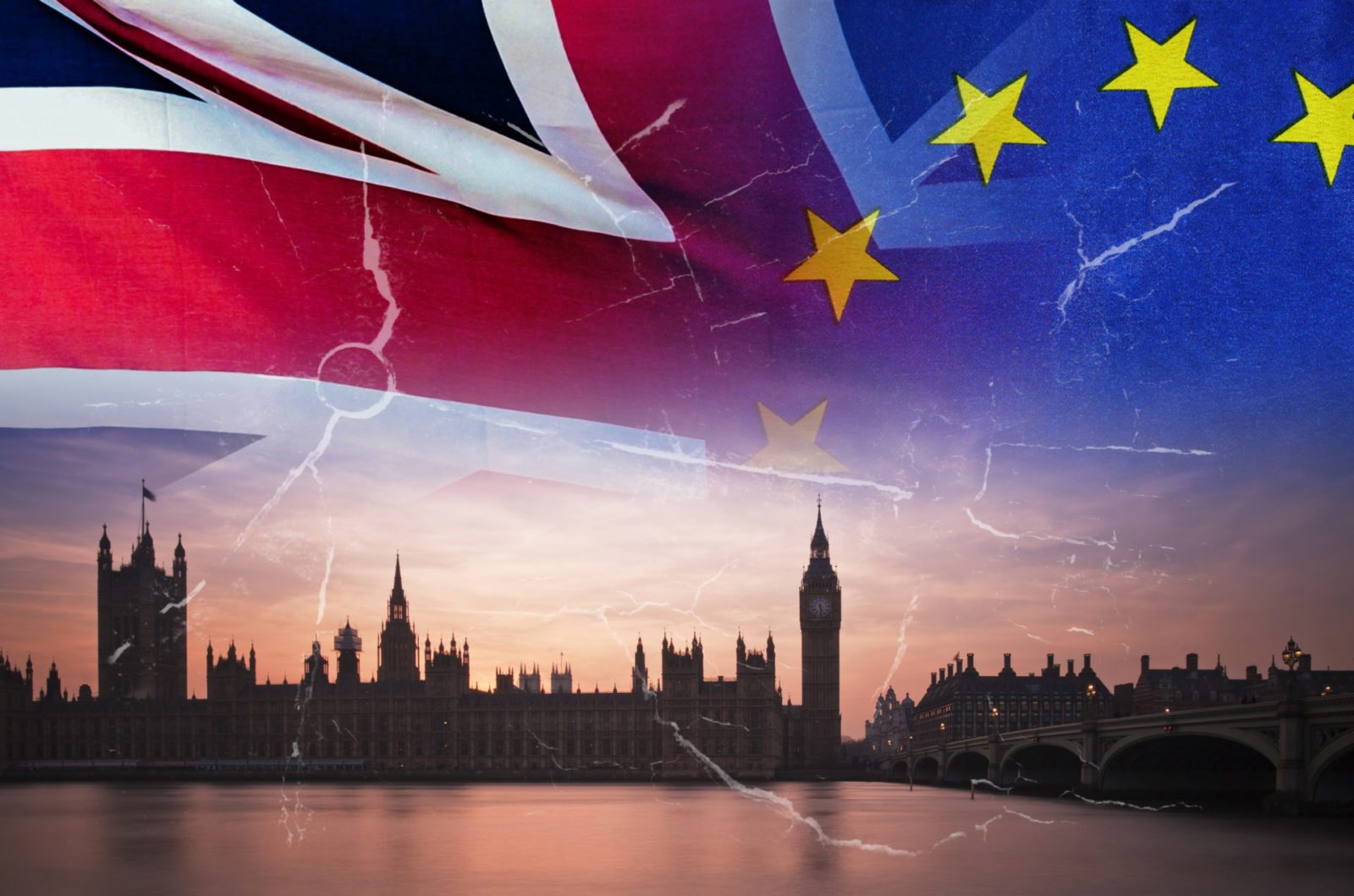 This week is shaping up to be another one of uncertainty and volatility. Theresa May is meeting with the Cabinet today to set out her Brexit strategy, but it's unclear where that will go. Last week, John Bercow ruled out bringing back her withdrawal agreement for another vote – but passing that is what a longer Brexit extension depends on. If the vote does happen, it will likely be on Tuesday or Thursday. Meanwhile, MPs are expected to back a series of indicative votes today, to be held on Wednesday.
The Eurozone economy posted worrying figures last week, with German manufacturing hitting a six-year low. This week we have a number of further releases, including business confidence, forecast to come in significantly lower than the previous month.
The dollar looked weak on Friday, as US growth in manufacturing and services slowed, although housing sales did jump. US-China trade talks will restart again face-to-face this week, with hopes of a deal by the end of April.
There is an extremely volatile week ahead, so be sure to protect your money from any sudden drops. A forward contract locks in your exchange rate for up to two years, so you know in advance exactly how much your transfer will be worth. Find out more by calling your Business Trader on 020 7898 0500.
GBP: Sterling weak due to latest Brexit developments
Despite a stronger spell on Friday, the pound is the weakest performer against most major currencies today as it feels the pressure of the latest Brexit developments. Prime Minister Theresa May is set to meet the Cabinet today to update them on her Brexit strategy, amid talks that some of them are calling for her to resign.
It is still unclear as to whether a third meaningful vote will take place this week. However, this afternoon MPs are expected to back a plan to carve out parliamentary time for a series of so-called 'indicative' votes on alternatives to Mrs May's deal, prompting concern in No 10. It is thought that as many as six new alternatives could be put to votes.
If May fails to get her deal through this week, Parliament could then take control of the Brexit process. This could potentially mean a softer Brexit, which may have a positive effect on the pound.
EU Council President, Donald Tusk has said that "Until that date (April 12), all options will remain open and the cliff-edge date will be delayed. The UK government will still have a choice between a deal, no deal, a long extension or revoking Article 50."
EUR: Poor economic data rattles markets
The euro weakened on Friday against the pound as poor performance continues to plague the Eurozone, with German 10-year bond yield turning negative and manufacturing hitting a seven-year low. Analysts predict a further boost in individual government spending over this year, in an attempt to boost the economy. This week, we have business confidence data on Thursday, as well as services sentiment, industrial sentiment and consumer confidence.
Otherwise, the main focus this week will, again, be on Brexit. The way forward isn't clear now – will the UK Parliament pass, or even vote in the first place, on May's deal? Will there be a complete change of direction? Nobody knows, so there's more volatility ahead yet for the euro.
USD: Dollar looks ahead to US-China trade talks
The dollar looked weak against the pound and strong against the euro on Friday, as the Brexit extension and German PMI data came into play. The euro's weakness was a relief for the greenback, which had come under pressure earlier this week after the Federal Reserve surprised investors by abandoning all plans to raise rates this year.
The US also had a disappointing PMI data release, however, as it fell to a six month low. Growth had slowed in both manufacturing and service sectors. Housing Sales were more promising, jumping nearly 12% in February. This beat expectations after a disappointing January.
US-China trade face-to-face talks are set to resume in Beijing this week, aiming to agree on a deal by late April. This is set to end a year-long dispute between the world's two largest economies and could affect the dollar's performance.
For more on currencies and currency risk management strategies, please get in touch with your Smart Currency Business trader on 020 7898 0500 or your Private Client trader on 020 7898 0541.