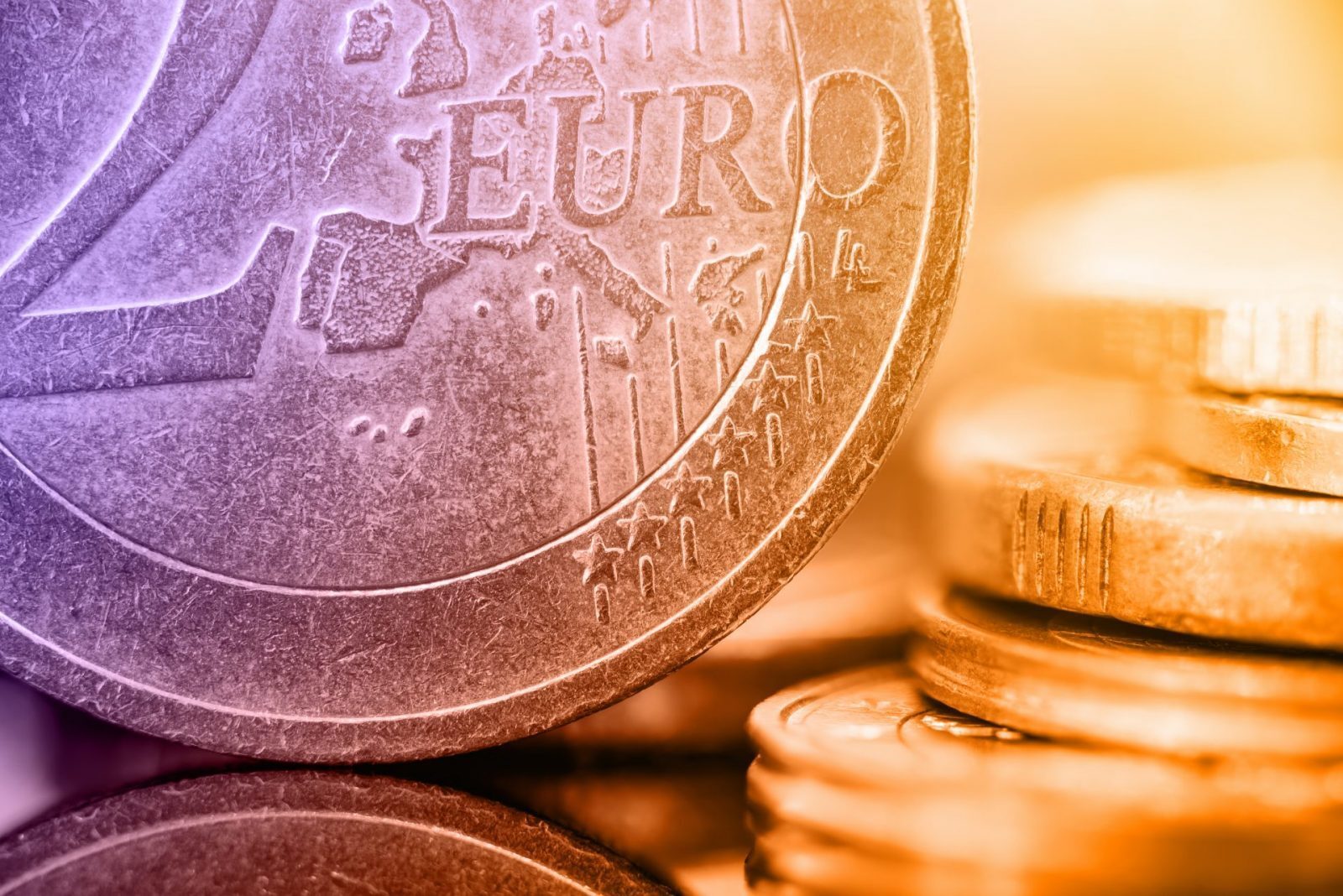 There were further signs that the eurozone economy is recovering yesterday, as figures released showed that eurozone GDP grew by 0.6% over the third quarter of 2017. On an annual basis, the eurozone grew by 2.5% which was better than expected. The release helped the euro pretty much hold its own against the US dollar, but it didn't prevent further weakening against sterling.
Expectations that the Bank of England will raise interest rates when they meet on Thursday have caused some recent sterling rallying which is faintly surprising, given that much of the market has already priced in a 0.25% increase. Still, the pound strengthened against the single currency and greenback.
Today's focus is on the Federal Reserve meeting when Fed Chair Janet Yellen and her colleagues will decide whether to raise US interest rates in November. While this is highly unlikely, indications that rates will be hiked before the year is out could see some dollar strengthening.
Finally, our quarterly currency forecasts are still available to download and Your Overseas Home has announced its next event, which is dedicated to providing you with the guidance and expertise required to make a successful overseas property purchase. It takes place on Epsom Downs Racecourse on Saturday 18 November. You can request tickets now!
GBP: sterling's rallying continues as we approach Thursday's BoE meeting
With no major economic data releases yesterday, market attention was turned to events elsewhere. Eurozone Gross Domestic Product (GDP) and France GDP releases showed that the UK still lags behind in terms of economic recovery, but traders seemed to take little notice, given the performance of sterling.
Indeed, the pound has enjoyed a recent rallying against the euro and US dollar as expectations of an interest rate rise on Thursday continue. The markets have priced in a rate increase and, in many ways, Governor Mark Carney and the rest of the Monetary Policy Committee's hands are tied – if they were to leave rates on hold, the pound would weaken. It seems the question isn't so much whether rates will increase, it is more what the voting split will be.
Today we have the Nationwide house prices release. They are forecast to jump to 2.2% from 2.0% on an annual basis and remain at 0.2% on a monthly basis. However, the main release is the Markit manufacturing purchasing managers' index figure which is expected to be slightly higher than it was last month.
EUR: economic recovery continues as France and eurozone post GDP figures
The big news yesterday was that the eurozone economic recovery continues, as annual GDP growth came in at 2.5%. In addition, monthly GDP was 0.6% in yet more signs that the eurozone is ahead of the UK in terms of growth. This was further emphasised by Spain's GDP on Monday and the French GDP yesterday which grew by 0.5% for the third quarter of 2017.
This helped consolidate the euro's position against the US dollar, but did nothing to stop it sliding further against the pound as the UK interest rate decisions continues to exert influence on the markets. It still remains to be seen whether the pound will spike on Thursday, especially as the markets have priced in a rate hike, but the recent rallying of the pound is a little surprising so anything could happen.
There are no major data releases today, as traders will be focused on the Fed meeting later today. However, tomorrow we will see the unemployment rate in Germany and, as the eurozone's largest economy, it will be interesting to see what the reading is. However, as that comes on the same day as the aforementioned BoE meeting, it will probably have little bearing on the euro's performance – especially if UK rates are increased.
USD: Fed likely to keep rates on hold this month, but what about December?
The saga surrounding the Trump campaign team appears to be hotting up but, as yet, it has had little impact on the markets. Aside from the charges brought on Monday, nothing much else has happened, but it is fair to say we can expect some additional fall out given the situation has only just reared its head.
There were no major releases yesterday, but it was clear at the beginning of the week that Wednesday would be the main focus. For the big release of the week for US economic data is later today, as the Federal Reserve will meet to make a decision on whether or not to increase interest rates.
It is unlikely that Fed Chair Janet Yellen and her colleagues will hike rates this time, but there it is expected there will be an increase in December. If there is further confirmation to this effect, we could see some strengthening in the dollar.
For more on currencies and currency risk management strategies, please get in touch with your Smart Currency Business trader on 020 7898 0500 or your Private Client trader on 020 7898 0541.