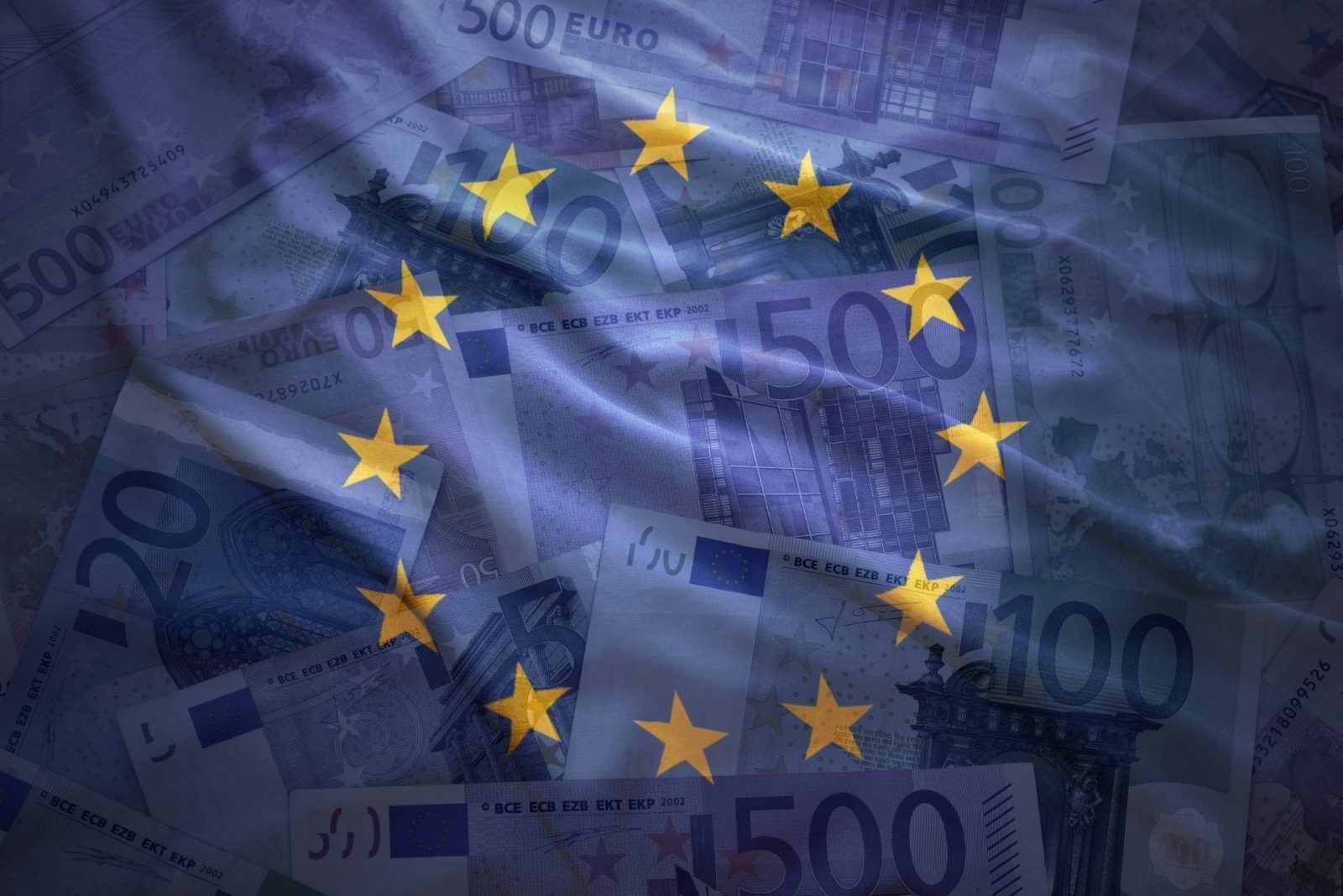 On a day when the European Commission slashed the UK's growth forecasts, it raised its forecasts for the eurozone. Earlier in the year, the forecast was 1.7%, but the revised figure has leapt to 2.2%. This is largely down to the excellent year of recovery the eurozone has experienced.
Brexit uncertainty – what else? – has led the EC to adjust its previous figure for UK growth of 1.8% down to 1.5%. In addition, they have forecast that growth will slow to 1.3% in 2018 and 1.1% in 2019. Interestingly, the UK grew by 0.3% in the first and second quarter of 2017 and 0.4% in the third quarter. When those figures are taken into consideration, the EC's figures don't sound too unrealistic.
Meanwhile, UK Prime Minister Theresa May announced that Penny Mordaunt will be replacing Priti Patel as the International Development Secretary. Mordaunt was considered a front-runner from the beginning, owing to the fact that, like Patel, she backs Brexit.
If you want a handy document that lists some of major banks' forecasts for the next 12 months then why not download our latest quarterly currency forecasts?
GBP: Priti Patel replaced with Penny Mordaunt
Following on from Wednesday's political whirlwind in which Priti Patel resigned, Theresa May was quick to appoint Penny Mordaunt as her successor. This was largely expected, not least because Mordaunt has been a staunch leave campaigner and there was pressure on May to do a like-for-like replacement.
In other news, the EU Financial Affairs Sub-Committee have warned the government that they need to act fast to agree a Brexit transitional deal before banks start their contingency plans. If they do not, it could lead to the loss of many jobs and the UK's financial services industry will be severely hit.
The EC also revised its forecast for UK growth, from 1.8% down to 1.5%. They also forecast growth of 1.3% for 2018 and just 1.1% in 2019. Sterling weakened against a basket of currencies in response. The major release today is the balance of trade for September.
EUR: German trade balance widens to a surplus of €24.1 billion
There was more positive data from the eurozone yesterday as Germany – the largest economy in the eurozone – posted a trade surplus figure of €24.1 billion for the month of September. The figure had been expected to increase from €20.1 billion to €21.5 billion, but it smashed that forecast.
Meanwhile, the EC revised its growth forecasts for the eurozone and increased them from 1.7% to 2.2% for 2017. The eurozone has shown consistent growth throughout the year and there are clear signs the economy is recovering from the debt crisis it faced.
Ultimately, all of this led to the euro strengthening against the US dollar and sterling on what was a relatively quiet day for economic data. Today isn't much busier, although France will be posting it's quarterly non-farm payrolls and monthly industrial production figures.
USD: Trump blames the US for the 'huge' trade deficit with China
The dollar strengthened against the pound yesterday following the EC's revised growth forecasts for 2017. In what has been a year for stilted growth, the EC decided that their initial forecast of 1.8% was too optimistic and they have changed it to 1.5%.
Meanwhile, Donald Trump continued his tour of Asia and spoke highly of his Chinese counterpart, Xi Jinping. While he acknowledged that the trade deficit between the US and China was huge, he also conceded that the US was to blame. He said "I don't blame China. After all, who can blame a country for taking advantage of another country for the benefit of its own citizens? I give China great credit."
At the same event, Trump and Xi announced more than €250 billion in economic deals, although there were some murmurs that these would have been agreed irrespective of whether Trump paid a visit.
The only major data release from the US today comes in the form if the Michigan consumer sentiment.
For more on currencies and currency risk management strategies, please get in touch with your Smart Currency Business trader on 020 7898 0500 or your Private Client trader on 020 7898 0541.