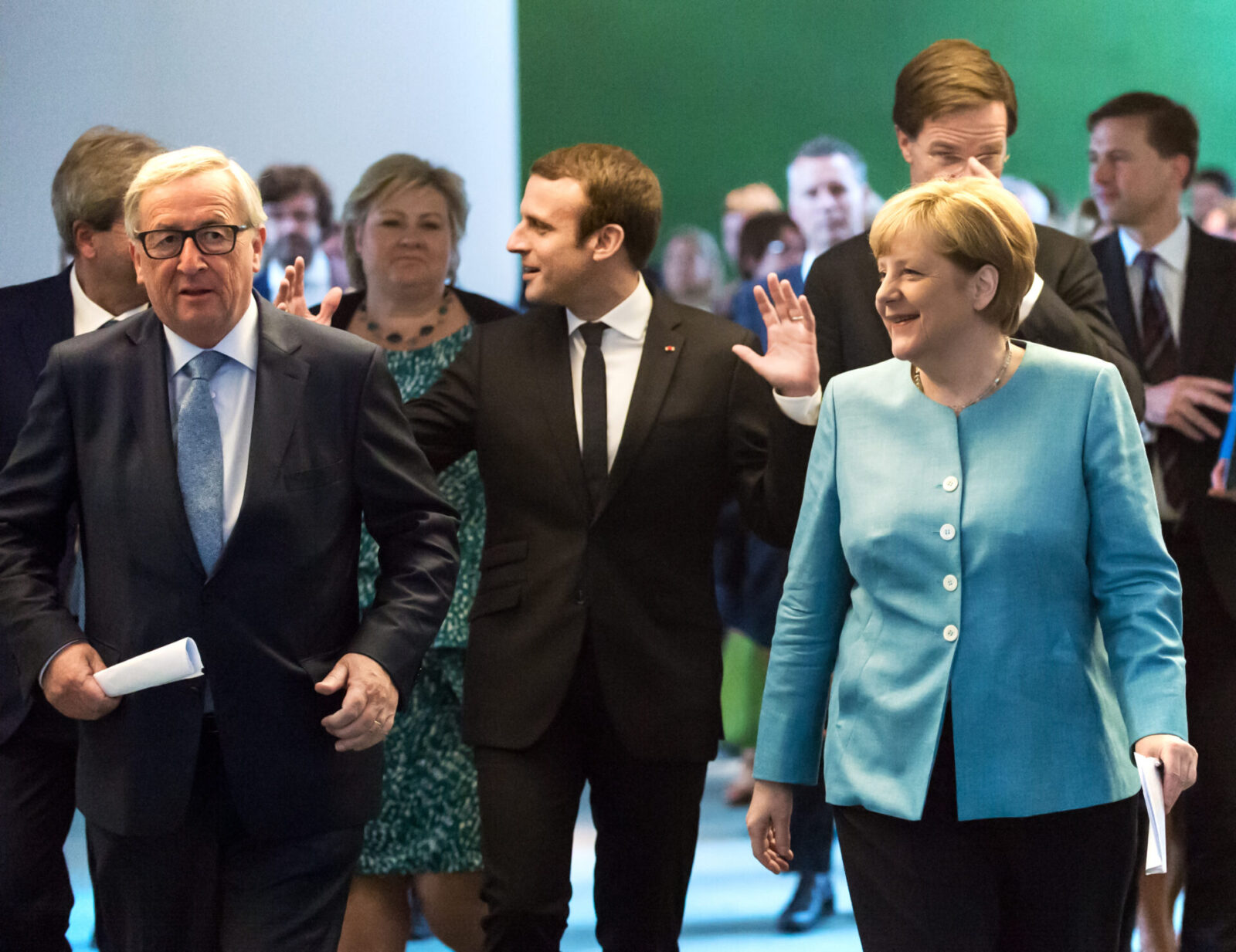 Editorial credit: photocosmos1 / Shutterstock.com
The euro strengthened during the course of yesterday after the European Union agreed a more than €750bn coronavirus rescue package.
Deals are proving harder to find for Brexit and the US-UK trade deal, with reports in both the FT and Daily Telegraph this morning that hope is fading for a deal with either by the end of the year.
In the UK, the long-awaited security investigation into Russian meddling in the UK was released. It concluded that effective Russian influence is now "the new normal" and that the UK government has done little to address or even track it.
Donald Trump faced up to some home truths too, admitting that Covid-19 will get worse and asking Americans to wear masks. New polls are showing his Democrat rival Joe Biden pulling ahead, with the election now less than four months away.
Make sure any upcoming transactions are protected against the risks of sudden market movements. Secure a fixed exchange rate now with a forward contract; call your Business Trader on 020 7898 0500 to get started.
GBP: Pound threatened by trade deal delays
The school holidays officially started in the UK this morning, finally, though you could be excused for failing to notice it.
British government borrowing hit a new record of £130bn in Q2, the height of the lockdown, to pay for the furlough scheme and other coronavirus-related expenditure, taking it to a total of £1.98 trillion. However it had already started reducing between May and June.
There are no major data releases today, so attention will return to trade talks, in particular with the EU and USA. Reports today suggest that there will no progress on a US-UK trade deal this year, while hopes remain for a breakthrough with the EU in the autumn.
On Friday we have retail sales for June as well as GfK consumer confidence for July, which will give a good indication of whether the public is willing to return to any kind of normality. It comes on the day that the wearing of face masks becomes compulsory in British shops.
EUR: An optimistic start to summer
The Euro hit its highest rate against the dollar for 18 months yesterday following good news on the EU Covid-19 rescue package.
Although there was some short-term volatility as markets reacted to the news, and lingering concerns about long-term impacts, it's generally seen as being positive for the euro.
The effect on EUR/GBP was more muted, with a 0.5% strengthening.
It's a quiet day on the data front but tomorrow we have consumer confidence from across the EU followed by Purchasing Managers Index (PMI) readings for Europe's major economies on Friday – a reading of optimism as we head into the heights of summer. The expectation is that most will be above 50, which indicates a more positive attitude.
USD: Dollar weakens against main rivals
USD/EUR was weakened by the reaching of the EU deal, as well more bad news on the coronavirus outbreak.
Whether President Trump apparently agreeing to take a more proactive stance will positively or negatively affect the pandemic, the economy, his re-election chances and the performance of the US dollar remains to be seen.
Talks are continuing within the US on a $1 trillion fiscal stimulus package for the US economy
Today we have existing home sales for June, which are expected to show a near 25% increase on last month. Tomorrow sees weekly initial jobless claims which are forecast to be a little lower than the previous week, at 1,295,000, and the week finishes with PMI flash data and new home sales for June.
For more on currencies and currency risk management strategies, please get in touch with your Smart Currency Business trader on 020 7898 0500 or your Private Client trader on 020 7898 0541.