Euro supported by news of "more realistic" peace talks
By Alex Bennett March 16th, 2022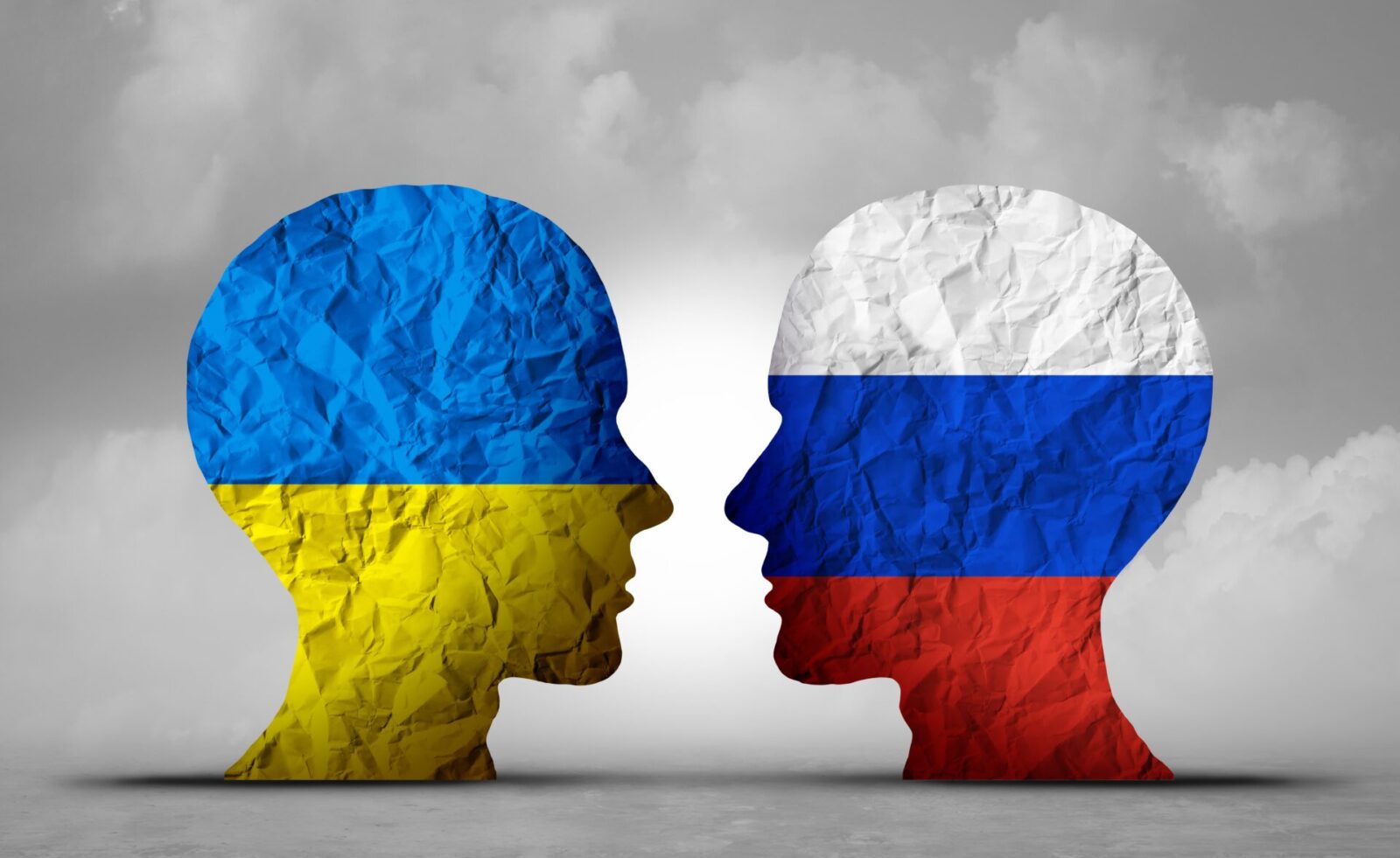 The euro is well-supported against the pound this morning as it continues to respond to news from Ukraine. Talks continue between Ukraine and Russia, with Ukrainian President Volodymyr Zelensky saying that they are beginning to "sound more realistic". Negotiations will continue today.
Despite this, Russia continues to attack Ukrainian cities, with reports revealing that there have been more strikes on Kyiv this morning.
The Federal Reserve will conclude its latest monetary policy meeting today. Officials are expected to announce that interest rates will be hiked for the first time since 2018 amid extremely high inflation.
This will be followed by the Bank of England's monetary policy meeting tomorrow when interest rates are also expected to rise to 0.75%.
Make sure any upcoming transactions are protected against the risks of sudden market movements. Secure a fixed exchange rate now with a forward contract; call your Business Trader on 020 3918 7255 to get started.
GBP: Pound struggling ahead of BoE meeting tomorrow
The pound is struggling against the euro this morning as the single currency continues to respond to events in Ukraine. Sterling is also still in a weaker position against the dollar, as the greenback benefits from its status as a safe haven currency.
The markets will now look to the Bank of England's latest monetary policy meeting, which is due to take place tomorrow.
The Bank is expected to hike the interest rate from 0.5% to 0.75%. If this expectation is not met and/or if officials express a more cautious approach to raising interest rates due to the war in Ukraine, the pound could suffer.
GBP/USD past year
EUR: European Central Bank officials to speak
The euro is stronger against the pound this morning due to news that talks between Russia and Ukraine are making progress.
Ukrainian President Volodymyr Zelensky said that the talks have become "more realistic", and negotiations are set to continue today. However, he also said, "It will take time to reconcile decisions with the interests of Ukraine. This is difficult but important."
Despite this and the hope that the conflict will soon come to an end, Russia continues to target Ukrainian cities, including Kyiv.
It's a light day for economic data releases. However, two European Bank officials will speak this morning.
USD: Federal Reserve to make interest rate announcement today
The dollar is trading in a narrow range against the pound, euro and other currencies this morning. This comes ahead of the conclusion of the Federal Reserve's latest monetary policy meeting.
The Fed is widely expected to hike the US interest rate by 25 basis points from 0.25% to 0.5% and there could be suggestion that more interest rate rises will follow. This is largely due to high inflation, which is currently running at 7.9%.
Officials are also likely to reveal adjusted figures on inflation and plans to scale back the bond-buying programme that was designed to support the economy through the pandemic.
Before the Federal Reserve's announcement this evening, retail sales figures will be released for February, expected to show a small uplift month-on-month.
For more on currencies and currency risk management strategies, please get in touch with your Smart Currency Business trader on 020 3918 7255 or your Private Client trader on 020 7898 0541.