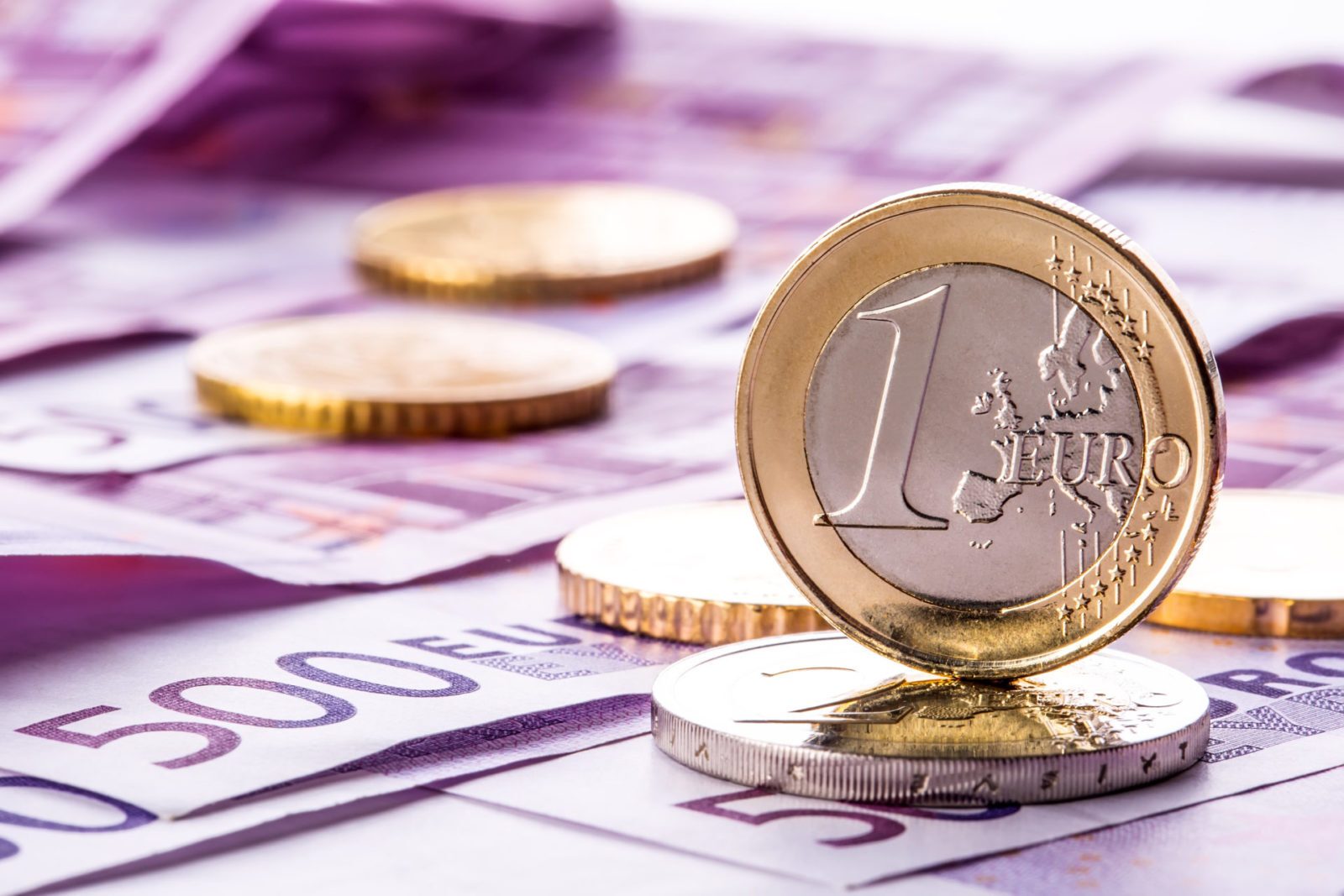 The UK has released its trade talk mandate, with Michael Gove telling Parliament that the Government could walk away from negotiations in June if there is not a broad outline of a deal by then. Likewise, continued uncertainty over the line Rishi Sunak will take between loosening spending controls and keeping to the commitment to balance the budget by 2022 concern investors who look for certainty.
On the back of this, euro hit a month's high against the pound, boosted too by better-than-expected economic data.
The dollar, on the other hand, weakened yesterday on growing expectations of a rate cut from the Federal Reserve. Today we'll see a series of data releases, which will help to paint a picture of the American economy.
There is so much uncertainty on the horizon that it is completely unpredictable how long the euro's strength will last, or what is next for the markets. Gain certainty over your transfers by locking in a fixed exchange rate with a forward contract – call your Business Trader on 020 7898 0500 for more info.
GBP: Sterling weak as UK release hard-line mandate for trade talks
The pound fell to a three-week low yesterday and is still weak this morning, as the UK released their negotiating mandate for UK-EU trade talks. British officials confirmed their hard-line stance, saying that the government will walk away from trade talks in June unless there's a 'broad outline' of a deal by then. This brings back the possibility of a no-deal Brexit, which doesn't usually fare well with sterling.
They also said that they wouldn't accept any alignment with EU laws, as demanded by the EU.
Sterling also weakened as doubts were cast over the upcoming Budget. Chancellor Rishi Sunak has been told by Treasury officials that he can't both raise public spending and keep taxes down whilst adhering to new Treasury rules.
Consumer Confidence figures came in better-than-expected this morning at -7, but it's likely that sterling will continue to be driven by the prospect of a no-deal Brexit.
EUR: Euro hits a month's high as uncertainty pressures pound
The euro hit almost a month's high earlier yesterday, after the UK revealed that it would contemplate returning to WTO terms if a broad outline of a deal had not been agreed by June.
In a less positive sign, French GDP growth figures entered negative figures quarter-on-quarter, according to this morning figures. Later today, we have German and Italian inflation figures.
However, European business confidence came in much better than expected yesterday. While still in the negative, it showed a significant uptick from -0.19 to -0.04, and much better than the expected -0.28. Economic and industrial sentiment also both improved unexpectedly.
USD: Dollar weaker on coronavirus concerns
The dollar weakened yesterday as expectations of an interest rate cut from the Federal Reserve increased, due to the fact that the number of coronavirus cases are growing faster outside of China than inside. The US had its first unexplained case of coronavirus this week, raising concerns.
Today we'll see a series of figures for the US, including Personal Spending and Income figures. Both are expected to come in at 0.3% month-on-month, which would be a slight increase for income.
They'll also be a series of speeches from Federal Reserve officials, which may shed some more light on the Fed's position towards the coronavirus and monetary policy.
For more on currencies and currency risk management strategies, please get in touch with your Smart Currency Business trader on 020 7898 0500 or your Private Client trader on 020 7898 0541.