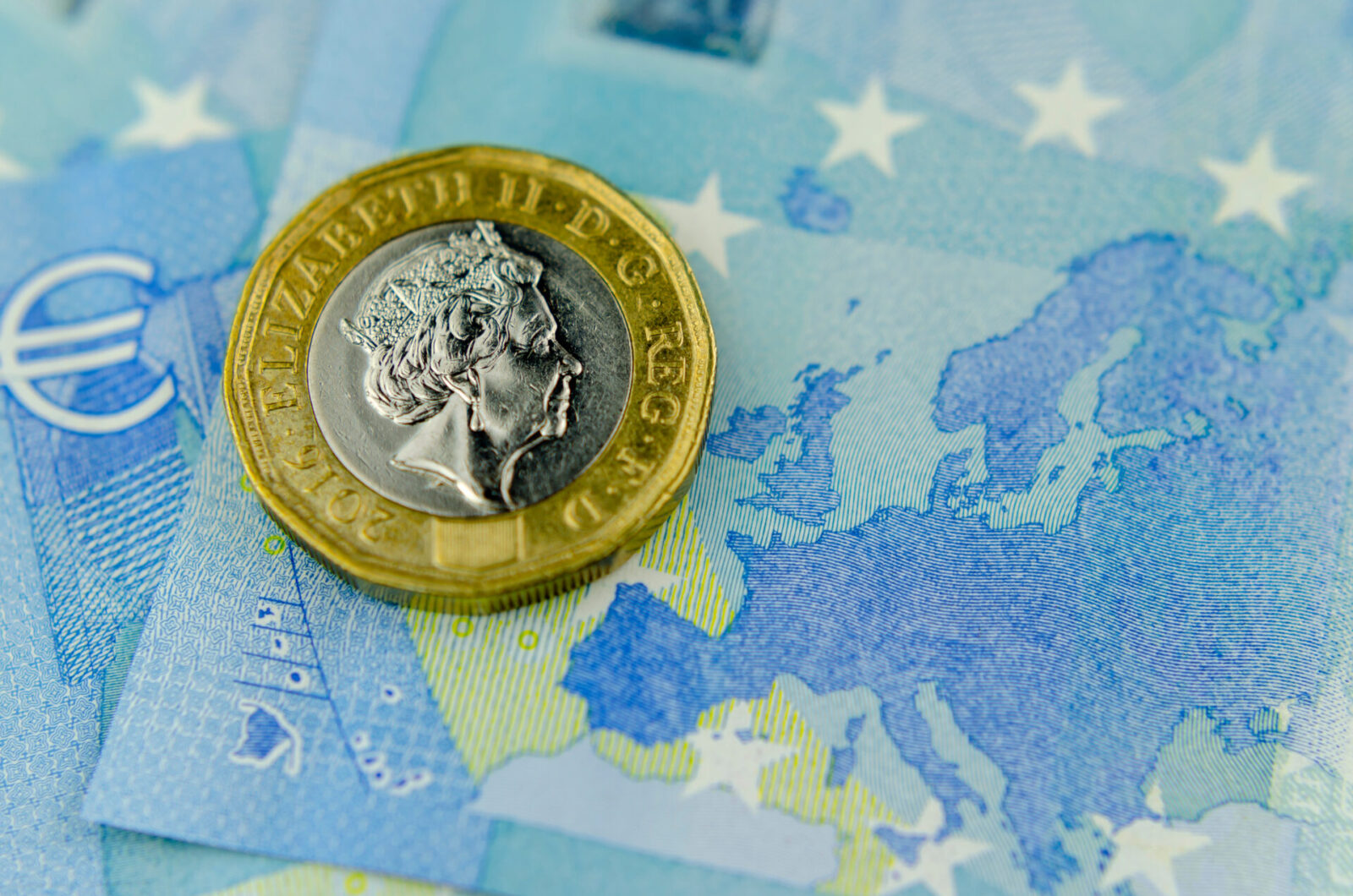 The ending of the British lockdown continued, with hospitality, cinemas and other venues now allowed to open indoors and flights to "green list" countries including Portugal and Gibraltar restarting.
However the Indian variant of Covid-19 continues to cause alarm, with over 2,300 confirmed cases in the UK and a third of England's local authorities now having five or more cases, according to health secretary Matt Hancock.
Bitcoin hit a three-month low following Elon Musk's comment that Tesla would no longer accept bitcoin as payment.
It's a big week for data globally, with a focus too on central bank decision making, with both the US Federal Reserve's monetary policy meeting minutes and the ECB's Financial Stability Review, both published tomorrow.
Make sure any upcoming transactions are protected against the risks of sudden market movements. Secure a fixed exchange rate now with a forward contract; call your Business Trader on 020 3918 7255 to get started.
GBP: Pound variable around Indian variant fears
Fears that the Indian variant would delay the lockdown were shrugged off by the markets yesterday and the pound strengthened by nearly half a percent against EUR and a little more against USD.
The variant could be as much as 50% more transmissible than the currently dominant Kent variant, but the evidence is that vaccines are effective against it. However, with 30% of the UK adult population still awaiting even a first vaccine, ministers are being cautious in allowing the end of restrictions in June.
This morning we have seen good news on unemployment, which fell to 4.8%, while the number of people finding jobs was 84,000 – far above the expected 50,000.
Despite this, sterling has failed so far to capitalise on yesterday's gains against the euro, losing around half of yesterday's gains, but powering further ahead against the dollar.
A busy week for data continues with prices data tomorrow and PMI on Friday.
EUR: Euro begins recovery from disappointing Monday
The single currency weakened against sterling yesterday while remaining essentially unchanged against the US dollar.
This morning has seen it strengthen against both currencies – despite the absence of any data – possibly on renewed hopes for an end to the worst of the pandemic by summer as Europe's vaccine programme gathers pace, with 31% now at least partially vaccinated.
Today we're going to see employment data and GDP and tomorrow inflation for the eurozone.
Tomorrow morning we will hear the results if the ECB's Financial Stability Review, an investigation into the effect of the pandemic – and the various mitigation measures put in place. Of interest will be the ECB's worries at the strength of the euro against the US dollar.
USD: Dollar continues fall
The US dollar's fall continued this morning, and more precipitately than yesterday's small decline against the euro. Against sterling the fall has been more gradual but relentless since Monday morning.
Today's data includes housing and construction data this afternoon, mortgages tomorrow, jobs on Thursday and early PMI data on Friday.
Also of great interest this week will be the release of the Federal Reserve's monetary policy meeting minutes on Wednesday, as traders analyse them for any clue on future interest rate movements in the face on inflation fears.
For more on currencies and currency risk management strategies, please get in touch with your Smart Currency Business trader on 020 3918 7255 or your Private Client trader on 020 7898 0541.