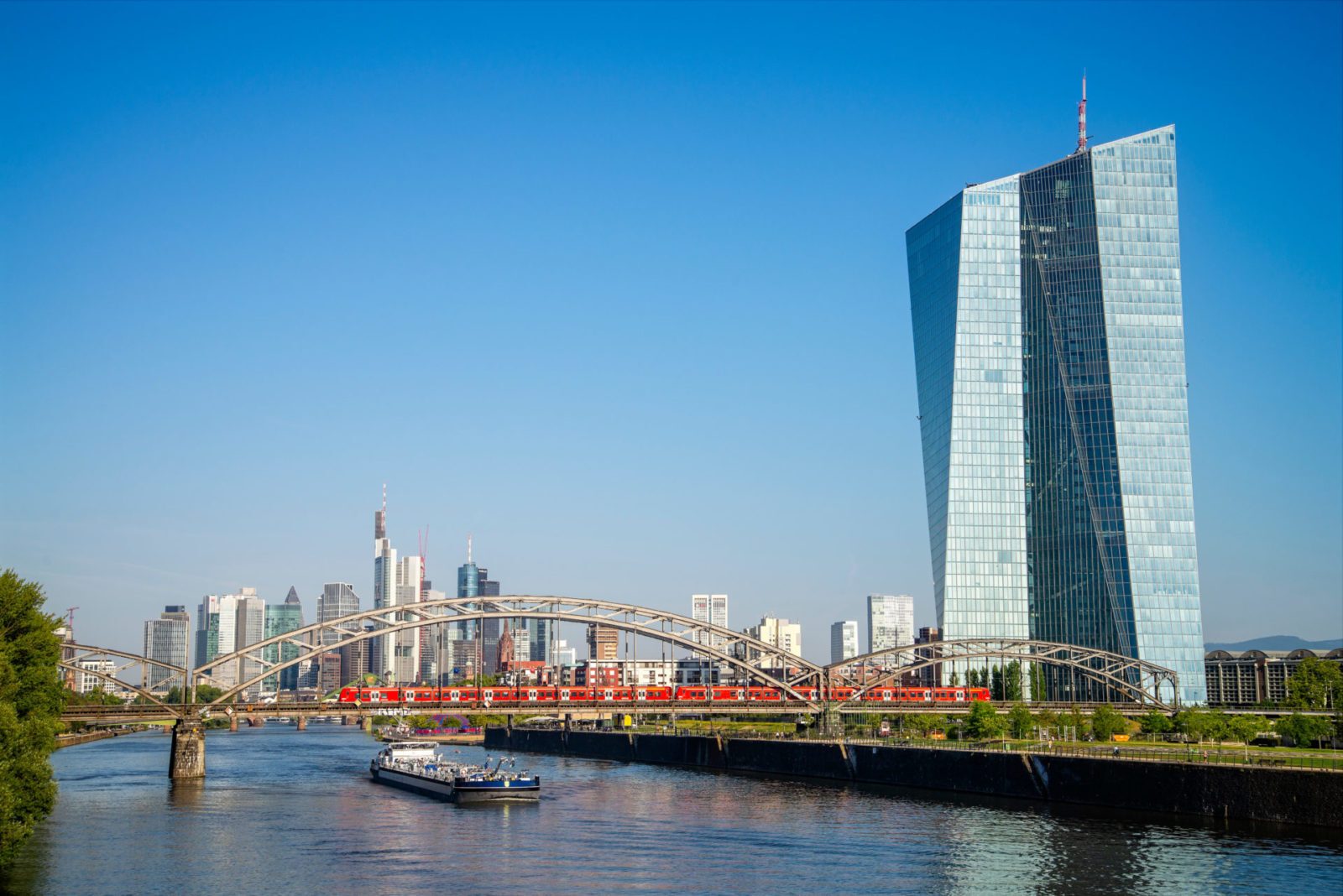 The euro is back up against the pound this morning, after a brief dip as the ECB revealed the results of its meeting, signalling a potential rate cut in September and further QE packages. Mario Draghi highlighted the economic outlook for the eurozone getting 'worse and worse', with a need for further action to boost growth.
The pound has slightly dropped again this morning, after EU officials said they would not consider removing the Irish backstop from the withdrawal agreement. For the markets, this is another sign of the increasing likelihood of no-deal, as Boris Johnson has now repeatedly said that the 31st October deadline must be adhered to.
Today will be a busy day in the US, with GDP data and the possibility of a hint of whether a rate cut is to be expected or not.
Protect your business against the uncertainty in the markets with a forward contract. This locks in your exchange rate for up to twelve months, so how much you pay doesn't change, even when the markets move. Get started by calling your Business Trader today on 020 7898 0500.
We have also released our new Quarterly Forecast, which you can download here for free! It includes rate predictions, as well as some key events to look out for in the next quarter. If you've already read it, we'd love to get your feedback through this quick survey.
GBP: Pound weak as EU reject Johnson's Brexit policy
The pound is down against both the euro and the dollar this morning. This is possibly due to further uncertainty surrounding Brexit, following reports that EU officials have rejected Boris Johnson's Brexit policy. The EU's chief Brexit negotiator, Michel Barnier, said that removing the backstop was unacceptable, whilst Jean-Claude Juncker reiterated that the withdrawal deal that has already been negotiated is the best one possible. He did add, however, that he'd be available if the UK wants to hold talks.
As summer recess starts today, uncertainty surrounding Brexit is likely to continue until September. When Parliament starts up again, we could see events, such as a general election, that may spell volatility for the pound.
EUR: Euro recovers from dip after signs of possible rate cuts
Euro is up against the pound this morning, recovering from a slight drop after the ECB said that it would increase stimulus measures and would likely cut rates, despite already being at historic lows. It seems likely therefore that, at the next meeting on 12th September, we will see an announcement of further easing measures. Draghi pointed to the economic situation getting 'worse and worse', with no sign yet of an uptick in 2020.
In its press release, the ECB said that 'the Governing Council expects the key ECB interest rates to remain at their present or lower levels at least through the first half of 2020, and in any case for as long as necessary to ensure the continued sustained convergence of inflation to its aim over the medium term.'
In a positive sign, Italian and French consumer confidence have both come in above expectations this morning. There are no more economic releases scheduled for today, so we will likely see most influence from external factors.
USD: Markets look to US GDP data
US GDP data for the second quarter of 2019 is due to be released at 1:30pm today, and the dollar is looking strong ahead of this. The figure is forecast to come in at 1.8%. This is down from the first quarter, which came in at 3.1%.
The GDP figure could determine the possibility of a rate cut next week, and also indicate whether we'll see a 50 basis point cut or a 25 basis point cut. A low figure could also be a sign of more rate cuts to come throughout the year.
The Federal Reserve will announce their decision on interest rates next Wednesday.
For more on currencies and currency risk management strategies, please get in touch with your Smart Currency Business trader on 020 7898 0500 or your Private Client trader on 020 7898 0541.