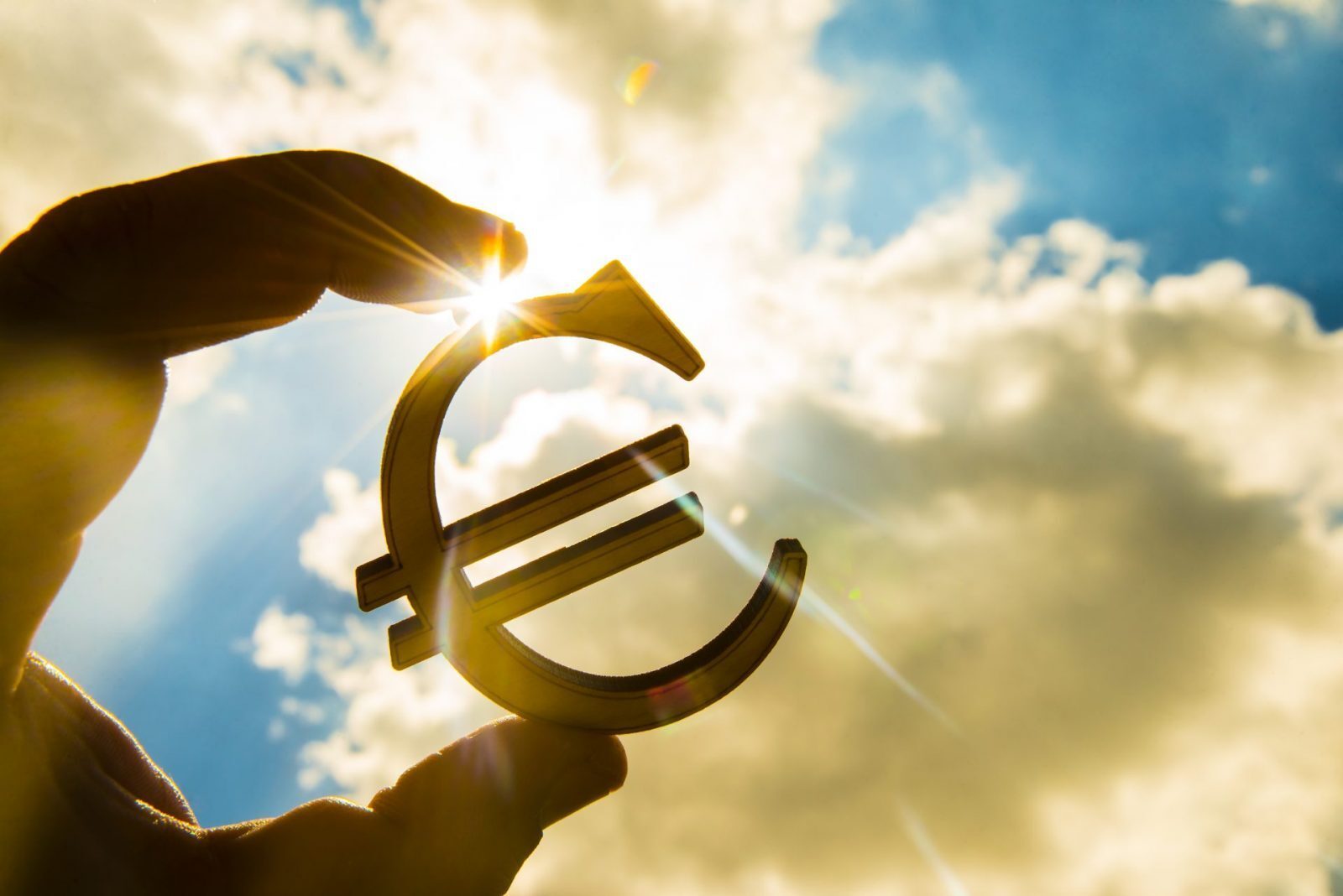 In the past, when world events began to take on an unsavoury tone, three currencies tended to strengthen: the Japanese yen, the Swiss franc and the US dollar. However, recently this 'world order' seems to have changed with the euro replacing the US dollar as one of the currencies to strengthen in times of political uncertainty, as with talk of a possible war in North Korea.
It is difficult to say whether this is the result of Donald Trump being in the White House or a more fundamental shift, as the Eurozone does seem to be an area of relative stability when compared to other parts of the world. Time will tell if this is a passing phase or the start of a new world order.
Otherwise, yesterday was a very quiet day on the currency markets and today seems likely to be no different as we wait for Thursday's key meeting of the European Central Bank.
GBP: sterling all quiet with little economic data
As noted yesterday, there is very little key UK economic data or activity to directly impact sterling. This doesn't mean that we won't see movement but if we do it is likely to come from other areas and events around the world.
We did have the release of UK Retail Sales figures for August which were positive, growing 1.3% in August. This highlights that the UK consumer is still spending which is very important for the UK economy.
EUR: everyone is waiting for Thursday
The euro strengthened on Monday following news that investor confidence in Europe was higher than expected. Spanish unemployment data released showed a sharper increase than expected, but had a muted reaction on the market.
We have a fairly busy day for data in Europe with services purchasing managers' index, retail sales figures and GDP data all due to be released.
The key focus though remains on Thursdays ECB monetary policy meeting. Investors will look for hints to see if the central bank may look to taper its quantitative easing programme in the near future.
USD: Labor Day quietens currency markets
It was a fairly subdued start to the week for the dollar with Labour Day silencing the US market. It seems the greenback was still reeling from the weaker-than-expected jobs data on Friday and the heightened tensions between North Korea and the US. Since then, the US has urged the UN Security Council to take the 'strongest possible measures' to try and exhaust all possible diplomatic means.
Today is fairly light on data, with factory and durable goods orders forecast to come out. Tomorrow's manufacturing data is this week's main US data piece.
For more on currencies and currency risk management strategies, please get in touch with your Smart Currency Business trader on 020 7898 0500 or your Private Client trader on 020 7898 0541.