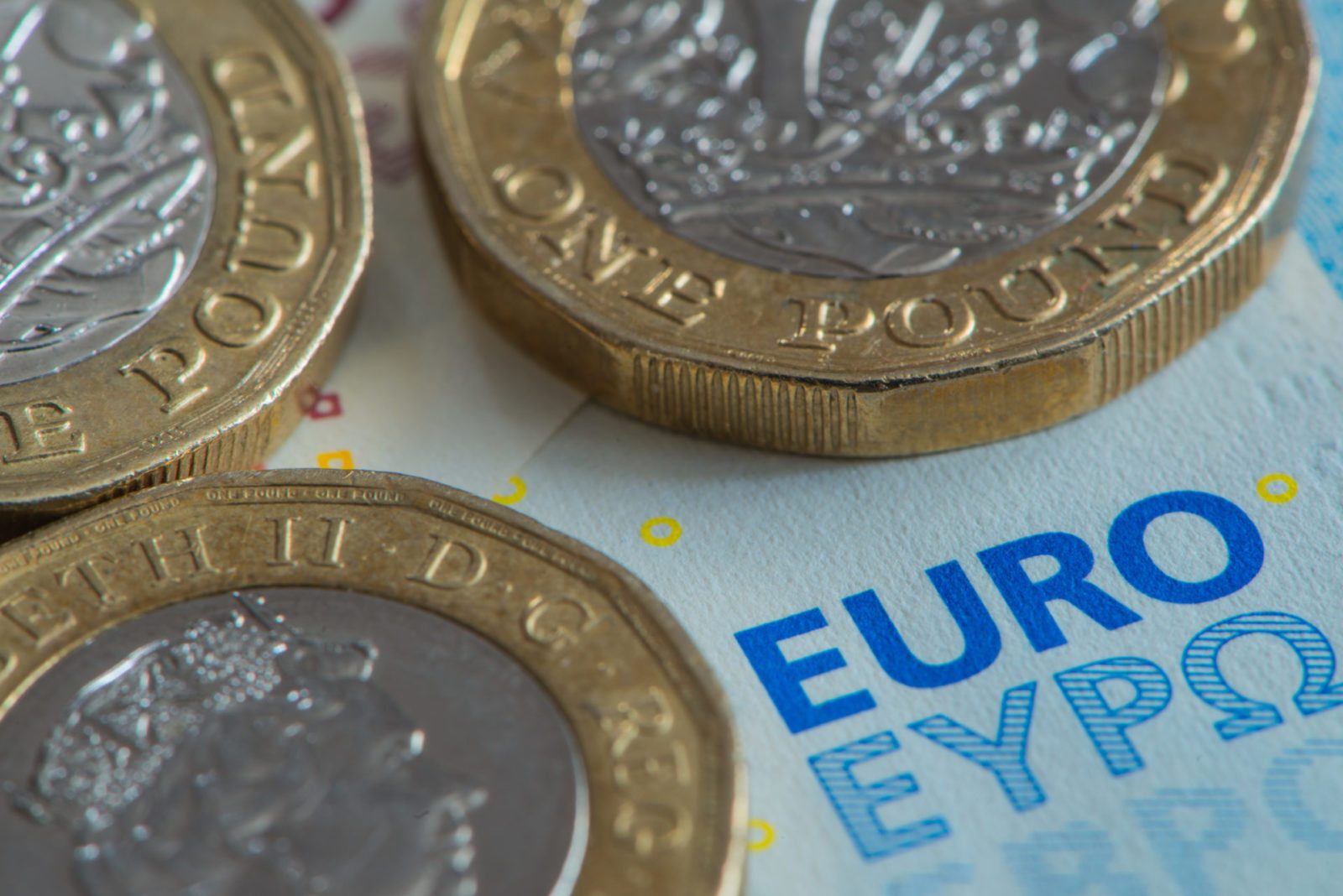 The euro is weaker against the pound this morning, after German factory orders came in nearly two percentage points lower than expected. Nonetheless, it is still low as Brexit fears continue to weigh, and EC presidential nominee Ursula von der Leyen confirmed last night that she would have no intention of removing or negotiating the Irish backstop. The strong Europhile and federalist's nomination only increases fears that negotiations will not progress, and no deal will become more likely.
The dollar is looking stronger this morning, as the markets await non-farm payroll data. The expectations is that these will drop, but this has likely already been priced in. Unemployment figures will also be released, expected to remain the same as last month.
There is a lot of uncertainty around Brexit, but you don't need to put your plans on hold. Simply call your Business Trader today on 020 7898 0500 about locking in your exchange rate for up to two years with a forward contract.
GBP: Pound stronger against the euro
The pound is benefitting from a weaker euro this morning, but is still showing weakness against the dollar. No deal Brexit fears still weigh on sterling ahead of voting for the new Prime Minister, which opens from tomorrow.
A day ahead of voting, it has been reported that Downing Street restricted Boris Johnson's access to sensitive intelligence whilst he was Foreign Secretary. However, sources close to Boris have said that he saw 'everything that he needed to see'.
Sterling fell to near two-week lows yesterday after weak economic data and a global drop in bond yields supported the possibility of interest rate cuts. This comes after Governor of the Bank of England, Mark Carney's suggested earlier this week that a rate cut could be on the way.
Ursula von der Leyen, the nominee for European Commission President, said yesterday that she would have no intention of removing the Irish backstop – signalling that whoever becomes Prime Minister will still have a difficult time reopening negotiations.
EUR: Poor German factory orders weaken euro
Poor economic data from Germany earlier this morning has helped to push the euro down against sterling. German factory orders came in at -2.2%, quite a way below the expected -0.1%. Eurozone retail sales yesterday also showed worse-than-expected results for month-on-month figures, although is still a year-on-year improvement, so this could be a seasonal blip.
A Reuters poll this morning showed that a majority of economists who responded thought that the ECB will either cut its deposit rate or pledge to keep rates low for longer, amid pressure to help boost growth with a potential oncoming global slowdown.
USD: Dollar looks to Non-Farm Payrolls
The dollar is showing strength ahead of Non-Farm Payrolls, which will be released at 1:30pm today. This data could have a bearing on whether the Federal Reserve decide to cut interest rates at the end of this month, and by how much. They are currently expected to cut rates by 25 basis points.
The greenback may react to the data, however, unless there's any huge surprises, any movement is likely to be temporary.
For more on currencies and currency risk management strategies, please get in touch with your Smart Currency Business trader on 020 7898 0500 or your Private Client trader on 020 7898 0541.