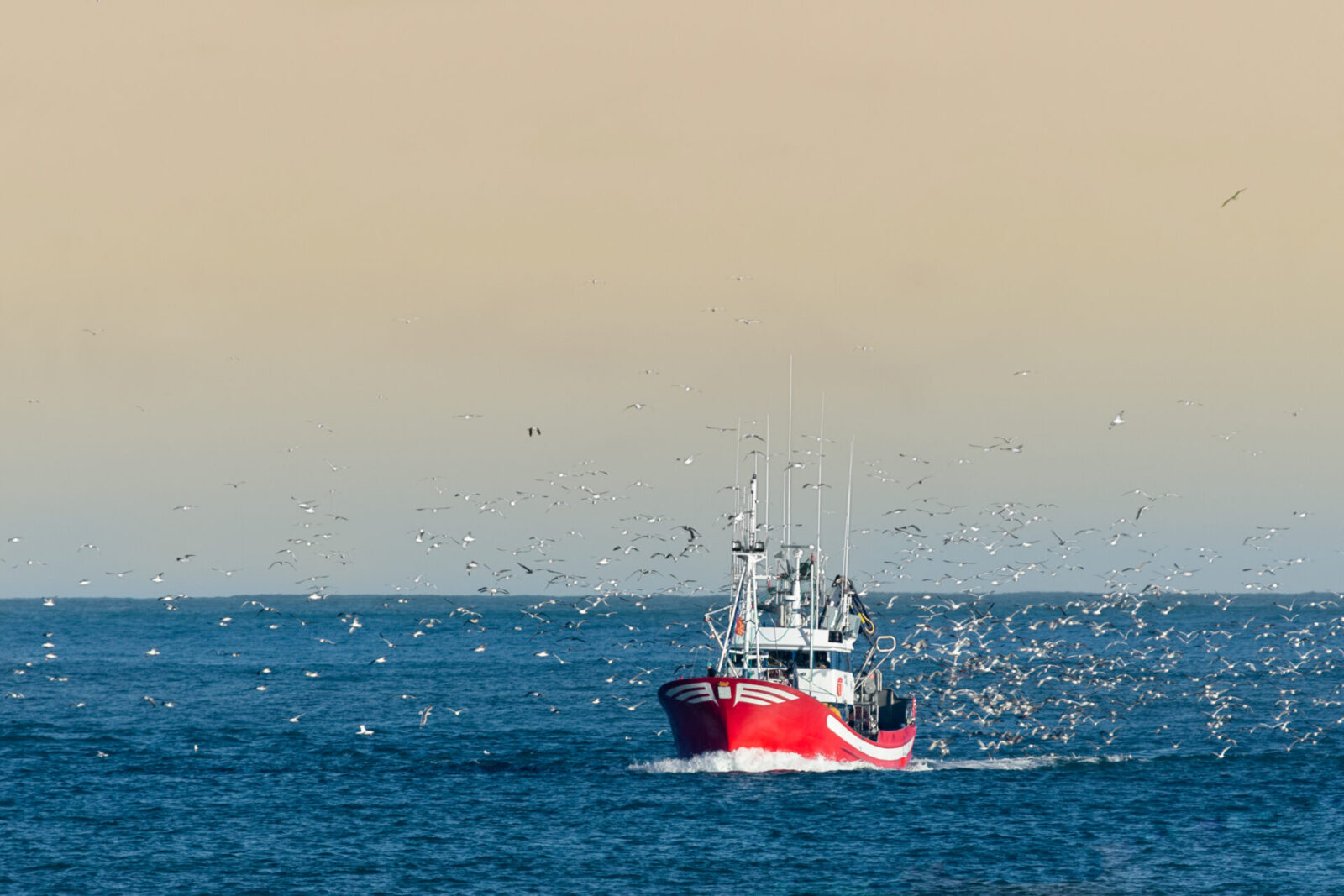 The pound weakened slightly against the euro and the dollar yesterday but is making a recovery this morning. This comes after reports revealing the that the EU has rejected the UK's latest proposal on fisheries, as they are not prepared to give up 30% of their quota. Talks continue ahead of the December 31 deadline.
After closing its border to the UK after a new variant of COVID-19 was found, France has re-opened its border this morning. In the US, President Trump has urged Congress to amend their stimulus bill, which is designed help businesses and households deal with the pandemic.
As Brexit talks continue, we could see volatility for the pound over the coming days. Take this opportunity to make sure any upcoming transactions are protected against the risks of sudden market movements. Secure a fixed exchange rate now with a forward contract; call your Business Trader on 020 7898 0500 to get started.
GBP: Pound weakened slightly, recovering this morning
The pound weakened against the euro and the dollar yesterday but is trying to recover this morning. Reports released yesterday morning revealed that the EU had rejected the UK's offer on fisheries, saying that it was not prepared to give up 30% of its current quota at some point in the future.
It is believed that the EU will not accept more than a 25% cut to EU catches in UK water. Talks between the EU Commission – who oversee negotiations – and EU countries with most interest in fisheries are also taking place. France and Denmark, in particular, are reportedly taking a hard stance towards the issue.
Newspapers also reported yesterday that the UK was willing to offer monetary compensation to EU fisherman in order to tempt more concessions from the EU.
Today, car production figures for November will be released. This will be the last UK economic data release before Christmas.
EUR: France re-opens border with UK
The euro is under pressure against the dollar due to news of the new variant of the COVID-19 virus, which has caused more than 30 EU countries to temporarily close their borders to the UK. However, this morning France has reopened their border to the UK.
French citizens, British nationals living in France and hauliers will now able to travel if they have a recent negative test.
Data released this morning shows that import prices in Germany fell 3.8 percent year-on-year in November, compared with market forecasts of a 4 percent decline and after a 3.9 percent drop in October.
USD: Trump wants 'wasteful' stimulus bill amended
The dollar is weaker this morning, despite news that President Trump has delayed the stimulus bill put forward by Congress, which was finally approved after months of talks this week.
He had been expected to sign the bill into law so it can come into effect. However, he has urged Congress to amend a $900bn (£670bn) coronavirus relief bill to more than triple its stimulus payments to Americans. He called parts of the bill "wasteful" and has said that households need to receive a greater one-off payment.
If he doesn't sign the bill by midnight on Monday, the US government could shut down because the package will also fund federal agencies through to September 2021.
For more on currencies and currency risk management strategies, please get in touch with your Smart Currency Business trader on 020 7898 0500 or your Private Client trader on 020 7898 0541.