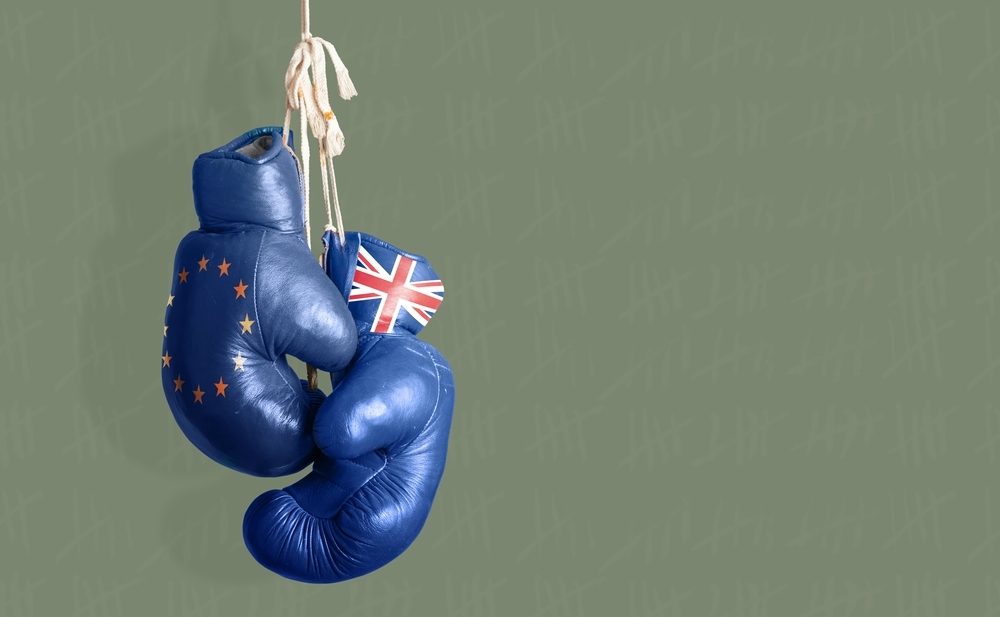 Sterling fluctuations continue as yet another poll points the EU Referendum results in another direction, as sentiment yo-yos between the Leave and Remain campaigns.
To find out how to secure your currency exchange rates in the run-up to next Thursday's vote, get in touch with us as soon as possible.
EU Referendum set to dominate sterling markets today
Sterling markets experienced a mixed start to the week, with sterling hitting the lowest levels since April against both the euro and US dollar. A number of opinion polls released over the weekend showed a clear lead for the Leave camp, and with the EU referendum drawing ever closer, sterling could fall closer to the lows experienced earlier in the year as investors grow more nervous. Sterling did stage a "mini" recovery in the afternoon.
Speculation regarding the June 23rd referendum is set to dominate markets again today, although UK inflation figures for the previous month will provide some underlying economic data for investors to analyse.
Euro affected by UK EU Referendum campaign
The Euro started the week suffering the indirect impact of the recent opinions polls swinging in favour of the UK 'Leave' campaign, with some key British business figures like Lord Bamford and James Dyson putting themselves behind leaving the single market. However, positive comments from Bundesbank President Jens Weidmann that the European Central Bank (ECB) will not engage in further monetary easing helped shore up support for the Euro.
Tuesday sees a number of releases from the Eurozone, which are expected to come in above expectations, which would further bolster the sentiment surrounding the euro. However, any further polls in favour of the Remain or Leave campaigns will dominate moves for the single currency.
US dollar moves on UK EU Referendum polls
With no significant data releases from the US on Monday, the movement we did see was thanks to UK's EU Referendum polls, with the latest results placing the 'Leave' Campaign in the lead.
With talk of the upcoming US Federal Reserve interest rate decision growing, data was the largely being monitored to boost any chance of a hike. However, with recent US indices having turned lower in recent trade, this might fail to sustain a move into positive territory.
Today we can look forward to Retail Sales data, which is expected to show growth but a slight drop on the previous month.
South African rand fluctuates
South Africa is currently home to the world's most volatile currency. With a lot of the attention on the possible US interest rates hikes afoot, investors are heading to more steady markets, as emerging markets will experience serious volatility, as the prospect of higher interest rates may cripple many businesses. The South African rand is also being affected detrimentally by the UK's vote on a 'Brexit', having fallen another 1.25% yesterday.