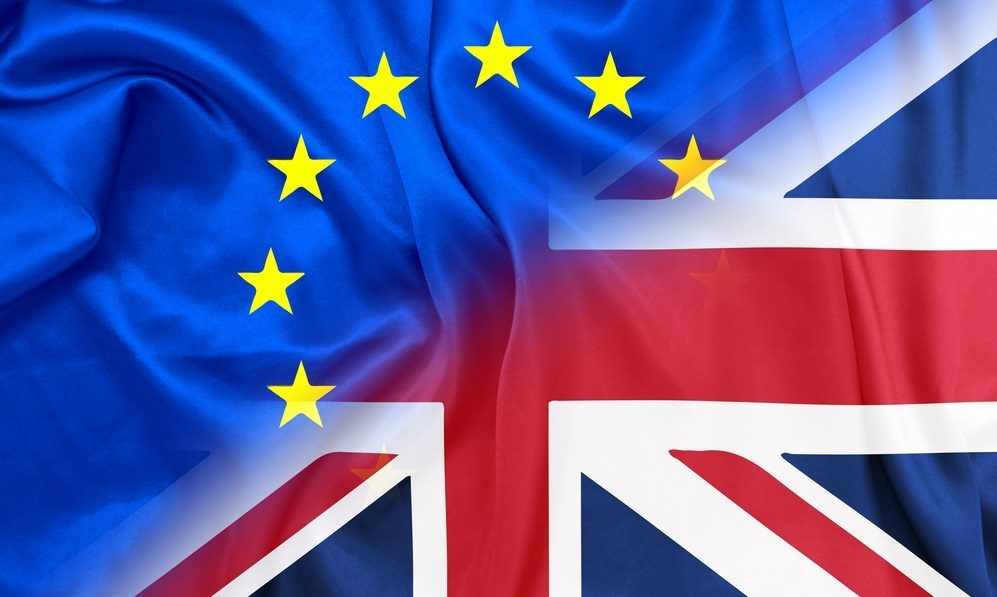 Tomorrow, the day the markets have been waiting for for months arrives as the UK takes to the polls in its EU Referendum. If you are concerned about how your transfers will be effected, it's vital that you keep in touch with your trader.
Sterling expected to fluctuate strongly as the EU Referendum approaches
Sterling hit fresh highs on Tuesday as investors continued to hedge their bets on the possibility of the UK remaining within the EU following tomorrow's referendum. Sterling pushed to a fresh 2016 high against the US dollar throughout trading on Tuesday, and markets are likely to continue to swing wildly until Thursday's historic vote is out of the way. With more polls expected out over the next 48 hours there could be significant market movement yet to come in sterling markets. There will be no economic data released from the UK today, with market focus solely rooted to the referendum.
Euro falls as we await Thursday's arrival
The euro continued its disappointing start to the week on Tuesday, losing significant ground against the US dollar and remaining on a downwards path against sterling. The only Eurozone data of note was much better than forecast ZEW German business confidence data, which came out at 19.2 compared to the expected 4.7 – but this positivity was overlooked as the markets were driven by sentiment as Thursday approaches.
Consumer confidence for the Eurozone will be released at 3pm today, and this is expected to remain at -7 – so any movement from this could cause some upset in the market. Of course, tomorrow's EU referendum will remain the focus for the week.
Slow day for US dollar as the focus is on the EU
It was a quiet day for US data, with all the movement seen throughout Tuesday down to sterling. US Federal Chair Yellen highlighted the risk of tomorrow's voting as part of her Semi-annual Monetary Policy statement – along with the Federal Reserve wanting to continue to evaluate growth jobs and inflation before reviewing interest rates which seems to put the kibosh on a July increase in US interest rates.
Today, we see the continuation of the Semi-annual Monetary Policy statement from Federal Chair Yellen, along with Existing Home Sales, which is expected to post its fourth consecutive month of growth.
Indian rupee continues to fall
The effects of Rajan stepping down three days ago are continuing to be felt across India, as the Rupee slipped a further 0.3% against the US dollar – on top of the losses it was hit with on Monday. The currency has slumped 2 percent this year in Asia's worst performance – but Indian stocks rose with the rest of the region on Monday, as polls showed the U.K. camp for leaving the European Union losing traction.