EU agrees trade talks mandate ahead of negotiations
By Christopher Nye February 26th, 2020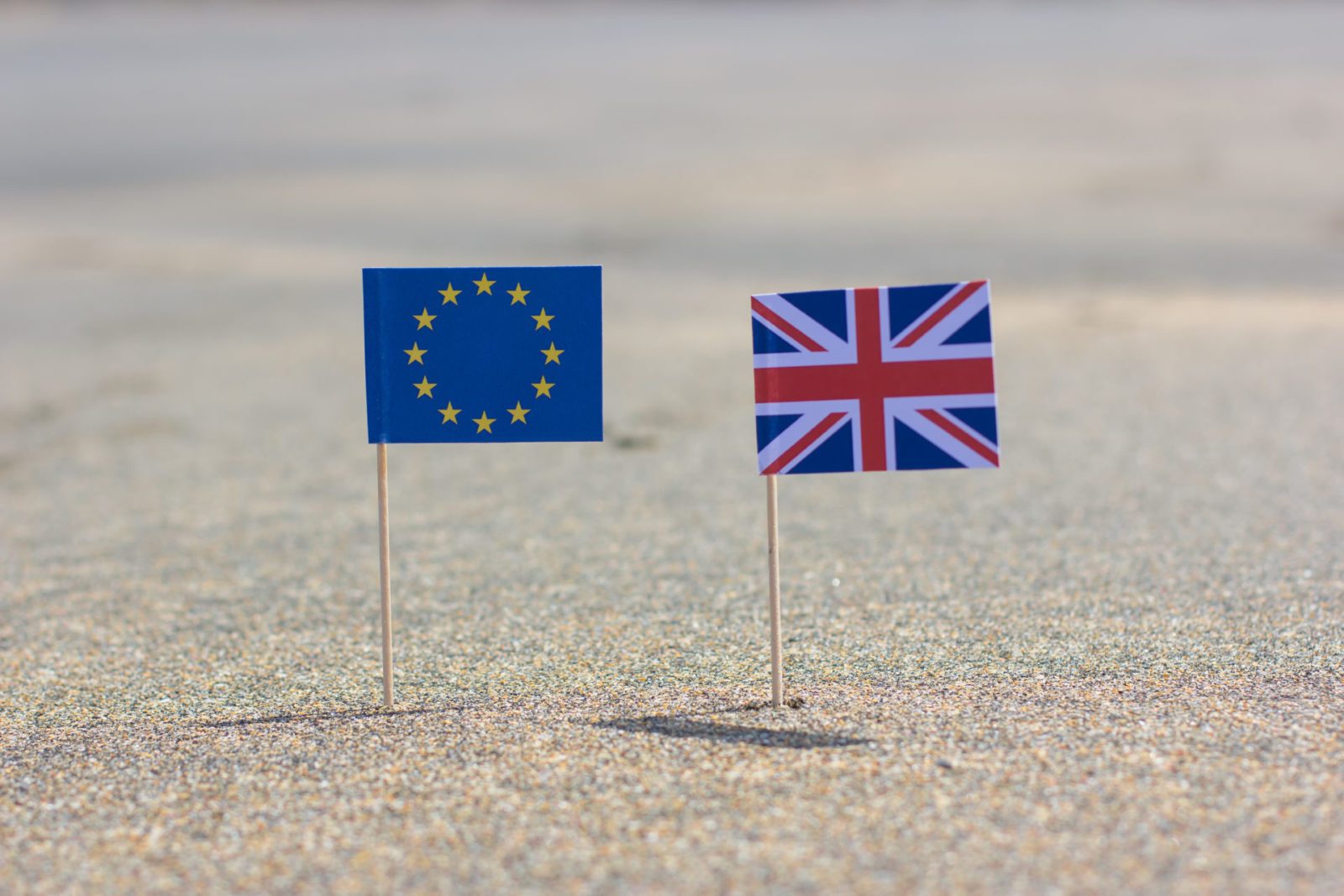 The European Union's trade talks mandate has been agreed by the General Affairs Council, with a heavy emphasis on regulatory alignment. The markets were perhaps more sensitive to yesterday's poor GDP data from Germany, with the euro weakening initially. However, the pound is softer against the euro this morning.
The dollar is steady today, but could react to worries over the US economy being impacted by the coronavirus. Today's economic releases for the US include new home sales, which are expected to show a slight increase.
You can easily protect your business against the risk of a sudden market drop. Simply secure a fixed exchange rate with a forward contract – call your Business Trader on 020 7898 0500 to get started.
GBP: Negotiations set to begin on Monday
The pound strengthened yesterday due the markets stabilising after coronavirus fears and a weak European economy. Sterling was initially given a lift against both the dollar and the euro, however, it is slightly weaker this morning.
Any further strength could depend on trade talk worries. EU ministers set out their negotiating mandate yesterday, which says that EU standards should serve as a 'reference point' in any trade deal. There have been reports that the EU's negotiating mandate hasn't been well received by the UK government, with sources saying that Downing Street 'wholly rejects' two components which make up the mandate.
The UK will release their mandate tomorrow ahead of negotiations, which begin on Monday.
EUR: EU ministers agree Brexit trade talks mandate
It was a busy day yesterday, started off by poor German GDP data, showing growth had slowed to zero and pushing the euro down against the pound. Meanwhile, the EU General Affairs Council has approved its mandate for post-Brexit trade talks, saying that the EU's standards should be taken as a 'reference point', including for 'state aid, competition, state-owned enterprises, social and employment standards, environmental standards, climate change, relevant tax matters…'
Ursula von der Leyen said the Union 'stand[s] ready to build a close, ambitious partnership with the UK', although Michel Barnier warned that the 'complex, demanding' talks would not lead to them agreeing to a deal at any cost. The UK is expected to set out its mandate this Thursday in Parliament.
Today is light on data, although Christine Lagarde is set to speak this afternoon. Otherwise, we can expect politics to set the agenda.
USD: Dollar steady but rate cut speculation weighs
After weakening yesterday, the dollar is steady this morning as the markets stabilised after coronavirus worries.
An increase in cases was reported over the weekend, prompting investors to turn to the dollar. However, the markets have now stabilised slightly, encouraging investors to turn away from safe haven assets. The dollar remains on the defensive due to concerns that the US economy may be impacted by the virus, despite initial thoughts that the US wouldn't be as vulnerable as other countries. This has prompted speculation that the Federal Reserve could cut interest rates this year.
Today, we'll see a series of economic releases for the US, including New Home Sales, which are expected to show an increase.
For more on currencies and currency risk management strategies, please get in touch with your Smart Currency Business trader on 020 7898 0500 or your Private Client trader on 020 7898 0541.