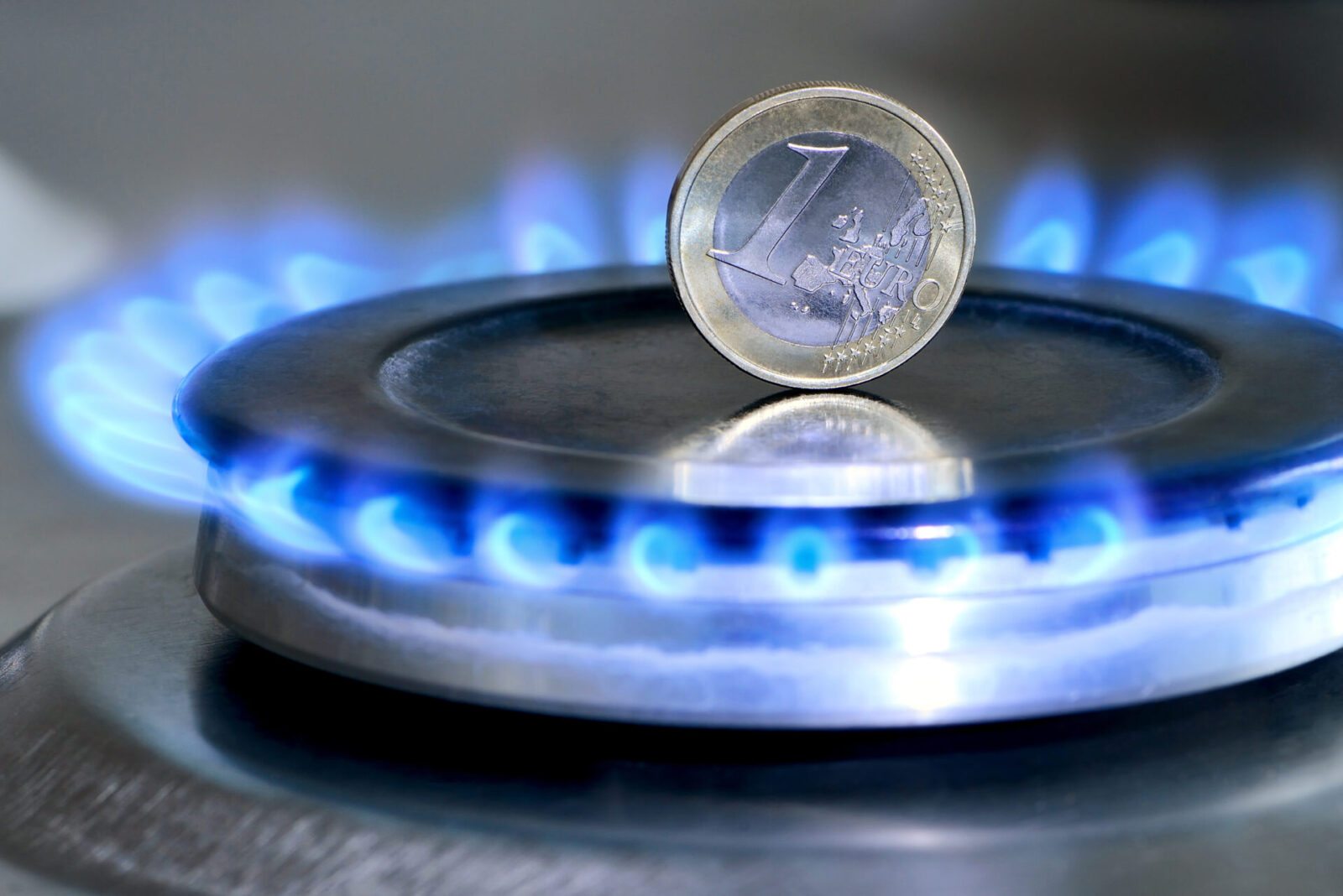 As the markets continue to focus on the ongoing energy crisis, the pound is still strong against the euro but weaker against the dollar this morning.
The euro is suffering due to surging gas prices, which have risen faster in Europe than in the UK. Reports suggest that Russia will now attempt to increase its gas supplies to Europe, which should aid the situation.
A possible temporary solution to the US' debt ceiling crisis was discussed between Democrats and Republicans yesterday, weakening the dollar slightly. However, the greenback has broadly retained its strength due to the ongoing energy crisis.
Make sure any upcoming transactions are protected against the risks of sudden market movements. Secure a fixed exchange rate now with a forward contract; call your Business Trader on 020 3918 7255 to get started.
GBP: Pound weaker against dollar
The pound is still strong against the euro this morning and slightly weaker against the dollar as the markets focus on surging energy prices around the globe.
Sterling is still well-supported against the euro due to expectations that the Bank of England will raise interest rates ahead of the European Central Bank.
Construction PMI came in lower than expected yesterday – the weakest speed of recovery for eight months due to a combination of supply chain issues and softer demand. Today, labour productivity figures will be released, followed by the Bank of England's Quarterly Bulletin tomorrow.
GBP/USD past year
EUR: Euro suffering as gas prices surge
The euro is suffering against the pound and the dollar due to surging gas prices in Europe.
Gas prices are rising at a faster pace in Europe than in the UK and this will only be solved by an increase of Russian gas exports into the region. Reports now suggest that Russia will strive to achieve this.
Two European Central Bank officials will speak later today, and the markets will be listening for comments surrounding the energy crisis, inflation and monetary policy.
USD: Dollar still strong amid energy crisis
The dollar is still strong this morning, benefitting from its safe-haven status due to surging energy prices.
US Senate Republican Leader Mitch McConnell has offered to allow an extension of the federal debt ceiling into December. This temporary solution caused the dollar to weaken slightly.
All eyes will be on Non-Farm Payrolls data tomorrow, which will reveal how many jobs the US economy added in September. Yesterday, ADP employment figures showed that private businesses in the US hired 568,000 workers in September, the most in three months and and beating market expectations.
For more on currencies and currency risk management strategies, please get in touch with your Smart Currency Business trader on 020 3918 7255 or your Private Client trader on 020 7898 0541.