Election optimism buoys pound despite poor retail sales
By Christopher Nye November 15th, 2019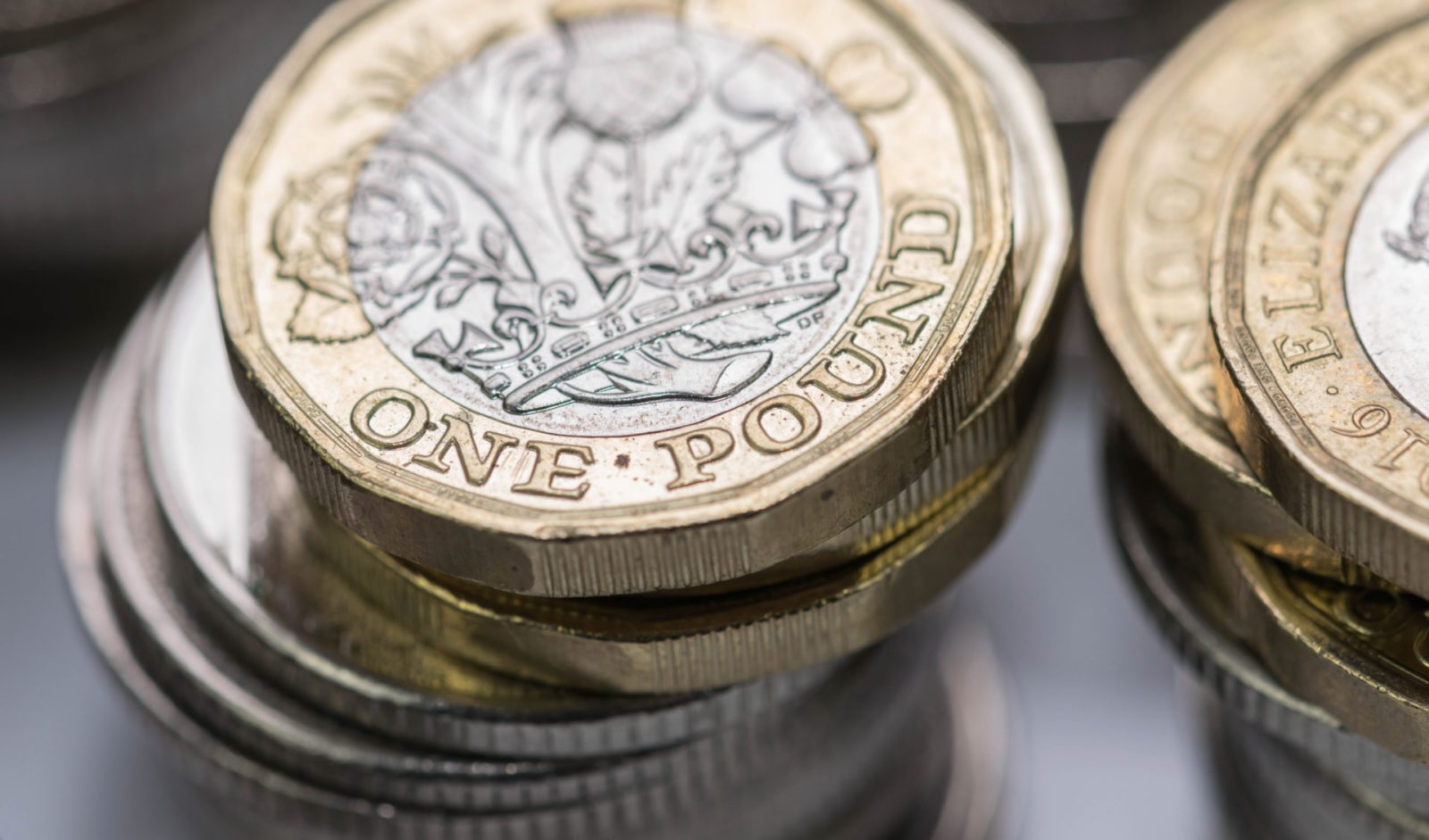 Poor retail sales did little to push the pound downwards, with continued optimism over the upcoming general election helping to keep it above the euro, despite positive news from the eurozone. German GDP figures showed unexpected growth, meaning the country has avoided recession, and EU-wide GDP figures also showed growth steady month-on-month.
Today will be a busy day for the dollar, too, with retail sales, industrial data and manufacturing figures. The US and China are due to hold a teleconference today to discuss the possibility of a 'phase one' deal.
Take advantage of the pound's strength and lock in today's exchange rate for up to two years with a forward contract. Call your Business Trader on 020 7898 0500 to get started.
GBP: Sterling reaches 6 month high
Sterling reached a six month high against the euro yesterday and also rose against the dollar. This is due to the continued optimism for a Conservative majority, which is thought to end the Brexit impasse and therefore be positive for sterling. As we edge closer to the election, however, we could see volatility.
The Conservative Party made an offer of an electoral pact to the Brexit Party this week, which was turned down by party leader Nigel Farage. The pact would have seen the Brexit Party targeting only 40 key seats held by the Labour Party, and the Tories pledged to stand 'paper' candidates in these constituencies. However, the deal was turned down as Farage wanted the Conservative candidates to withdraw completely.
Retail sales data came in yesterday, showing a decrease of 0.1% month-on-month and missing expectations of a 0.2% gain. The year-on-year figure was also disappointing, rising 3.1% and missing expectations of 3.7%.
EUR: Eurozone economy continues to grow
It was a positive day for the euro yesterday, as figures showed the Eurozone is still sustaining (slight) growth, with year on year GDP figures keeping at 1.2%, instead of the projected decrease to 1.1%. Industrial production also recorded its second month of expansion, although German figures are still in the negative.
Change may be afoot, as the ECB's Vice-President, Luis de Guindos, said yesterday that the central bank would need its 'toolkit to be wider' and go beyond conventional monetary policy. The bank has already been very vocal about encouraging governments to step up to help boost the eurozone economy, amid contention over its stimulus programme.
USD: Dollar weaker on trade talk concerns
Concerns over whether the US and China will reach a 'phase one' deal before the next wave of tariffs kick in has caused the dollar to weaken. The US and China are due to hold a teleconference today. However, yesterday White House economic adviser Larry Kudlow said that the two sides are "getting close" to securing a preliminary deal.
The dollar was mostly unmoved yesterday, even as data released shows that the number of Americans applying for unemployment benefits rose to an unexpected five month high.
Today, we'll see more data releases for the US, including retail sales, industrial production and manufacturing production figures. Retail sales are expected to increase to 0.2% month-on-month from the previous reading of -0.3%..
For more on currencies and currency risk management strategies, please get in touch with your Smart Currency Business trader on 020 7898 0500 or your Private Client trader on 020 7898 0541.