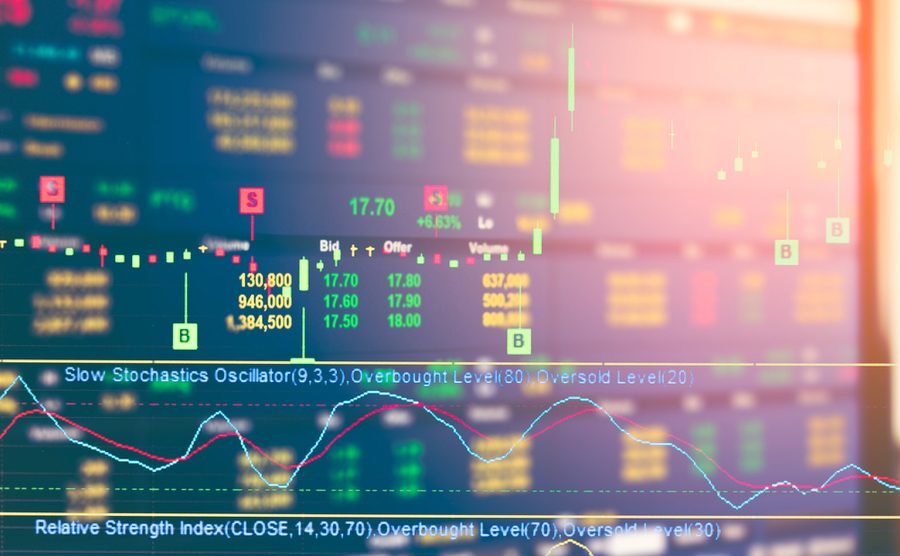 Chinese Manufacturing PMI data slipped below 50 and back into contraction for the first time in over two years and sent equities into a tailspin on the first day of the
New Year. This continued the volatility that had been a feature of December.
There was also some rhetoric from Xi Jinping on the trade talks. Despite saying that agreement was in the best interests of both countries, he also suggested that China
would not forego anything that was important, casting further doubt on President Trump's claims that 'big progress' was being made. Trump has been notably quiet
tweeting about his influence on stock markets since they turned lower.
In the UK we started the year with the usual unwelcome hike in rail fares, even more ironic given the appalling performance of many operators in 2018. Chris Grayling,
currently the Transport Secretary, once again sidestepped responsibility blaming the increase on pay rises.
We will also see PMIs through the week, though it looks that FTSE has already taken its lead from international markets and headed lower. All quiet on the Brexit front
for the moment, but be prepared for the noise to pick back up next week once Parliament reconvenes.
GBP: Many pundits are calling the US dollar lower this year
Many pundits are calling the US dollar lower this year (maybe too many. When everyone is calling it the same way often it becomes a risk in itself) and with FTSE having
fallen so hard this morning sterling should have had every opportunity to rally. Tough going though, and hard to imagine too much in the way of upside without a
positive resolution to the Brexit conundrum.
EUR: European PMI's likely to show an economy starting to struggle
European PMI's throughout the week are likely to show an economy starting to struggle. The euro has been quite range-bound for a while now, and the weaker data is
likely to keep the topside boundary intact in the short term. We think it will have to be USD weakness that allows higher levels to be reached in EUR/USD.
USD: Consistency of the call for a lower dollar
Most houses produce outlooks for the year around this time and it's starkly obvious this year the consistency of the call for a lower dollar. They may or may well be
right at some stage; often the first move in January is the wrong one. Friday sees the release of Non-Farm Payrolls, which might set the tone for the short term.
For more on currencies and currency risk management strategies, please get in touch with your Smart Currency Business trader on 020 7898 0500 or your Private Client trader on 020 7898 0541.