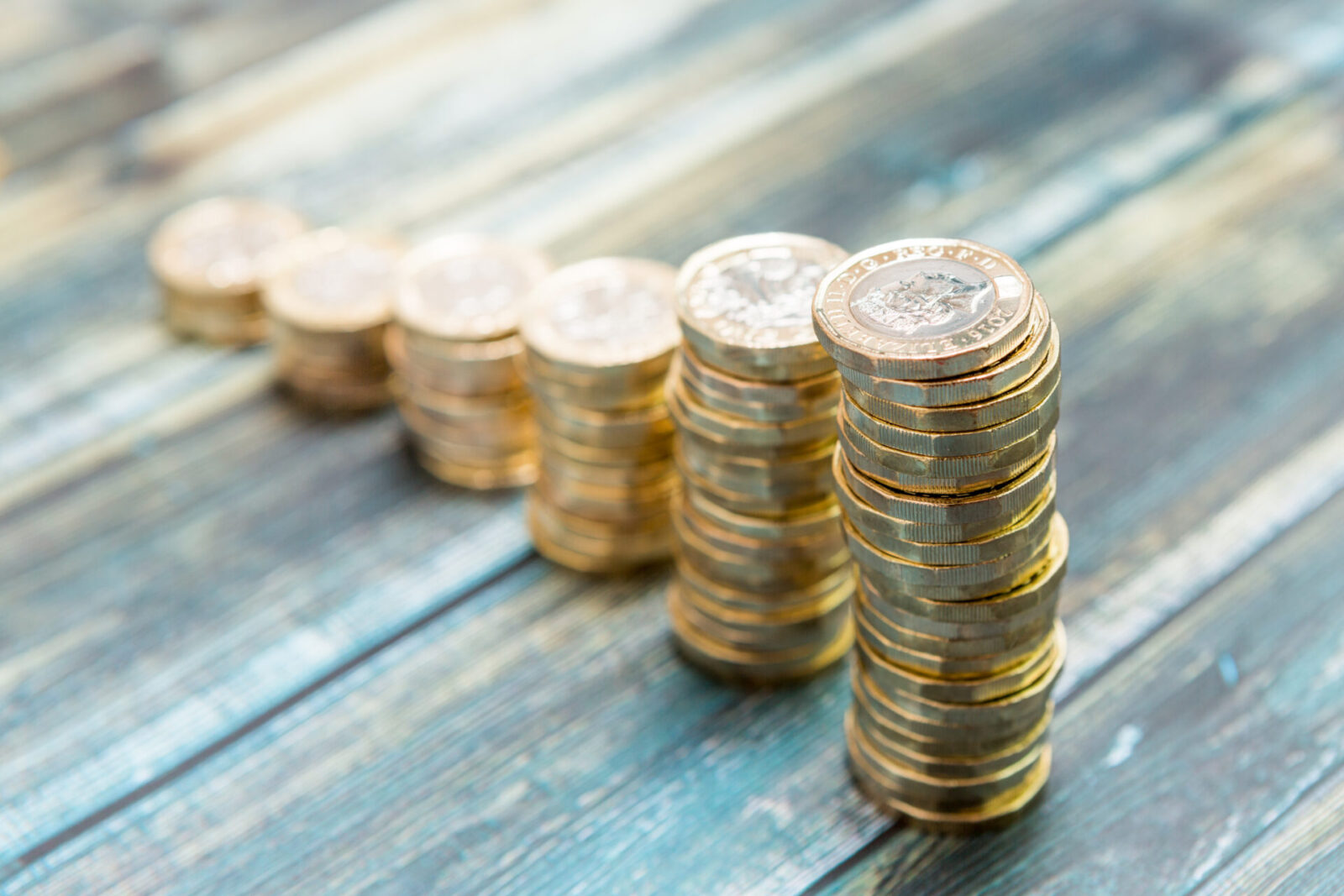 The pound is still looking weaker against the euro and the dollar this morning as worries over the economy were heightened after the Prime Minister announced further restrictions yesterday to slow the spread of coronavirus.
The ninth round of Brexit talks is due to begin next week. Sticking points remain on both sides and the Internal Market Bill is still a point of contention. Chief negotiators, Michel Barnier and David Frost, are due to meet in London today as fears of a no-deal Brexit begin to rise.
Make sure any upcoming transactions are protected against the risks of sudden market movements. Secure a fixed exchange rate now with a forward contract; call your Business Trader on 020 7898 0500 to get started.
GBP: PMI data due today
The pound remains in a weak position against the euro and the dollar this morning as Brexit and the economy put pressure on sterling. Economic worries have been fuelled following the announcement of further coronavirus restrictions in the UK yesterday, which could be in place for 6 months. The Prime Minister also warned that further restrictions could be implemented if necessary.
Concerns over Brexit negotiations are also weighing on the pound. The ninth round will begin next week, with the timetable officially ending at the beginning of October. The UK and EU Chief Negotiators David Frost and Michel Barnier are meeting in London today to make progress on a deal before formal negotiations resume next week.
This morning, PMI data will be released for the UK, which will reveal how the services and manufacturing sectors have been performing in September. Growth is predicted in both areas.
EUR: Data releases for EU this morning
The euro is stronger against the pound and weaker against the dollar this morning. Worries over increasing infection rates in Europe and the possibility of a second wave has caused the greenback to strengthen and the euro to weaken.
Over 20 travel and tourism bodies, as well as unions across Europe, have written an open letter to the European Commission to replace COVID-19 quarantine restrictions with a testing protocol for travel. This comes as the sector continues to suffer.
The Consumer Confidence figure for Germany came in at -1.6 this morning, missing expectations of -1 as lockdown measures are reintroduced. PMI data was also released for Germany this morning, with the manufacturing sector beating expectations and showing growth in the sector. However, it was a different story for services, which fell into contraction territory and missed expectations.
USD: Fed officials push for stimulus bill
The dollar is still strong against the dollar and the euro this morning, benefitting from its status as a safe-haven currency. Worries over rising infections in Europe have caused investors to turn to the greenback.
Positive data from the US has also given the dollar a boost. Data showed that US home sales surged to their highest level in nearly 14 years in August, which is positive news for the economy. However, speeches from Federal Reserve officials yesterday also painted a picture of how the economy is faring.
Fed official, Charles Evans, said that the US could face a longer, slower recovery if Congress fail to pass a coronavirus relief package. Fed Chair, Jerome Powell, also acknowledged that spending put in place so far is working and that more is needed.
For more on currencies and currency risk management strategies, please get in touch with your Smart Currency Business trader on 020 7898 0500 or your Private Client trader on 020 7898 0541.