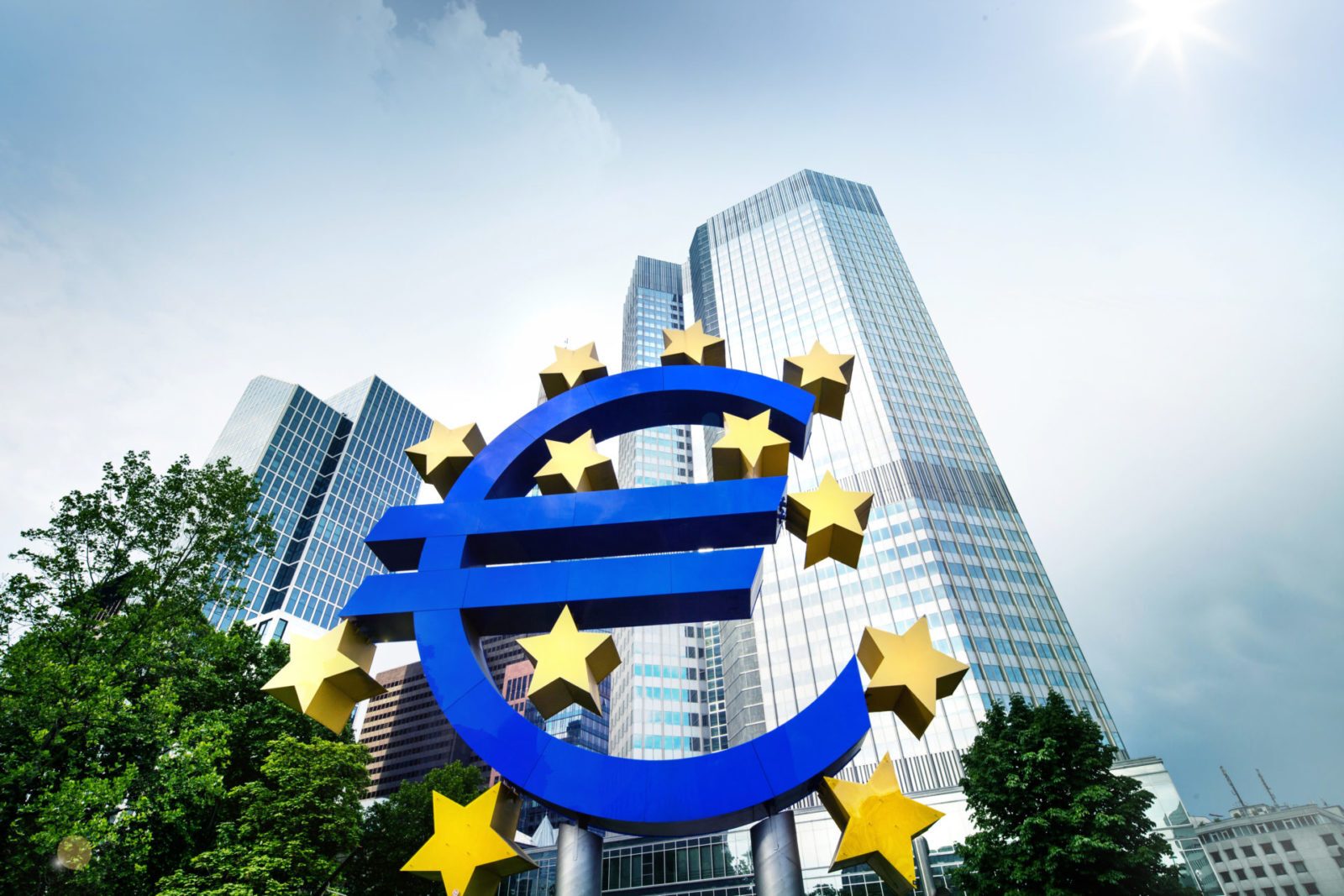 The pound strengthened against the euro this morning, as meeting notes from the European Central Bank made a rate cut in the single currency zone seem more likely, saying that they need to be 'prepared to ease the monetary policy stance further'.
Sterling is also benefiting from a weak dollar, following a cautious speech from Federal Reserve Chairman Jerome Powell, with expectations of a rate cut in the US also rising.
Make sure to lock in your exchange rate today to protect your business against this uncertainty. Call your Business Trader on 020 7898 0500 about a forward contract to get started.
GBP: Pound still benefitting from dollar weakness
The pound continues to benefit from a weak dollar this morning, and is also up against the euro.
Sterling continued to rise against the dollar yesterday, benefitting from the greenback's weakness. Federal Reserve Chairman Jerome Powell's dovish speech, which suggested that a rate cut is likely, caused the dollar to slip.
The pound also strengthened slightly due to comments from Mark Carney who, despite saying that a no-deal Brexit posed "material risks of economic disruption", also ensured that UK banks can withstand the UK crashing out of the EU without a deal.
Gertjan Vlieghe, a Bank of England monetary policy committee member, is due to speak this morning. Any dovish comments could have an effect on the pound.
EUR: ECB meeting shows rate cut more likely
Euro weakened this morning as the ECB meeting notes showed an increased likelihood of a rate cute. The accounts said that the governing council was in 'broad agreement' that there is a need to be 'prepared to ease the monetary policy stance further'. With a global slowdown, trade tensions possible between the EU and US and the uncertainty around Brexit, the minutes highlight the prospect of 'weaker growth ahead'.
Today, we will see industrial production figures for the eurozone, expected to show a dip year-on-year – not good news for the EU, but likely already priced in. We will also see a raft of important releases from China, which could impact the eurozone.
USD: Dollar weak as Powell reiterates dovish stance
Jerome Powell reiterated his dovish stance towards interest rates yesterday, keeping the dollar low. He indicated that the decision to cut rates could be based more on continuing uncertainties, rather than deterioration of outlook. Most other Fed speakers also seem supportive of a cut.
The dollar was still in a weak position yesterday following increasing expectations of a rate cut at the end of July. There were also some indications that the trade wars are starting to have an effect in the US, with consumer prices edging up in June.
For more on currencies and currency risk management strategies, please get in touch with your Smart Currency Business trader on 020 7898 0500 or your Private Client trader on 020 7898 0541.