ECB leaves 'no stone unturned' in review of strategy
By Christopher Nye January 24th, 2020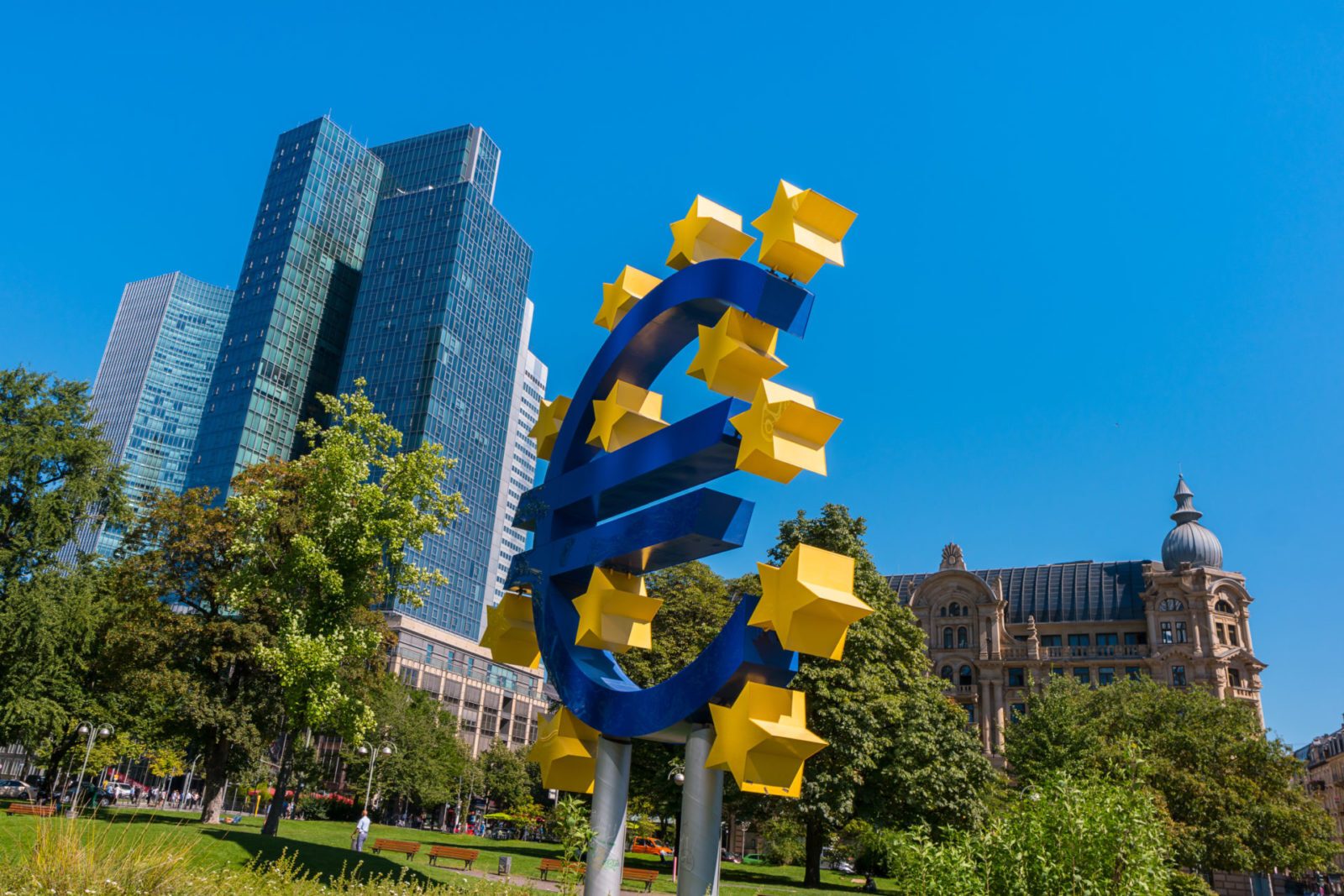 It has been a busy week this week, with the Brexit Withdrawal Bill receiving Royal Assent and expected to be soon signed by EU officials. Yesterday, the ECB announced a sweeping review of its targets and strategy, which is widely expected to see a fundamental shift in inflation targets.
The markets are looking forward today to important PMI releases from the UK, expected to show a slight increase, following on from very positive CBI business figures earlier this week. Eurozone figures are already in, showing little change from previous months.
The dollar is also up ahead of American PMI data, expected to show a slight increase for services.
It's now one week until Brexit, and, while the Withdrawal Act has passed, there's a lot of uncertainty around the future in the coming months. If you're making a transaction soon, don't miss what the major banks are saying in our latest Quarterly Forecasts. And, for further guidance, do call your Business Trader on 020 7898 0500.
GBP: Pound awaits critical PMI data
The pound continued its strength against the euro yesterday following a series of positive data releases, which have decreased the chance of an interest rate cut next week. Sterling also remains stable against the dollar.
Attention turns to UK Purchasing Managers Index (PMI) data, which is due to be released this morning for Manufacturing, Composite and Services. If these figures beat forecasts, then we could see sterling react. Similarly, it could also move if they are disappointing.
All are expected to show a slight increase, with Composite PMI expected to move out of contraction territory, from 49.3 to 50.6. Composite PMI is a weighted average of the Manufacturing Output Index and the Services Business Activity Index.
In Brexit news, the withdrawal deal has received Royal Assent after passing through Parliament as expected. The EU's top officials are expected to sign the agreement in the coming days, while MEPs will vote on it next week.
EUR: Lagarde launches sweeping review
As expected, the ECB held interest rates steady yesterday. The main story instead really is Christine Lagarde's launch of a major monetary policy strategy review, against a background of 'declining trend growth, slowing productivity [and] the legacy of the financial crisis'. Many expect to see the review result in an important change to the Bank's income target, in the first major change of policy direction since Draghi stepped down.
Lagarde told the press yesterday that the review would 'leave no stone left unturned'. What that will result in, in concrete terms, is not yet clear, however. The current target is 2%, but there isn't agreement on how it would change. Some argue for an even stricter target, with underperforming being put in the same category as overperforming, while others argue that it should be symmetrical, with the ability to go over as much as under.
While this means there's much uncertainty to come, it does also mean that it's unlikely that monetary policy will change in the period until the publication of the review.
Eurozone consumer confidence remains low, still at -8.1 from the previous month, despite expectations of a small rise. Today's flash PMI figures have shown little change from the previous month. The markets will be looking forwards to Christine Lagarde's speech at 10:30, and it will be interesting to see if any further information emerges on the upcoming review.
USD: Dollar strong ahead of data releases
The dollar strengthened against yesterday as the ECB left its interest rates unchanged and launched a broad review of its policy. It was also stronger against the pound.
Today, the US will release a series of PMI data. Manufacturing and Services PMI are both expected to show a slight increase and remain within expansion territory.
Chinese cities are now on lockdown as worries about the virus spreading have increased. It's thought that the virus could affect GDP.
For more on currencies and currency risk management strategies, please get in touch with your Smart Currency Business trader on 020 7898 0500 or your Private Client trader on 020 7898 0541.