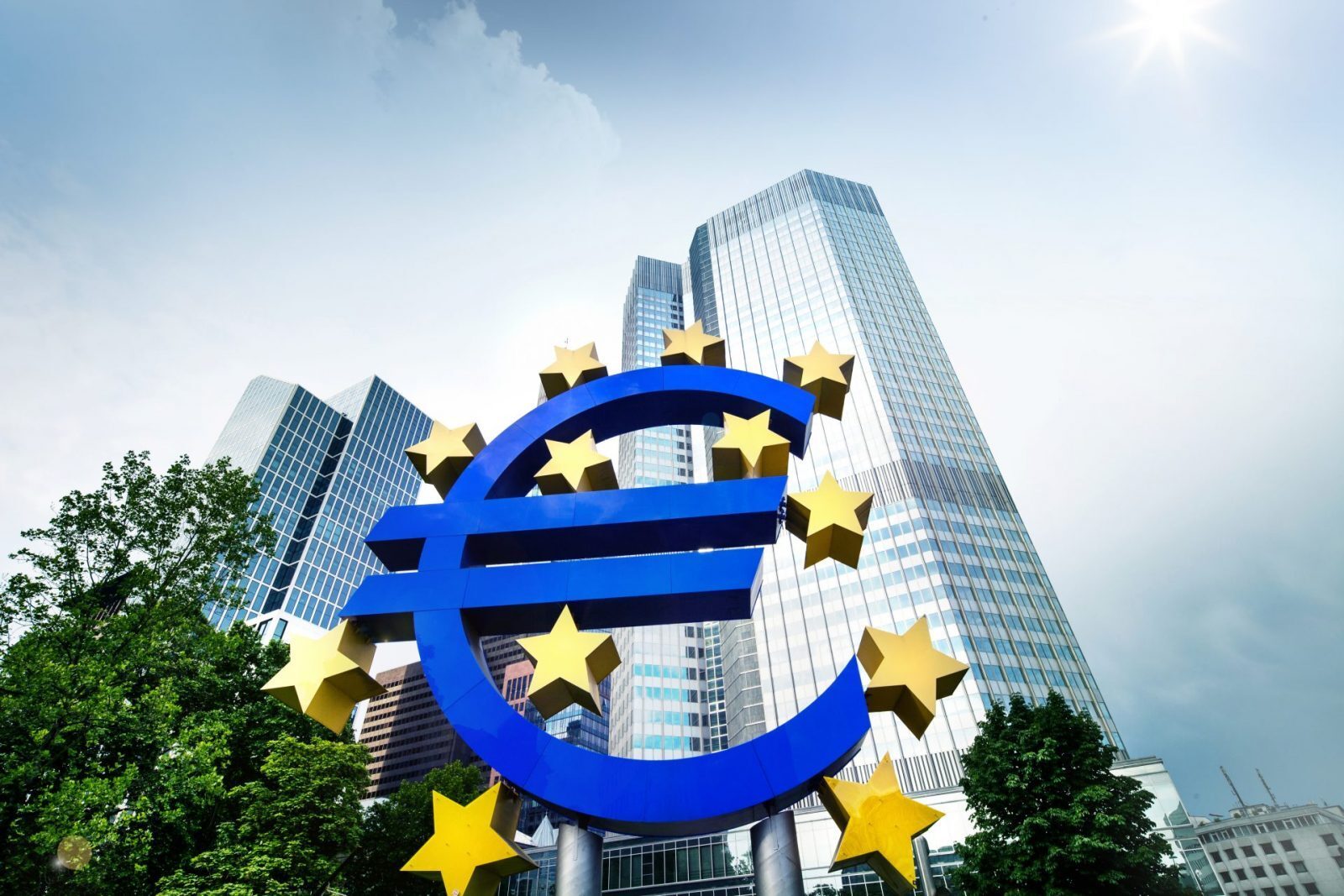 Sterling has enjoyed a relatively good week and just about maintained its recent gains. It has been a week of Central Bank meetings with no alarms and no surprises – Draghi continued to be cautious, Yellen reiterated expectations of three interest rate rises in the US next year, and Carney fretted over Brexit. He also needs to write a letter to the UK's Chancellor to explain why inflation is more than a percentage point above the 2% target.
Yesterday, the Bank of England kept interest rates at their current level of 0.5% and government bond purchases at £435 billion. The European Central Bank also voted to keep rates at their current record lows and reaffirmed their plan to reduce their quantitative easing programme from €60 billion to €30 billion next month but could reverse this if need be.
US retail sales beat expectations by coming in at 0.8% in November against a forecast of 0.3% and there was some positive employment data too, as the number of Americans filing for unemployment benefits decreased by 11,000 to 225,000. They had been expected to hover around the 236,000 mark.
We recently became an Associate Member of the British International Freight Association (BIFA), which should serve as testament to how we can help its members execute effective currency risk management strategies. If your business works in the logistics and supply chain management sector, then head over to the page now and receive a free risk management health check.
GBP: Black Friday is the gift that keeps on giving
UK retail sales were much better than expected in November with Black Friday sales being hailed as the main driving force behind the positive move. They had been expected to increase by 0.4%, but the figure was actually 1.1%. It is difficult to know precisely what to make of this, but perhaps the fact that inflation continues to outpace wage growth encouraged UK consumers to grab hold of a bargain while they could. One presumes many of us will wake up to discounted flat screen televisions in our stockings come Christmas morning.
Meanwhile, BoE did as expected and kept interest rates on hold at 0.5%. Every member of the MPC voted to keep rates on hold, as well as its commitments to the quantitative easing programme. In the subsequent press conference, Governor Mark Carney acknowledged that some progress had been made in Brexit talks, which has led to sterling strength in recent week.
The Bank also blamed a weak pound for the increase in inflation and Carney will provide further details on this point in his letter to Chancellor Philip Hammond. There are no major data releases today in what could be a quiet end to a busy week.
EUR: German manufacturing PMI much better than expected
On a day where the UK and EU central banks largely did as expected, ECB President Draghi threw a slight curveball when he announced that the Bank had substantially upgraded its growth forecasts compared to those released in September. They expect 2.4% growth in 2017, 2.3% growth in 2018, 1.9% in 2019 and 1.7% in 2020. In fairness, it has been a positive year for the eurozone's economy and the euro has arguably been the standout performer.
In addition, Draghi confirmed that their reduced bond-buying programme would begin in January 2018 and run until September 2018 at the earliest. He said that they were prepared to extend their €30 billion commitment beyond that if necessary and even increase it before then if they felt it necessary. The man sure does love to strike a dovish tone. You can read the press release here if you so wish.
The German manufacturing purchasing managers' index figure came in above expectations at 63.3 which is really rather strong. It had been expected to dip a little to 62 but it proved otherwise. Any figure over 50 shows growth which demonstrates how healthy the eurozone's largest economy is right now.
Today we have the balance of trade release for October. It is expected to narrow from €26.4 billion in September to €24.6 billion.
USD: retail sales smash forecast and jobless claims drop
The day was understandably dominated by the BoE and ECB interest announcements (although both came in as expected), but the US posted several pieces of positive data. Retail sales for November were much better than anticipated, coming in at 0.8% as they did. They had been expected to show a 0.3% increase.
Meanwhile, the amount of people claiming unemployment benefit dropped to 225,000 and we saw a raft of PMI data too. Composite PMI dipped to 53 from 54.5, manufacturing jumped to 55 from 53.9 – better than the 54 that was expected, and services PMI was 52.4 when it was forecast to hit 55.
As with the UK and eurozone, there are no major economic data releases today, but we will see industrial and manufacturing production figures for November.
For more on currencies and currency risk management strategies, please get in touch with your Smart Currency Business trader on 020 7898 0500 or your Private Client trader on 020 7898 0541.