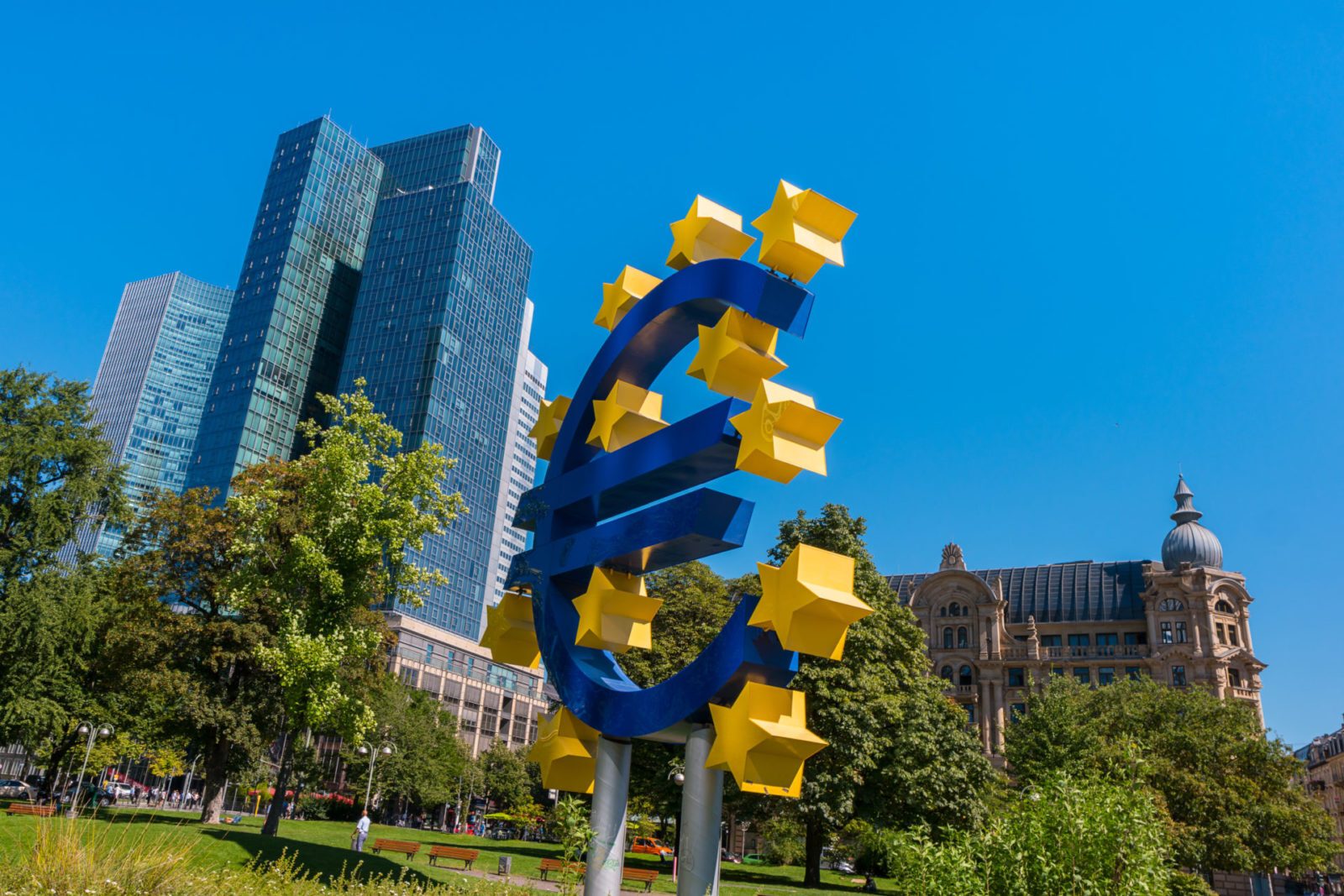 The ECB announced a 10-basis-point rate cut at its meeting yesterday, as well as a return to quantitative easing from 1st of November. Further cuts in the future haven't been ruled out, with the Governing Council saying rates would be stable or lower until inflation reaches target.
Labour is urging a recall of Parliament, as the Government's appeal against the Court of Session's ruling that the prorogation was 'unlawful' continues. Operation Yellowhammer documents released yesterday, closely similar to previously leaked information, have not helped to calm fears about a potential no-deal, if the EU vetoes an extension. However, a document has since been leaked to suggest that an extension may be granted from the EU if necessary.
Reports suggest that the US could be considering an 'interim' trade agreement with China, delaying some tariffs while negotiations continue.
Protect your business from the risks of the live markets today. Speak to your Business Trader on 020 7898 0500 to get started with a forward contract.
GBP: Pound stronger on Brexit extension reports
The pound is stronger this morning on reports that the EU would be willing to grant the UK a Brexit extension. A leaked European draft resolution suggested that member states would back another extension to the Brexit deadline if there was a clear purpose, for example to avoid a no-deal scenario, to hold a referendum or to call a general election. The document also confirms the stance that any deal with the UK would have to involve an Irish backstop.
There have also been suggestions that the DUP may be softening their stance, due to reports that they have agreed that Northern Ireland could abide by some EU laws in order to avoid the controversial backstop. However, whether the EU agree to this approach or not remains to be seen.
The pound hovered near recent highs yesterday afternoon as the Brexit saga continues. Labour has urged the government to recall Parliament in order to discuss the implications of a no-deal Brexit. The 'Yellowhammer' document, which the government was forced to publish, described implications such as fresh food shortages, price rises for food and fuel and disruption to medicines and medical supplies. The Labour Party have said that Parliament's role is now "more important than ever."
EUR: ECB cuts key rates and announces return to QE
Euro saw a brief dip against the pound yesterday noon and is still weak today, as the ECB announced that it would cut rates by 10 basis points to -0.5%. Quantitative easing is expected to resume in November, albeit at a lower rate than expected, €20 billion rather than €30 or €40 billion.
Looking to the future, the Governing Council didn't rule out further cuts, saying they 'now expect key ECB interest rates to remain at their present or lower levels until we have seen the inflation outlook robustly converge to a level sufficiently close to, but below, 2% within our projection horizon.'
The EU appears divided on the issue of a potential Brexit extension for the UK, with France saying it would veto further action, but Angela Merkel stating earlier this week that there was 'every chance' of a last-minute deal.
This morning, German wholesale prices declined for a third month running, in another less-than-positive sign for the Eurozone's largest economy. Later this morning, we will see EU balance of trade and wage growth figures, as well as hear from the Bundesbank's Mauderer.
USD: White House denies 'interim deal'
The dollar was in a weaker position yesterday and is still low this morning, as a report surfaced suggesting that the US is preparing to make a limited, or 'interim', trade agreement with China. The agreement would involve delaying and removing some China tariffs. This came after the President Trump announced that he had agreed to delay tariffs on $250 billion worth of Chinese goods as a gesture of "good will."
However, a senior White House official has since said that the US is definitely not considering an interim deal. Trump, meanwhile, said that he'd "rather get the whole deal done." China is reportedly looking to narrow its negotiations with the US to focus purely on trade matters, rather than including national security issues also. These issues will be put onto a separate track in an attempt to break the deadlock between the two sides.
After the ECB announced their interest rate plans yesterday, President Trump launched another attack on the Federal Reserve. He once again tweeted to express his anger over their approach to interest rates.
For more on currencies and currency risk management strategies, please get in touch with your Smart Currency Business trader on 020 7898 0500 or your Private Client trader on 020 7898 0541.