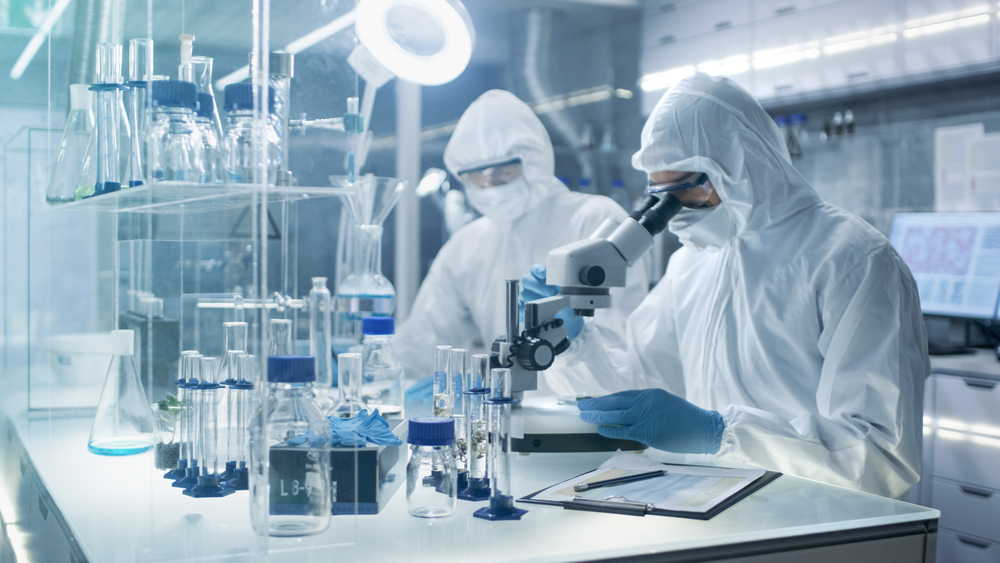 Hopes for a V-shaped recovery from the Covid-19 pandemic came at just the right time yesterday, as the dreaded second wave emerged in Beijing.
The cheap and available treatment, Dexamethasone, is reported to cut death rates by up to a third and offers potential for a new approach to the blunt tool of lockdowns, especially as new variations of the treatment are tried.
Elsewhere, there are warnings that the pre-eminence of the US dollar is coming to an end, and the flights are restarting across Europe as the first tourists arrive from Germany into Mallorca.
Make sure to protect your business in these uncertain times. Lock in an unchanging exchange rate for up to two years with a forward contract by calling your Business Trader on 020 7898 0500 today.
GBP: Health breakthrough fails to rally pound
Sterling rallied around lunchtime yesterday, briefly rising to the week's high on news of a stock-market rally. The good news continued for the nation as a whole, as researchers in Oxford found a cheap and widely-available treatment, Dexamethasone, that cuts Covid-19 death rates by up to a third in the most seriously ill patients. This was not reflected in the price of sterling, however, which fell back.
Such is the impact of Brexit talks, which is putting a dampener on sterling's fortunes. Could the UK-EU talks see a Dexamethasone-style breakthrough? The talk in recent days – with an extension to the transition period now apparently off the table – is that there is new momentum to talks and hopes of a deal in the autumn.
Earlier this morning we had the UK inflation figures in the Consumer Price Index. The most impactful index, year-on-year price rises, showed a 0.5% rise which was in line with expectations and had little effect on sterling. Tomorrow is a busier day, with the Bank of England Monetary Policy Committee (MPC) decision on interest rates.
The week will close out with GBP retail sales for May which are – obviously – expected to be disastrous, what with the shops almost all being shut.
EUR: Europe eyes 'second wave' as it prepares for summer
The Eurozone's swift recovery from coronavirus, the end of lockdowns and apparent saving of at least part of the summer season in the Mediterranean has boosted the single currency in recent days.
News of a potential breakthrough – or at least new 'momentum' – in Brexit talks should also offer support.
News from Beijing of second Covid waves will be at the back of many minds, however, as the flights restart to tourism hotspots.
It's a relatively quiet end-of-week for EUR, but today we have Eurozone Consumer Price Index and more Brexit talks.
USD: Dollar's struggles continue
A senior economist from Yale warned last night that the dollar could decline by as much as 35% in the near future as the world begins to doubt "US exceptionalism". As our quarterly currency forecasts show, such predictions even from Yale professors, are essentially hot air, but the dollar does continue to face headwinds.
USD rallied yesterday against GBP, but the US dollar index shows it is still weakening against its main competitors as a whole. The euro has been trading at around its highest rates for 18 months against the dollar in the past two weeks. On the plus side, Americans have kept spending, with retails sales surging in May well ahead of expectations.
It's a busy middle of the week for the dollar, with US Federal Reserve Chair Powell testifying today and widely expected to dampen any positive thoughts on the US economy recovering quickly, and jobless claims for June coming out tomorrow.
For more on currencies and currency risk management strategies, please get in touch with your Smart Currency Business trader on 020 7898 0500 or your Private Client trader on 020 7898 0541.