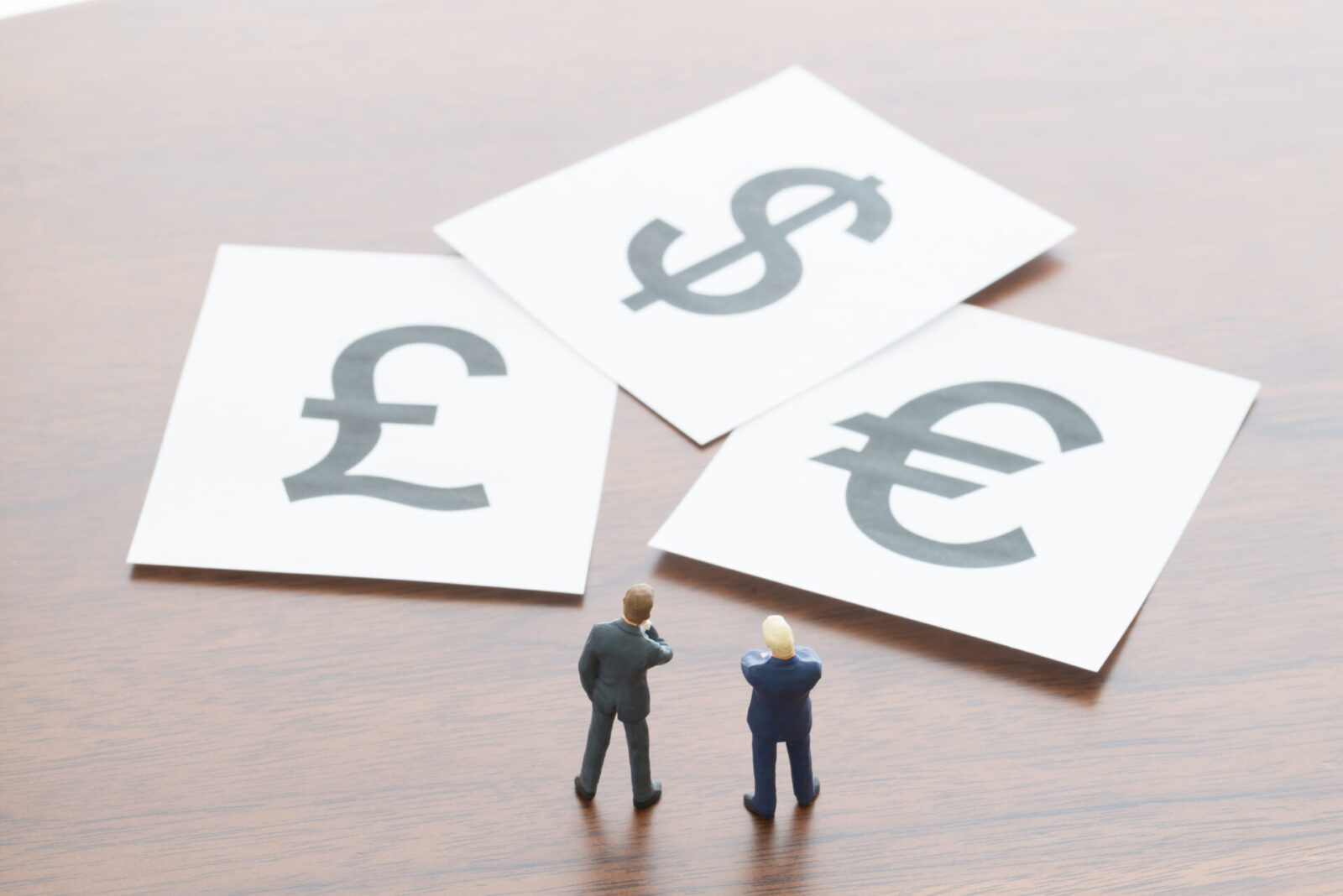 The dollar is still suffering, mainly due to domestic issues related to the coronavirus crisis. Rising infection rates and the re-closure of businesses are weighing on the greenback, despite an increase in demand for safe-haven currencies.
The pound is still looking relatively strong against the dollar this morning, as is the euro. It's thought that Brexit will continue to be the main driver for the pound, so any news this week could have an impact.
There's no telling where the pound will head over the next few days, so now would be a good opportunity to protect your transfers. Make sure you lock in your exchange rate with a forward contract today, so your business isn't affected by uncertainty. Speak to your Business Trader on 020 7898 0500 to get started.
You may also be interested to know that we've just released our brand new Quarterly Forecast for July-September. This quarter we have added a whole new layer of analysis and opinion, written by our Senior Risk Management Analyst. See if you agree with him!
GBP: Sterling continues to benefit from dollar weakness
After a strong start to the week, sterling weakened slightly against the euro yesterday afternoon whilst remaining in a good position against the dollar.
The IHS Markit/CIPS UK Manufacturing PMI was revised lower to 53.3 in July 2020, from the preliminary estimate of 53.6 and compared to June's final reading of 50.1. The latest PMI pointed to the strongest pace of expansion in the manufacturing sector since March 2019.
It's thought that the pound will continue to mainly be driven by Brexit news. The markets will be focusing on the Bank of England's monetary policy meeting on Thursday, but the pound could remain relatively subdued unless there are any big surprises.
Holiday company, Hays Travel, which bought the shops of Thomas Cook last October, has said up to 878 employees out of 4,500 may lose their jobs because of new coronavirus travel restrictions.
EUR: Factories across Europe show growth
Data released yesterday showed that factories across the euro area performed better than expected in July, with positive numbers coming in from PMI data. However, figures also show that companies in the manufacturing sector continued to see backlogs of work decline and have had to cut jobs for the 15th successive month.
Despite this positive news, there are questions over whether the momentum can be sustained due to job cuts and local lockdowns in some areas.
The euro is still in a strong position against the dollar and could be gaining some momentum against the pound.
USD: Demand for safe-haven currencies fails to lift dollar
Despite the demand for safe-haven currencies increasing, the dollar remains in a weak position against most currencies. This is due to worries over rising infection rates in the US and the re-introduction of lockdown measures.
The IHS Markit US Manufacturing PMI was revised lower to 50.9 in July 2020 from a preliminary estimate of 51.3 and compared to June's final 49.8. The latest figure signaled a marginal improvement in the performance of the manufacturing sector.
Donald Trump has claimed that the coronavirus situation in the US is improving. In an interview yesterday, US he said that the US is the "lowest in numerous countries" when it comes to the virus.
For more on currencies and currency risk management strategies, please get in touch with your Smart Currency Business trader on 020 7898 0500 or your Private Client trader on 020 7898 0541.