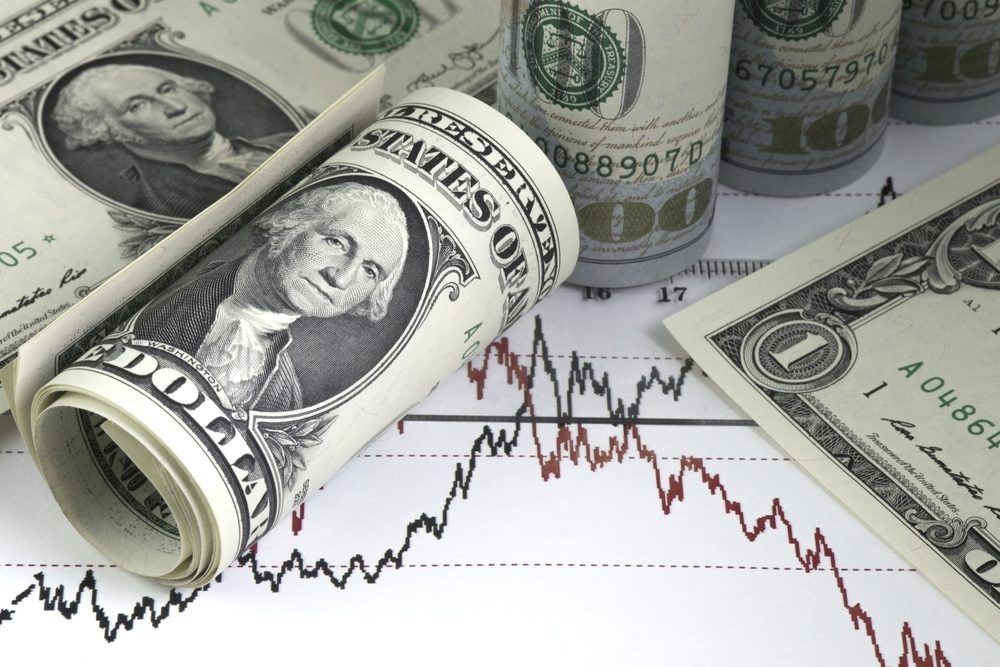 The pound continues its weak run this morning as no-deal Brexit fears prevail. Prime Minister Boris Johnson has promised extra funding for the NHS and will outline his plans for this today. However, some speculate that this is preparation for a possible general election.
Services and composite purchasing managers index data will be released for the UK and the euro area today.
The dollar has weakened due to escalations in the US-China trade war. A flurry of US economic data this week will serve as an indication of how the US economy is coping.
Protect your business from uncertainty by locking in a forward contract. Call your Business Trader on 020 7898 0500 to find out more.
We have also released our new Quarterly Forecast, which you can download here for free! It includes rate predictions, as well as some key events to look out for in the next quarter. If you've already read it, we'd love to get your feedback through this quick survey.
GBP: Pound weak as no-deal fears continue
The pound is weak against the euro and the dollar this morning, due to ongoing no-deal Brexit fears. Companies have also reported their weakest quarterly results in three years due to slowing global growth and Brexit uncertainty.
Top aid to the Prime Minister, Dominic Cummings, has said that Parliament cannot stop a no-deal Brexit. He said that MP's had 'missed their chance'.
Meanwhile, Prime Minister Boris Johnson has revealed that twenty hospitals in England will receive an extra £850 million of funding. Johnson will outline the plans today, and has already said that the money will mean "more beds, new wards, and extra lifesaving equipment." There is speculation that this funding could be preparation for a general election, especially now the Conservative Party only have a majority of one in Parliament.
Market Services PMI data will be released this morning, and is due to come in at 50.2. A lower reading could have a negative effect on sterling.
EUR: Euro strong ahead of PMI data
The euro is strong this morning, possibly benefitting from a weak pound and dollar. It could be said that these gains are short lived, however, as escalating US-China trade tensions are likely to push the German bond yield curve into negative territory.
Final readings for German and Eurozone services PMI's are due to be released today.
USD: Dollar weakens as China hits back
The dollar is weak against the euro and strong against the pound this morning. It's lost its footing due to escalations in the US-China trade war. After President Trump threatened to place tariffs on another $300 billion worth of goods at 10%, China have responded. They let the Yuan tumble to its weakest level in over a decade and have asked state-owned companies to suspend imports of US agricultural products.
As a result of this, investors have increased bets that the Federal Reserve will implement further rate cuts. It is thought that the People's Bank of China had previously been holding off from allowing a weaker Yuan due to US-China trade negotiations.
Non-Farm Payrolls came in as expected on Friday, with 164,000 jobs created in June. However, the results had little impact on the markets.
ISM Non-Manufacturing PMI will be released today for the US.
For more on currencies and currency risk management strategies, please get in touch with your Smart Currency Business trader on 020 7898 0500 or your Private Client trader on 020 7898 0541.