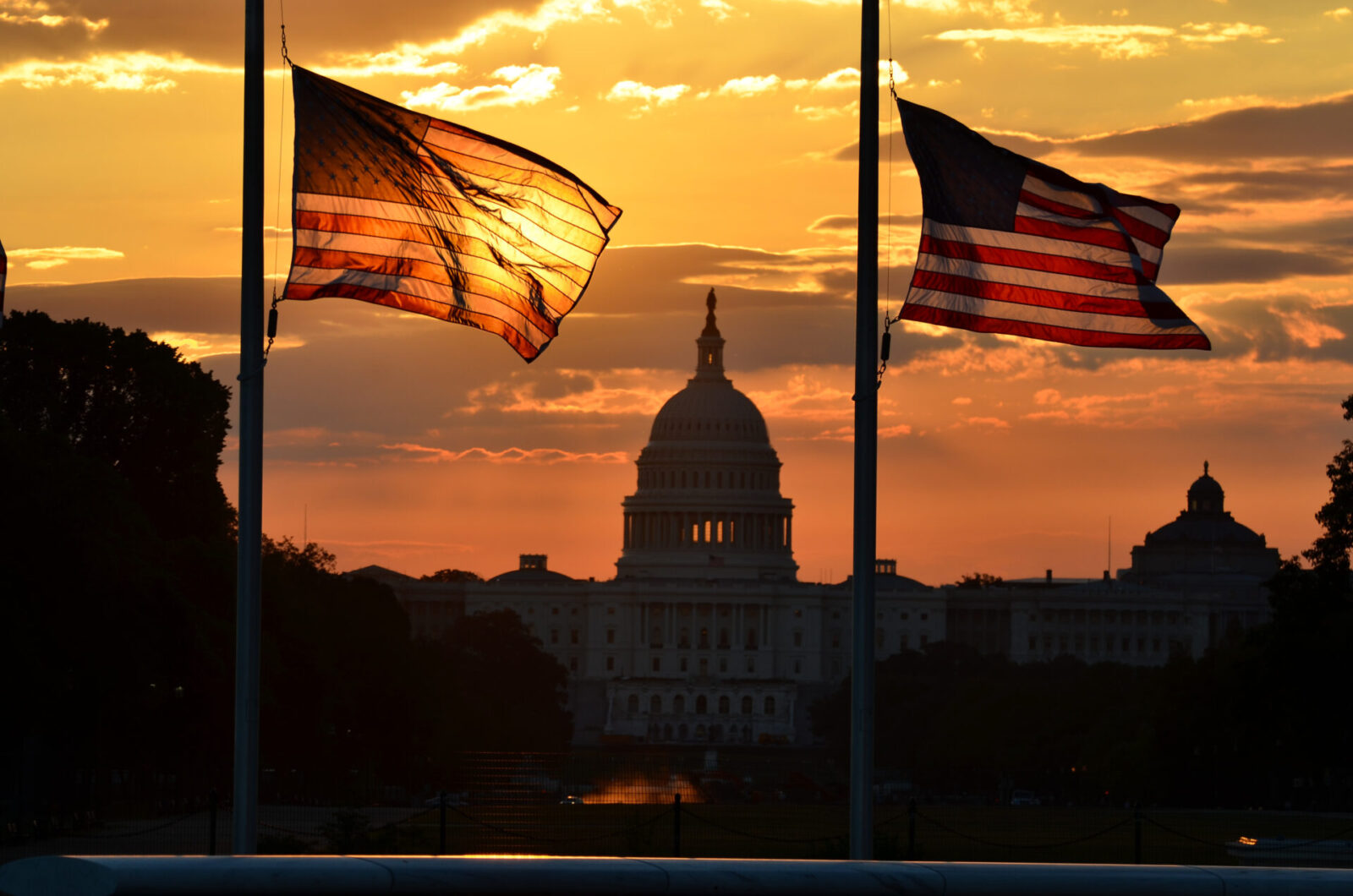 The US election is just days away and we could see large currency movements from the pound, euro and dollar as the results come in. The dollar is strong today, benefitting from its safe-haven status as COVID-19 infection rates rise on a global scale.
After more news of progress with Brexit negotiations, the pound is steady this morning. According to the President of the European Commission, talks are boiling down to the two contentious topics of fisheries and the Level Playing Field.
The European Central Bank hinted yesterday that they would introduce more stimulus measures at their December meeting as a response to the second coronavirus wave that is spreading across Europe.
Take this opportunity to make sure any upcoming transactions are protected against sudden market movements on election night. Secure a fixed exchange rate now with a forward contract; call your Business Trader on 020 7898 0500 to get started.
Want to know what could affect the pound, euro and dollar in the coming months? Our Quarterly Forecast outlines upcoming events and includes predictions from major banks. Download here!
GBP: A muted response from sterling, despite positive Brexit news
The pound is steady this morning amid more positive news surrounding Brexit talks. Despite the promising rhetoric, sterling has failed to rally, perhaps due to increasing global uncertainties.
President of the European Commission, Ursula von der Leyen, said yesterday that Brexit negotiations were making "good progress" and added that talks were "boiling down to two topics that are the most important – Level Playing Field and fisheries."
European Council President, Charles Michel, has signalled that there are hopes of the ratification process starting in mid-November.
Data released yesterday showed that UK car manufacturing output fell 5% from a year earlier to 114,732 units in September, the lowest level for the month in 25 years. This is due to uncertainties surrounding the pandemic creating challenging global market conditions.
EUR: Euro weaker following ECB meeting
The euro weakened after the European Central Bank made their latest announcement on interest rates yesterday. As expected, the ECB kept interest rates steady. However, officials said that they would look to introduce measures to help the economy during the second wave and pledged to announce these measures at the December meeting.
Figures released for the Eurozone yesterday showed that economic, industrial and services sentiment remains below pre-pandemic levels.
This morning, a series of GDP figures will be released for Germany, Spain and the Eurozone.
USD: Strong GDP figures for US
The dollar is stronger this morning as it continues to benefit from its status as a safe-haven currency. GDP data released yesterday showed that the US economy grew at a record pace for the third quarter. There was a decrease in Americans applying for jobless claims.
Despite this, COVID infection rates in the US continue to grow, with a single-day record set yesterday.
The US election is now days away and we could see significant currency fluctuations on the night. Read our handy election guide and ensure that your transfers are protected from movements in the currency market.
For more on currencies and currency risk management strategies, please get in touch with your Smart Currency Business trader on 020 7898 0500 or your Private Client trader on 020 7898 0541.