Dollar strengthens against pound despite US-China trade war fears
By Christopher Nye May 5th, 2020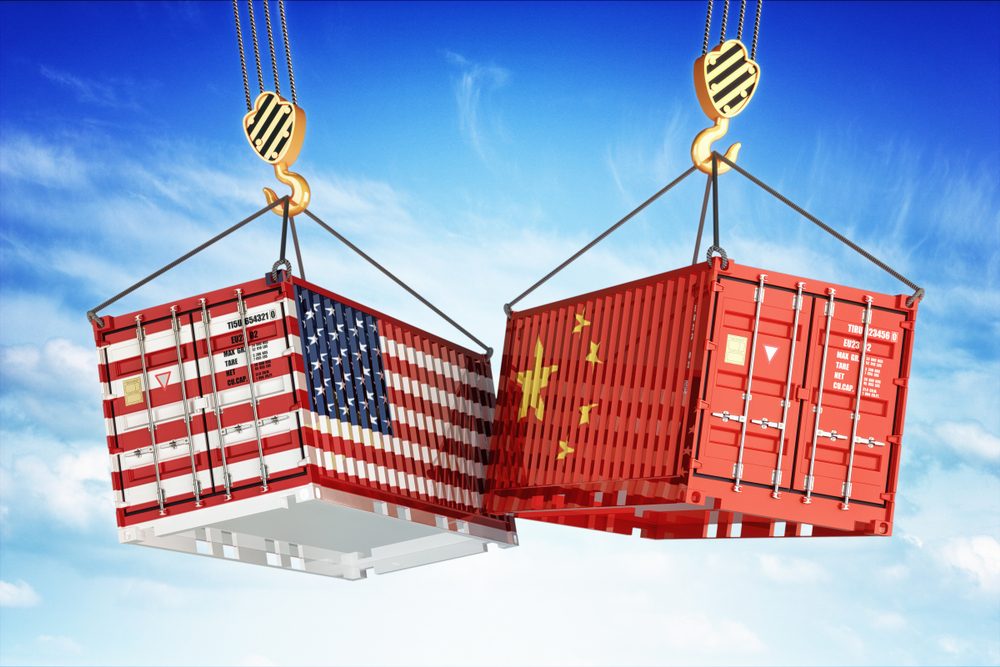 The dollar ended yesterday up against the pound, with investors seeming to head to the US despite worries over returning tensions with China and poor economic data.
Yesterday was a mixed bag for the UK, with 90% of CFOs telling a Deloitte survey that they were pessimistic about business uncertainty ahead.
Manufacturing in the Eurozone was shown to have further contracted over the last month; today, we will hear a number of speeches from key figures at the ECB and Bundesbank, and it will be interesting to see if they hint at further direction on the talks for an economic rescue package.
If you haven't downloaded your free copy of our Quarterly Forecast yet, make sure to get yours now. Learn what the major banks are predicting for the coming quarter and what risks your business could be exposed to.
GBP: Pound drifts after survey shows low business confidence
Sterling has started this morning drifting against the euro, following reports at the weekend that business confidence is at an all-time low. The survey of CFOs by Deloitte showed 90% of CFOs saw a high level of uncertainty facing their business.
The NHS Nightingale hospital has been placed on standby, a positive sign of how the country has coped so far with the crisis. Today, services PMI data is expected to shrink further.
EUR: Forecasters expect GDP to shrink 5.5%
The ECB's survey of professional forecasters showed European GDP is expected on average to decline by 5.5% due to coronavirus. However, in a more positive sign, it is then expected to grow by a strong 4.3% in 2021, before returning to lower levels of 1.4% in 2022.
The Eurozone started the week yesterday with a serious of manufacturing data, all of which came in low and showing three months of contraction in many cases. Nonetheless, figures were still very slightly above forecasts, perhaps a small positive amid disappointing numbers.
Today, we will see a number of speeches from ECB figures, including Luis de Guindos, and from the Bundesbank's Wuermeling.
USD: Dollar strengthens against pound
The dollar is on an upward, if choppy, trend against the pound this morning. Although fears over a China-US trade war are returning, for the moment it appears that investors are still preferring the dollar as a safe haven, particularly with an Asian downturn, as Hong Kong records an 8.9% contraction year-on-year.
US manufacturing orders fell 10.3% last month, according to the latest data and General Electric has announced it is cutting some 13,000 jobs. This afternoon, we will see some key data, including the US's balance of trade, non-manufacturing business activity and business optimism.
For more on currencies and currency risk management strategies, please get in touch with your Smart Currency Business trader on 020 7898 0500 or your Private Client trader on 020 7898 0541.