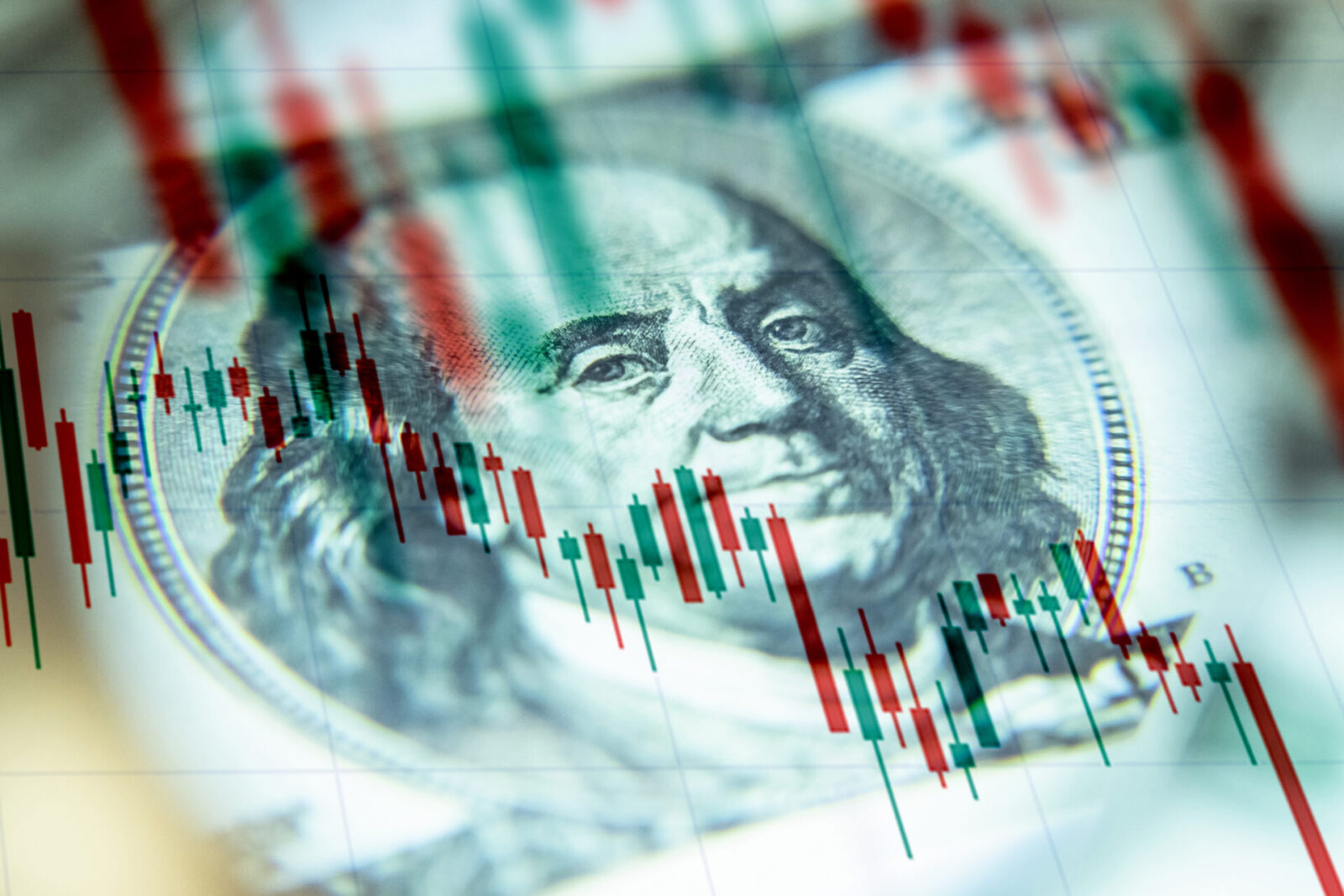 The dollar is strong across the board this morning, reaching a two-year high against the pound and trading around a two decade high against the euro. It is benefitting from its status as a safe-haven currency as fears of a global recession increase.
Rising gas prices and decreasing supplies have exacerbated worries about the health of the European and UK economies, as have concerns about labour shortages and high inflation.
This morning, Bank of England official, Jon Cunliffe, said that the Bank will act to ensure that high inflation doesn't become embedded in the economy.
Yesterday, two senior government ministers, Chancellor Rishi Sunak and Health Secretary Sajid Javid, resigned from their posts. Boris Johnson's future is now in doubt and all eyes will be on Prime Minister's questions later today.
Make sure any upcoming transactions are protected against the risks of sudden market movements. Secure a fixed exchange rate now with a forward contract; call your Business Trader on 020 3918 7255 to get started.
GBP: Pound falls to 2-year low against dollar
The pound is stronger against the euro and weakened to a two-year low against the dollar this morning. As the gas crisis in Europe worsens, the pound is falling against the dollar, but has managed to retain its strength against the euro.
Although the full affect of gas shortages will be felt by European nations, the UK could suffer too. UK gas prices hit a three-month high yesterday after the gas strikes in Norway. There are also concerns that the UK doesn't have a major gas storage facility, as this was closed in 2017.
Two Bank of England officials will speak today, and the markets could pick up on any comments surrounding inflation and interest rates. Construction PMI is due to be released this morning, expected to show that the sector slowed slightly in June.
GBP/USD past year
EUR: Euro suffering due to economic worries
The euro weakened to a two-decade low against the dollar yesterday and is still trading around the same levels this morning.
This is due to a surge in natural gas prices, worries about gas supplies, poor economic data and general concern over the health of the European economy.
A series of construction PMI data released this morning revealed that the German, French and Eurozone construction sectors are all in contraction territory, meaning that output is shrinking, and the industry is struggling.
Retail sales for both France and the eurozone will be released this morning.
USD: Dollar strong as recession fears weigh
The dollar is strong against most currencies this morning, benefitting from its safe-haven status as fears of a global recession set in.
Its strength could be tested by the release of FOMC meeting minutes later, however, which will provide more clarity on the Federal Reserve's thinking behind monetary policy.
There will also be a series of PMI figures released this afternoon.
For more on currencies and currency risk management strategies, please get in touch with your Smart Currency Business trader on 020 3918 7255 or your Private Client trader on 020 7898 0541.