Does Brexit-related speculation trump Trumps news in the markets?
By Smart Currency November 22nd, 2016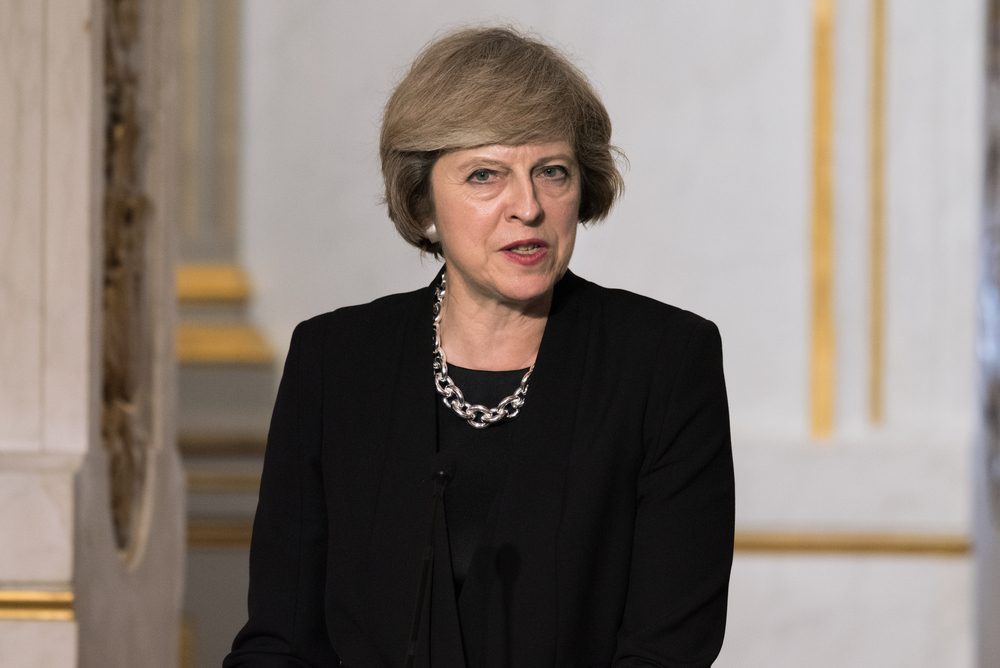 Interesting start to the week with sterling strengthening markedly. Explanations vary; problems in Europe, worries over Trumps first 100 days, a more conciliatory tone from PM May, but the movement again highlights how sentiment can change. Therefore, what better time could we have picked for our webinar on currency risk management than this week – register before it's too late!
Here's the latest on the pound, euro and US dollar:
GBP: Sterling strengthens, markets wonder why
Sterling gained across the board yesterday despite the lack of any significant UK economic headlines. Possible explanations varied; on-going Brexit speculation, Trump announcing his 100 day plan, worries over the state of the Italian banking system, the list goes on.
There were rumours about significant GBP/JPY movements which actually triggered and pushed other sterling currency crosses higher. There was also speculation that the pound gain was due to a softer tone from PM Theresa May at the CBI Conference in London.
May hinted at the government seeking a transitional Brexit deal when negotiations with the EU begin in order to avoid the "cliff edge" that businesses fear. She also reversed her previous pledge to force companies to make the direct appointment of workers or trade union representatives to boards, instead insisting that they will have "a voice" in company boardrooms. However, sterling's aggressive move happened over an hour after she made those comments.
Today we have a few second-tier data releases coming up, as we're approaching the Chancellor's Autumn Budget on Wednesday. Markets will be keeping a close eye on public sector borrowing figures and Bank of England MPC Member Kristin Forbes' speech.
EUR: euro barely reacts to weekend's big news stories
Yesterday saw a small amount of lower-impact data – Greece, Spain and Belgium all released economic information. The main news, however, happened over the weekend, in both Germany and France. Angela Merkel announced she would run for a fourth term as Germany's Chancellor and Nicholas Sarkozy failed to be (re)named the French Republican party's presidential candidate.
The euro rose (ever so) slightly against the dollar, but weakened significantly against the pound as investor sentiment on sterling switched.
No major data or events coming up today. Finish unemployment and European consumer confidence are the only data releases of note, alongside bond sales in Germany and Spain.
Markets will soon focus their attention on the referendum on political reform in Italy on 4th December, and the French and German elections next year. Any gains for the populists (Marie Le Penn in France, Bepe Grillo's Five Star Movement in Italy and the far-right AfD in Germany) would likely cause weakness in the euro and the Eurozone as a whole.
USD: dollar remains strong
Last week the US dollar rose by 1.5-2.5% against most major pairs – strong domestic data helped boost its position. Some investors have already forecast with certainty that an interest rate hike will happen in December.
We should hopefully know more later this week when the Federal Reserve FOMC minutes are published. Potential consequences of the forthcoming policy changes set out by Donald Trump during his election campaign and reaffirmed in the video he released yesterday highlighting what he plans to do in his first 100 days may also more the dollar.
There are no major data releases due out in the US this week, so political and economic uncertainty are expected to be the main market drivers. With Thanksgiving on Thursday, this week is likely to be one of the more quiet ones in the US markets.
For more on currencies and currency risk management strategies, please get in touch with your Smart Currency Business trader on 020 7898 0500 or your Private Client trader on 020 7898 0541.
Photo credit: Frederic Legrand – COMEO / Shutterstock.com