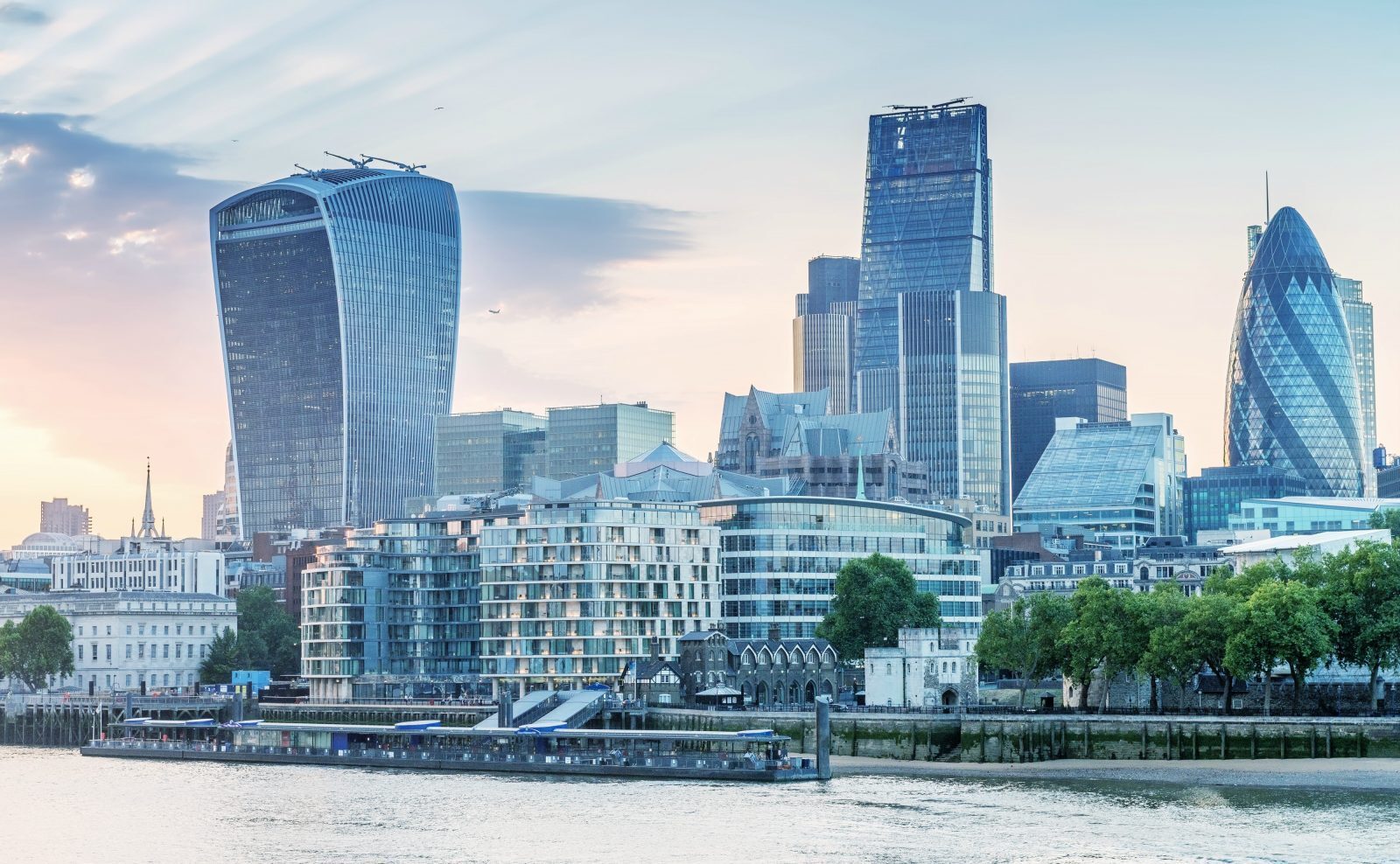 This week we look forward to a deluge of economic data releases from the UK, Eurozone and US economies. Unexpected results could shift currency markets quickly, so there a lot of room for currency movements, and risks to international payments.
To find out how to protect your upcoming currency purchases, please get in touch with us today.
Sterling at lowest level vs the euros since 2013 – data-heavy week ahead
A poor end to the week saw sterling slip to the lowest level against the euro since July 2013, surpassing the post Brexit low, while also losing ground against the US dollar. Following a tumultuous week for the currency, sterling markets will hope to see some stability return with a number of economic data releases due from the UK. Tuesday kicks things off with the latest inflation figures, which are expected to have remained at 0.5% throughout the previous month.
Attention will remain on sterling throughout Wednesday as the latest labour data is released from the UK. Average earnings should continue to show a steady increase over the previous quarter, while unemployment is expected to remain at a 10-year low of 4.9%. Thursday's retail sales figures will round off the week with marginal growth forecast throughout July. This raft of data coming through this week brings with it potential risk.
Eurozone inflation and ECB meeting notes due
The release of better than expected growth data from Germany on Friday saw the Euro strengthen against sterling, reaching a level not seen since 2013. Against the US dollar, the euro made steady gains throughout the day until mid-afternoon, when the release of poor US retail sales data saw the US dollar sold off sharply, before recovering towards the close of play.
This week begins with bank holidays in both France and Italy, and a quiet day is expected across the board. Tomorrow will see the release of German Zentrum fur Europaische Wirtschaftsforschung (ZEW) economic sentiment data, which is expected to improve significantly from last month. Other significant data releases come on Thursday in the form of final inflation data from the Eurozone (forecast to be unchanged from last month) and the European Central Bank (ECB) Monetary Policy Meetings Accounts notes. These should give investors plenty to mull over, and any surprises could spell movement for the euro.
US inflation under scrutiny
It was a discouraging day on Friday for the US dollar, with weakness seen against the majority of currencies. Retail sales data released failed to post any growth from the month before, with Core Retail Sales figures actually showing contraction for the first time in five months. Meanwhile, Producer Price Index (PPI) data released at the same time also showed contraction for the first time in four months.
On Tuesday we look forward to consumer inflation figures, which are expecting to not post any growth for the first time in five months. On Wednesday, investors' attention will be on the US Federal Reserve Meeting Minutes, which will show a detailed record of the most recent meeting. On Thursday we have weekly unemployment claims, which are also expected to post another stable figure. As always, any surprises could cause market fluctuations.
For the latest rates and news on a wide range of currency pairings, please get in touch with your Smart Currency Business trader on 020 7898 0500 or your Private Client trader on 020 7898 0541.