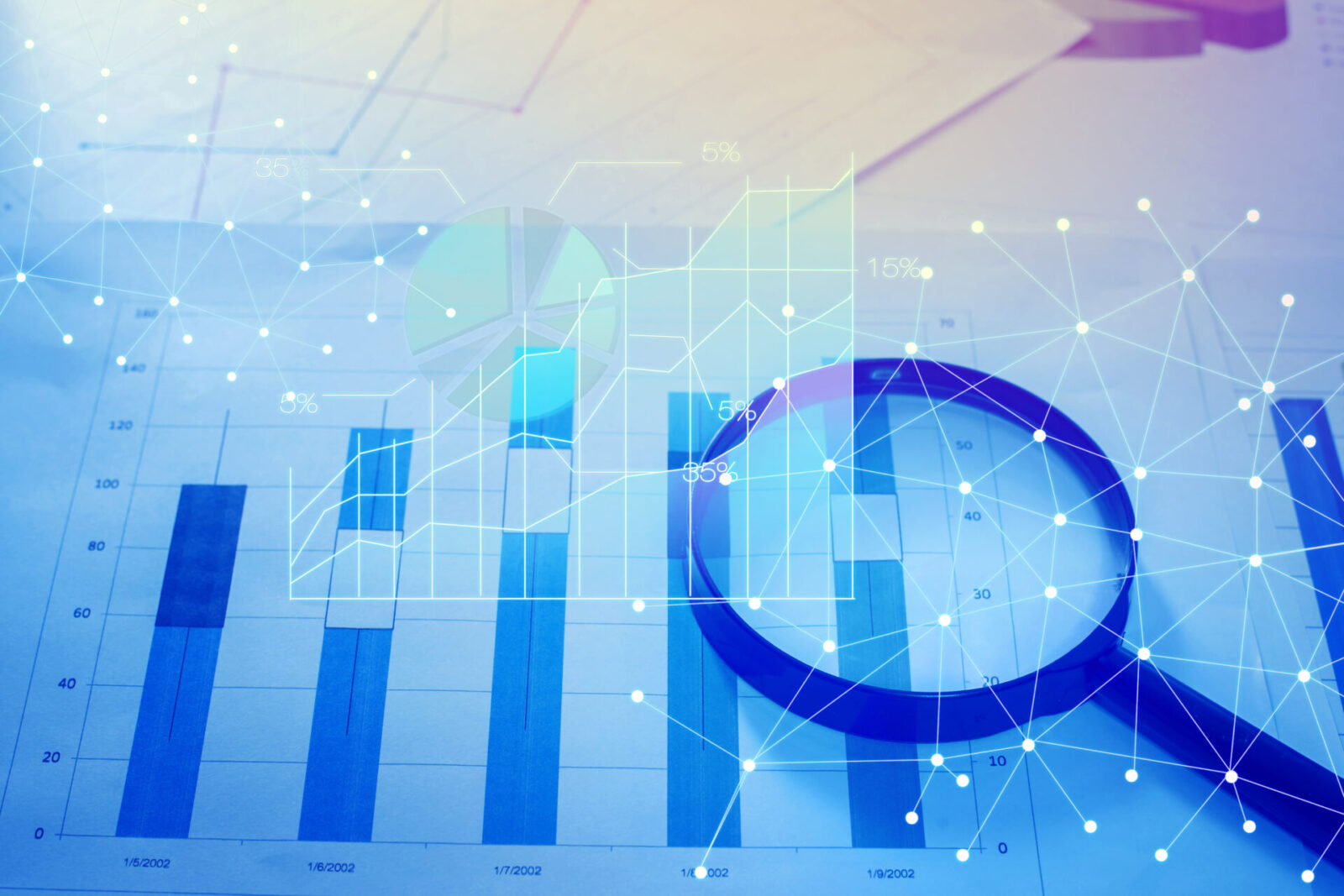 It's a busy day for data releases today, with PMI (Purchasing Managers Index) figures expected for the UK, EU and US. This is considered a significant indicator of how economies are faring, so the markets will be watching closely.
The dollar continues to suffer, benefitting the pound and the euro. Infections in the US continue to rise and top infectious disease expert, Dr Anthony Fauci, has warned of a "really bad situation" if the country does not bring its daily coronavirus case count down to 10,000 by September.
There have been reports that the EU could be softening its stance on a key sticking point, in order to break the Brexit impasse. Talks are due to resume on the 17th of August.
The pound's value could change swiftly and significantly, so make sure to protect your business from currency fluctuations. Lock in your exchange rate with a forward contract today, so your business isn't affected by uncertainty. Speak to your Business Trader on 020 7898 0500 to get started.
You may also be interested to know that we've just released our brand new Quarterly Forecast for July-September. This quarter we have added a whole new layer of analysis and opinion, written by our Senior Risk Management Analyst. See if you agree with him!
GBP: PMI data due this morning
The pound weakened slightly against both the euro and the dollar yesterday. This was due to some brief strength from the dollar and worries over a second coronavirus wave. Anticipation ahead of the Bank of England's meeting tomorrow also meant that sterling's gains were limited.
This morning, sterling is weaker against the euro but still at a strong level against the dollar.
Later this morning, Services and Composite PMI data will be released, which is considered a significant indicator of how the economy is doing. Both are expected to show a big improvement due to the re-opening of businesses in recent weeks.
Sources in Brussels have reported that the European Union is softening its demand that Britain follow EU state aid rules after it leaves the bloc, in order to break the Brexit impasse. The compromise would mean the UK is free to settle its own state aid disputes with struggling companies post-Brexit, rather than having to follow EU rules from the outset. Brexit talks are due to begin again on the 17th of August.
EUR: Unemployment falls in Spain
The euro was slightly stronger against the pound yesterday, as data from Spain revealed the first fall in unemployment since February.
The number of people registered as unemployed in Spain fell by 89.8 thousand from a month earlier to 3.77 million in July 2020, after significant rises in March and April. It was the biggest decline in the number of unemployed people for a July month since 1997.
A series of PMI data was released this morning. Services and Composite PMI for Germany came in at 55.6 and 55.3, showing that both the Service sector, and the Service and Manufacturing sectors combined have grown in July. For the whole of the euro area, Services and Composite readings came in at 54.7 and 54.9, again showing growth in July.
Later today, retail sales for the euro area will be released for June and are expected to show a small growth.
USD: Stimulus package still being debated
After a brief rebound after a poor July, the dollar is still in a weak position and it could be said that the outlook remains bleak.
A stimulus package to help the US economy with the effects of coronavirus is still being debated in Congress by Republicans and Democrats. Whilst there has been reports of some progress, the two sides still remain far apart on some issues.
In some positive news for the US, new orders for US manufactured goods rose by 6.2% from a month earlier in June 2020, beating expectations of a 5% rise.
We'll see a series of data releases today, including Balance of Trade and PMI figures.
For more on currencies and currency risk management strategies, please get in touch with your Smart Currency Business trader on 020 7898 0500 or your Private Client trader on 020 7898 0541.