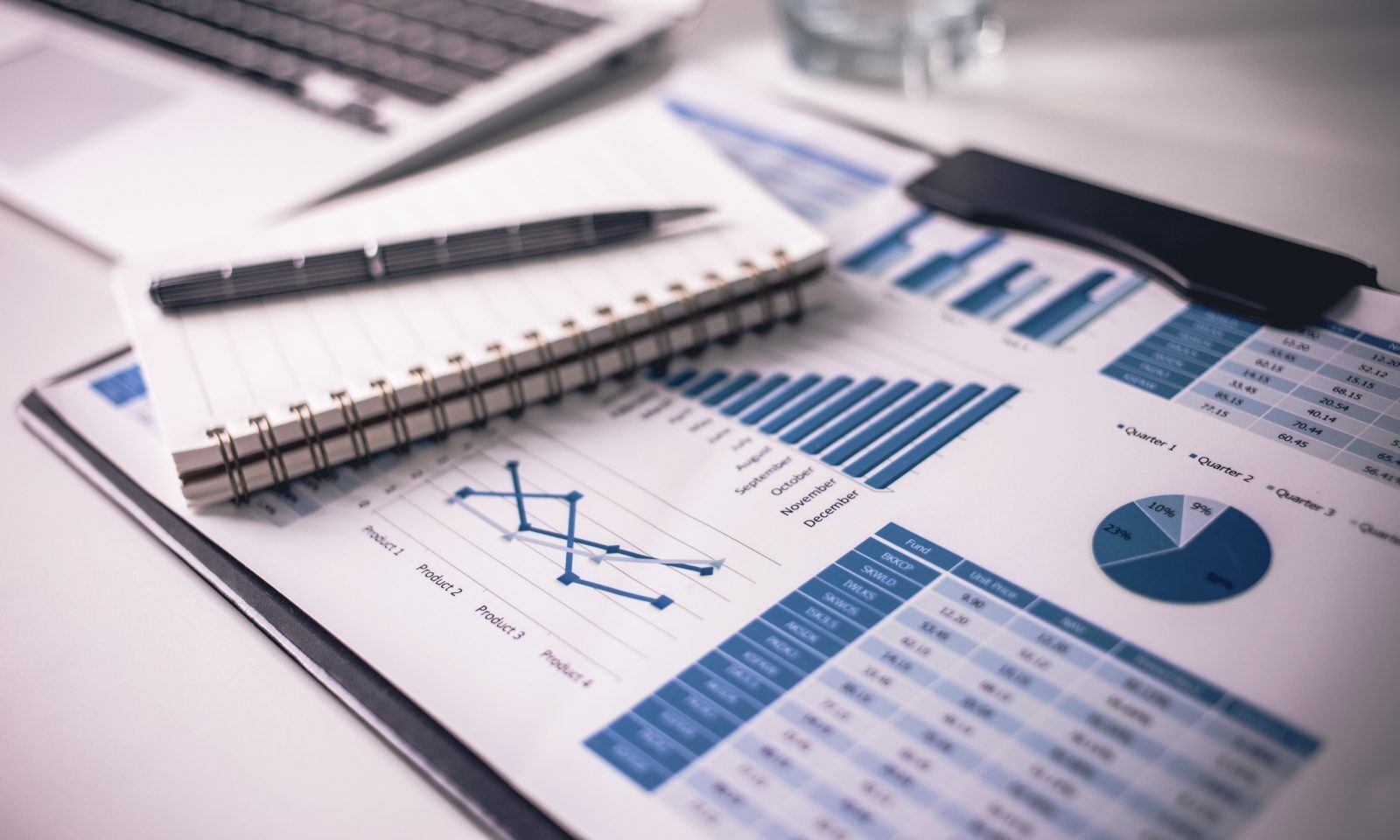 UK data releases had a significant effect on sterling yesterday, as worse-than-expected figures weakened the UK currency on the whole. The full effect of Brexit uncertainty still looms on the horizon, so it is still crucial that you mitigate risk to avoid currency losses on your international payments. Call us today to discover how.
Data dictates sterling movement
After a muted Monday, sterling endured a rather turbulent Tuesday. Manufacturing production figures came out at -0.3%, significantly short of the expected 0%. The Goods Trade Balance also came out a long way short of its expected figure of-9.6 billion, at -12.4billion. Shortcomings on both data releases meant that sterling slipped against the euro and US dollar before gaining back some strength by the end of the day's trading.
On balance, Tuesday was a signal that domestic data is once again starting to have an effect on sterling now that the dust has momentarily settled on the outcome of Brexit. Once this topic rears its head again, however, expect to see such data fade into the background once again and political rhetoric will dictate market direction as before.
Wednesday sees no significant data due for release in the UK. The movement of the UK currency's main trading partners – particularly the euro and US dollar – will be important to watch as they may well make gains on sterling on the back of positive date seen in the Eurozone and the US respectively.
Eurozone dependent on data elsewhere
The euro strengthened over half a cent against sterling yesterday; however, this was mainly driven by poor data from the UK, which weakened sterling, rather than from euro data strength. The euro also made marginal gains against the US dollar.
Today will see another quiet day in terms of data releases from the Eurozone. However, a number of key data releases from USA, Australia and New Zealand may lead to euro movements against its respective pairs toward the end of the day.
US dollar struggles
The US dollar struggled yesterday following mixed data coming from the States. Nonfarm business sector labour productivity decreased by 0.5% during the second quarter of 2016 , whilst wholesale inventories beat market estimates. Furthermore, we saw increased pressure on the US dollar after the Atlanta Fed downgraded the third quarter GBP forecast to 3.7% from 3.8%.
Today we can look forward to the Job Openings and Labor Turnover Summary (JOLTS) data released, which is expected to post a slight increase on the previous month. With such strong Nonfarm Employment figures last week, investors will be keen to see whether job opportunities continues to grow. Any surprises could spell dollar weakness.
For the latest rates and news on a wide range of currency pairings, please get in touch with your Smart Currency Business trader on 020 7898 0500 or your Private Client trader on 020 7898 0541.