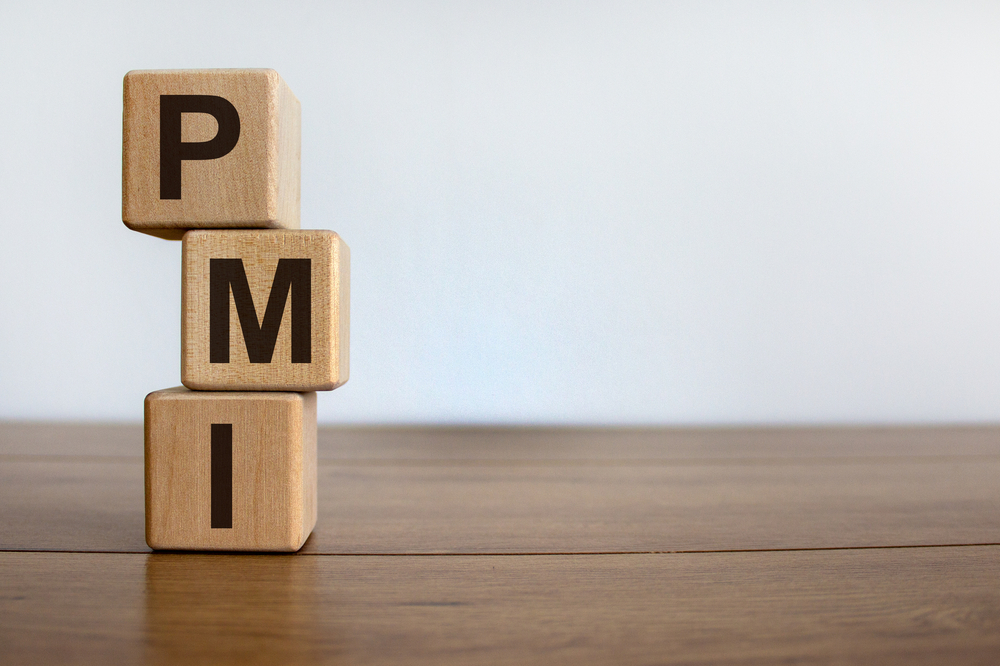 PMI data, from the Purchasing Managers' Index (PMI) was released yesterday
Yesterday morning the pound was boosted following a positive reading from UK Services PMI which signalled an increase in business optimism. The Services PMI rose to 53.3 in February, above expectations of 51 and up from 48.7 in January.
The pound gained 0.88% against the euro and 0.67% against the US dollar yesterday. Sterling has maintained these gains this morning.
Yesterday the UK government recorded a £5.4 bn surplus despite the ongoing cost-of-living crisis and high debt interest payments. This better-than-expected data means that the public sector spent less than it received in taxes and other income.
Lloyd's bank, the UK's biggest mortgage lender, revealed unchanged annual profits of £6.9 bn yesterday, revealing the boost from recent interest rate hikes wasn't enough to offset loan provisions.
In the news, supermarkets Asda and Morrisons reported yesterday they're to ration some fresh produce in stores amid shortages caused by bad weather in north Africa and southern Europe. Limits of two and three items per person are rumoured to be put on salad items such as broccoli, lettuce and tomatoes.
Findings of the first four-day week UK trial were presented to MPs yesterday with the director of the campaign calling the trial 'a major breakthrough.' It's reported the number of sick days taken during the trial fell by two-thirds.
Speaking to crowds in Poland, US president Joe Biden said, "Kyiv is standing strong," nearly a year after Russia's invasion of Ukraine. The president reiterated the US' commitment to NATO saying, "an attack against one is an attack against all."
In Canada, the inflation rate fell to 5.9% yesterday, down from 6.3% in December. This rate is the lowest the North American country has seen since February 2022 and below market expectations of 6.1%.
Across the pond, data-watchers received readings for US existing home sales which declined by 0.7% to a seasonally adjusted annual rate of €4 m. This is the lowest reading since October 2021.
Make sure any upcoming transactions are protected against the risks of sudden market movements. Secure a fixed exchange rate now with a forward contract; call your Business Trader on 020 7898 0500 to get started.
GBP: PMI raises hopes to avoid a recession
The UK services PMI, which rose to 53.3 yesterday from 48.7 in January, cited rising customer demand as improving business optimism and outlook. A reading above 50 signifies growth and below signifies contraction. This positive data raised hopes that the UK might avoid a recession in the first half of 2023.
GBP/USD: the past year
EUR: Boost in German investor morale
In Germany, economic sentiment unexpectedly rose yesterday to 28.1 from 21.5 in January. This reading represents a boost in investor morale, which reached 12-month highs and marked the fifth consecutive month of increases.
This morning the German inflation rate remained unchanged at 8.7% year-on-year and 1% month-on-month. This rate matched market expectations. Later today, we'll hear Germany's business climate from the Ifo.
USD: Private sector boosted
The global US composite PMI, which represents the country's private sector output, stabilised to 50.2 in February, beating market expectations of 47.5 and up from 46.8 last month. This reading is the highest seen for eight months.
For more on currencies and currency risk management strategies, please get in touch with your Smart Currency Business trader on 020 7898 0500 or your Private Client trader on 020 7898 0541.