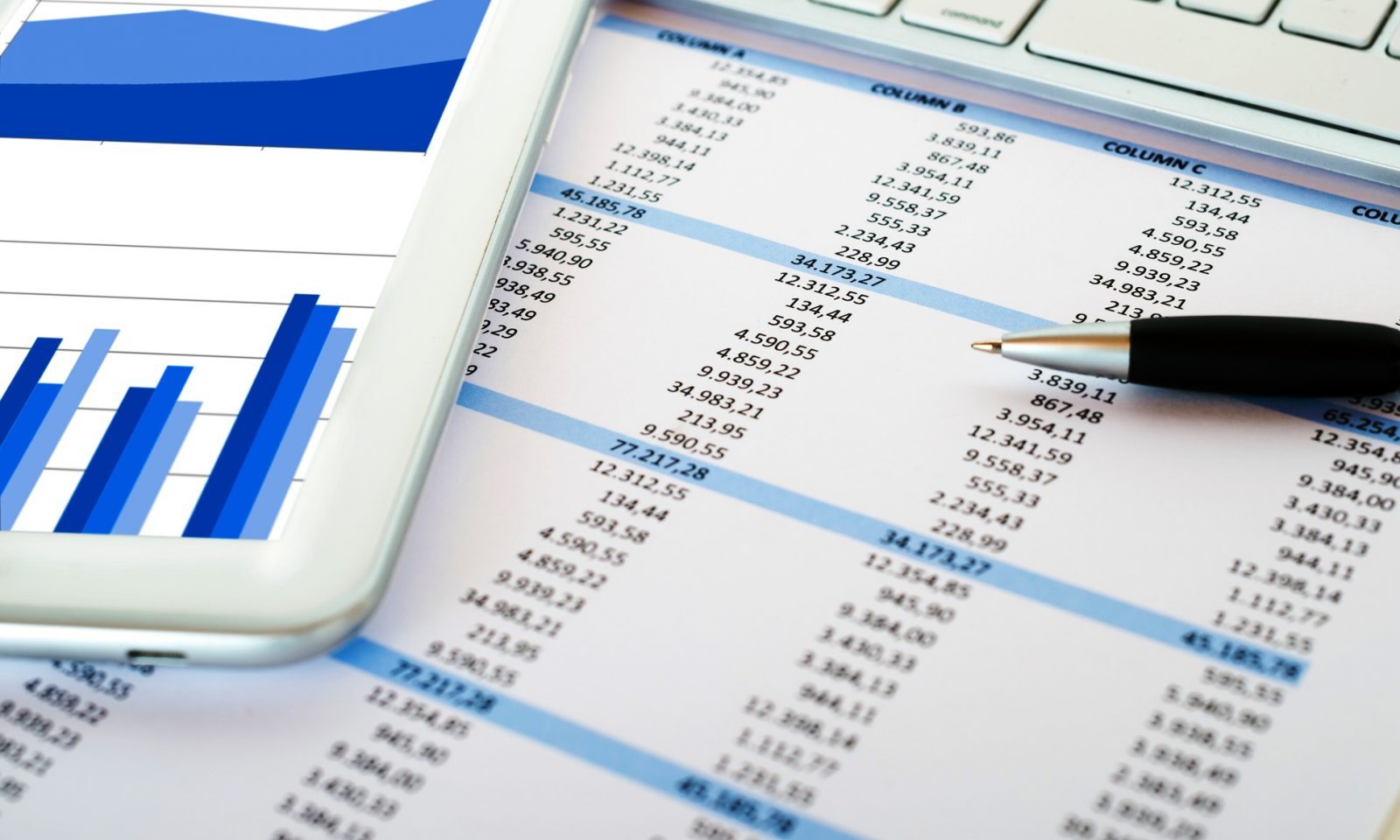 Although there was some significant data released in the US and the UK yesterday plus the minutes of the last Federal Reserve meeting, the overall movement in exchange rates was fairly muted. Today we have key retails sales figures out for the UK which will make for interesting reading as they cover the period just after the referendum.
Make sure you keep speaking to the Smart Currency team about the best ways for you to deal with the constantly moving markets when transferring funds internationally.
Sterling affected by data releases
Yesterday was another mixed day for sterling. The British currency found some early morning strength with the news that unemployment claims had showed a surprising reduction in the wake of the UK's vote to leave the European Union. However, the release of UK labour data figures saw sterling lose ground across the board as average earnings grew less than expected throughout the past month.
Another big day lies ahead for sterling, with retail sales figures for the previous month set for release this morning.
Steady day for the euro
Wednesday's lack of significant data releases bought with it a relatively stable day for the Euro. The currency briefly came under pressure after UK employment data came out better than expected; however this was short lived, with the pair finishing the day much as it started. It was a similar story against the US dollar, with the pair barely fluctuating throughout the day and finishing around EUR/USD 1.1265.
This morning sees the release of final core Consumer Price Index (CPI) figures from the Eurozone, which is forecast to remain unchanged at 0.9%. Anything weaker than forecast is likely to put the euro under pressure and see it lose ground against other major currencies.
US dollar remains sensitive to interest rate rise speculation
We saw the US dollar hit a three-decade high against the Great British Pound at the start of this week, but poor US data has seen this reverse over the last couple of days – although the reversal has not been sustained.
The Federal Open Market Committee (FOMC) meeting minutes released yesterday evening revealed very contrasting views from its members, with two being keen to raise US interest rates immediately and the others more cautious about the rate at which inflation will actually pick up in the current economic climate. Overall the feeling from the minutes was that a US interest rate rise in the next few months was less likely which undermines the US dollar.
For the latest rates and news on a wide range of currency pairings, please get in touch with your Smart Currency Business trader on 020 7898 0500 or your Private Client trader on 020 7898 0541 .