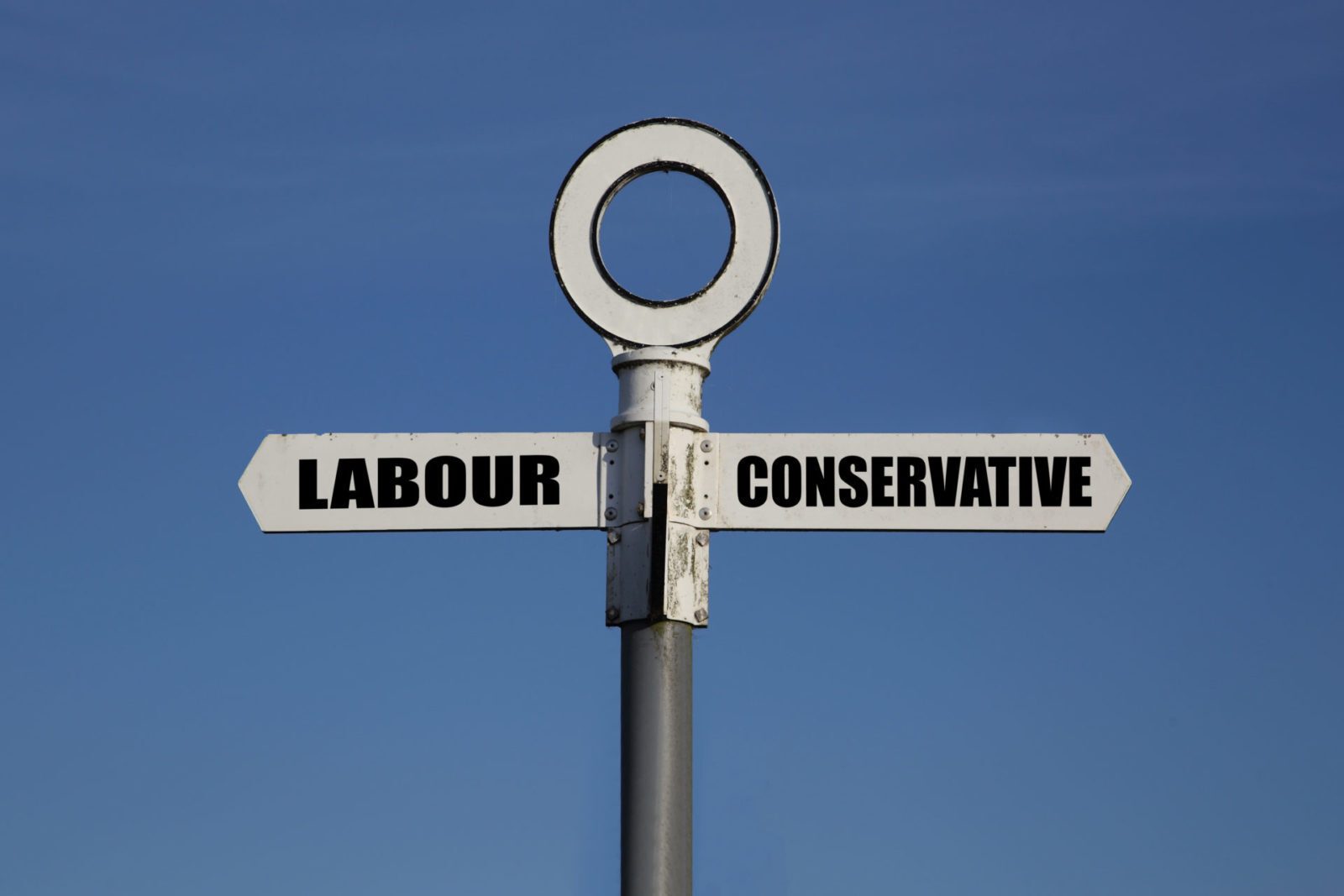 The pound strengthened yesterday as Theresa May said that progress was being made in cross-party talks, stating that the Conservatives and Labour parties were not too far apart on plans for a customs arrangement.
Meanwhile, positive PMI data from the Eurozone has kept the euro strong, as has the 'patient' stance of the Federal Reserve for USD. As expected, Fed Chair Jerome Powell said that there will be no rate changes any time soon.
Take advantage of this strength with a forward contract, securing a fixed rate to protect your money from future movements. To find out more, call your Business Trader on 020 7898 0500.
GBP: Pound remains strong ahead of Bank of England announcements
The pound remained strong yesterday and is still strong this morning after Prime Minister Theresa May said her plan to negotiate a customs arrangement was similar to that of the Labour Party, suggesting that progress has been made with cross-party Brexit talks. She also called for an end to uncertainty surrounding Brexit.
The Prime Minister sacked her Defence Secretary, Gavin Williamson yesterday due to 'compelling evidence' that he was responsible for leaking information on the government's stance to Chinese mobile network 'Huawei'. MP for Portsmouth North, Penny Mordaunt, will take on the role.
Today, the Bank of England will hold a policy meeting, though the markets do not expect interest rates to be raised due to Brexit uncertainty. Local elections also take place today, which will serve as a good indicator on public opinion towards major parties.
The pound was unaffected by poor manufacturing PMI, which hit two month lows of 53.1 in April.
EUR: Euro up on positive expectations for PMI data
Euro was trading higher yesterday on positive expectations for Eurozone PMI releases this morning, which have just come in even above expectations, at 47.9. German PMI, however, did fall just one point short of market forecasts.
Today, much of the influence on the euro will come from events in the UK buoying – or not – the sterling. We will also see the flash inflation rate year on year tomorrow at 10:00am.
USD: Dollar stronger due to Fed's 'patient' stance
The dollar has strengthened slightly this morning on the back of the Federal Reserve's comments on interest rates. Fed Chair Jerome Powell stated that there won't be cuts or hikes to interest rates any time soon. It seems as though the Fed will therefore be continuing with its 'patient' stance.
Yesterday, the dollar weakened against major currencies in reaction to poor manufacturing activity. This slowdown in manufacturing rekindled worries about the US economy, but was offset by a report that US companies added 275,000 workers last month – the most that has been added in nine months.
In US-China trade news, the two nations are closing in on a deal that includes an agreement on how the Trump administration will roll back a portion of the tariffs on Chinese goods. It has been reported that details still need to be worked out in Washington next week, but a deal could be reached as early as next Friday.
For more on currencies and currency risk management strategies, please get in touch with your Smart Currency Business trader on 020 7898 0500 or your Private Client trader on 020 7898 0541.