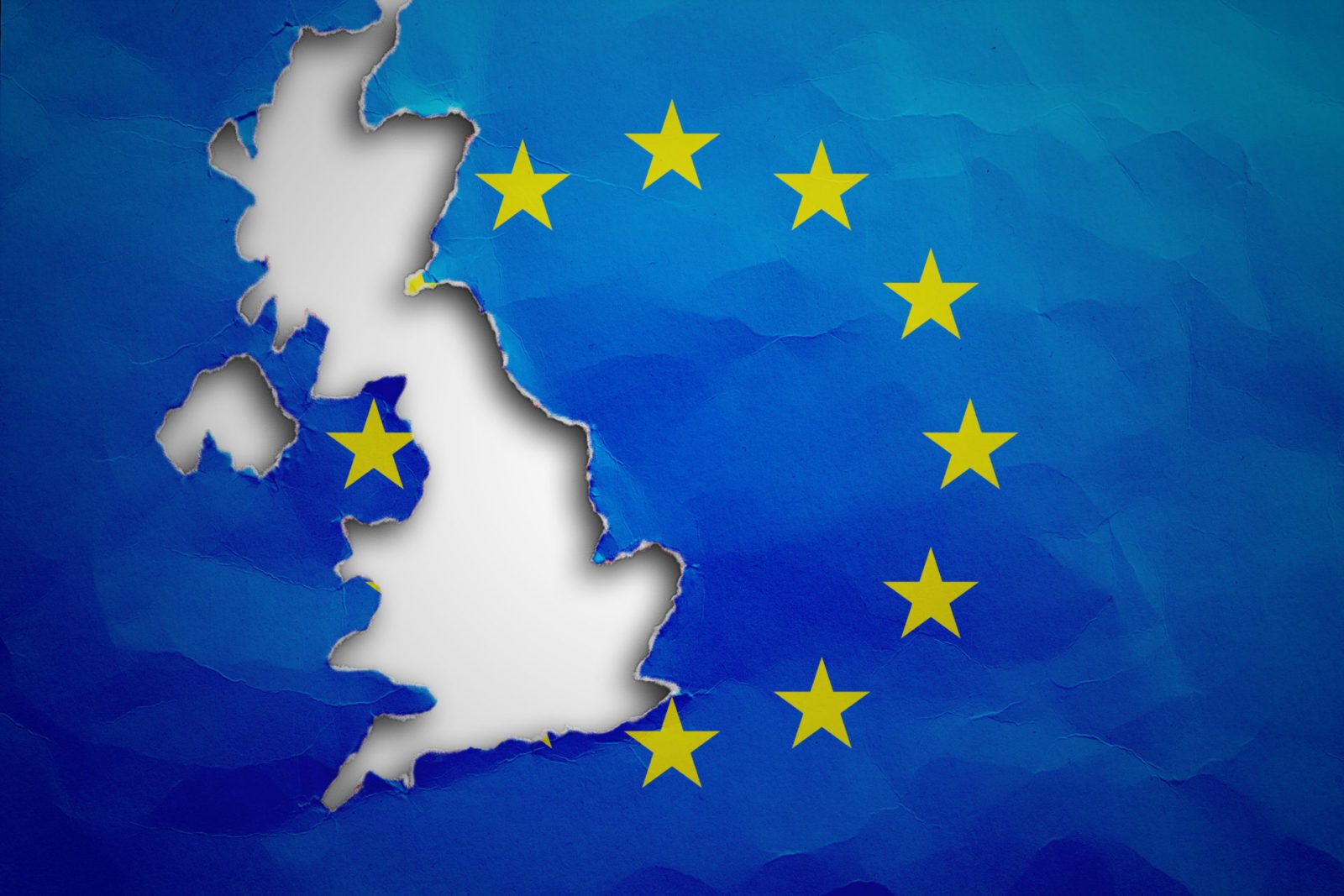 Cross-party talks between the Government and the Labour Party continue today. It remains unclear as to whether any real progress has been made, and the pound has been mostly unchanged as a result. Cabinet Ministers are calling for more indicative votes, whilst the Shadow Brexit Secretary is pushing for a 'confirmatory vote' on Brexit.
The dollar remains in a weak position as US-China trade talks drag on, whilst the euro is stronger as it prepares for a week of economic data releases.
You can easily protect your business from potential volatility: simply speak to your Business Trader on 020 7898 0500 about locking in your exchange rate with a forward contract.
GBP: Pound unchanged as cross-party talks resume
The pound remained mostly unchanged on Friday as the GDP data figures came in as forecast. The economy grew by 0.5% in the last quarter and 1.8% year-on-year. Evidently, British consumers continued to spend and manufacturers rushed to deliver orders before the original Brexit deadline in March, showing the economy to be robust.
Cross-party talks continue today in the hope that the Labour and Conservative parties can reach an agreement on Brexit. The Shadow Brexit Secretary, Sir Kier Starmer said that a deal would only get through Parliament if it included a second referendum. He also added that he may close the talks this week if the Prime Minister doesn't budge on her 'red lines'.
Meanwhile, Cabinet Ministers are urging May to drop the cross-party talks, and instead focus on holding yet another round of indicative votes.
EUR: Euro strong ahead of week of economic data
The euro was strong on Friday and is set to remain in a good position this week. This comes as any possible escalation in trade talks between the US and China could result in US interest rates being cut, making the dollar weaker.
There will be a series of economic data releases for the Eurozone this week, and all eyes will be on Germany. German GDP data will come out on Wednesday, which is expected to show signs of improvement.
USD: Dollar weak as trade talks continue
The dollar weakened further on Friday afternoon and has fallen today, as China and the US pursued talks to try to salvage a trade deal. However, President Trump said that he was in "no rush" to finalise a trade agreement, saying that discussions were continuing in a "very congenial manner".
Despite the tariffs, Beijing are reportedly 'defiant' in their position, showing a reluctance to put any changes agreed into law.
Any escalation in trade talks this week could cause the dollar to weaken further. This may even prompt the Federal Reserve to cut interest rates to support the economy.
For more on currencies and currency risk management strategies, please get in touch with your Smart Currency Business trader on 020 7898 0500 or your Private Client trader on 020 7898 0541.