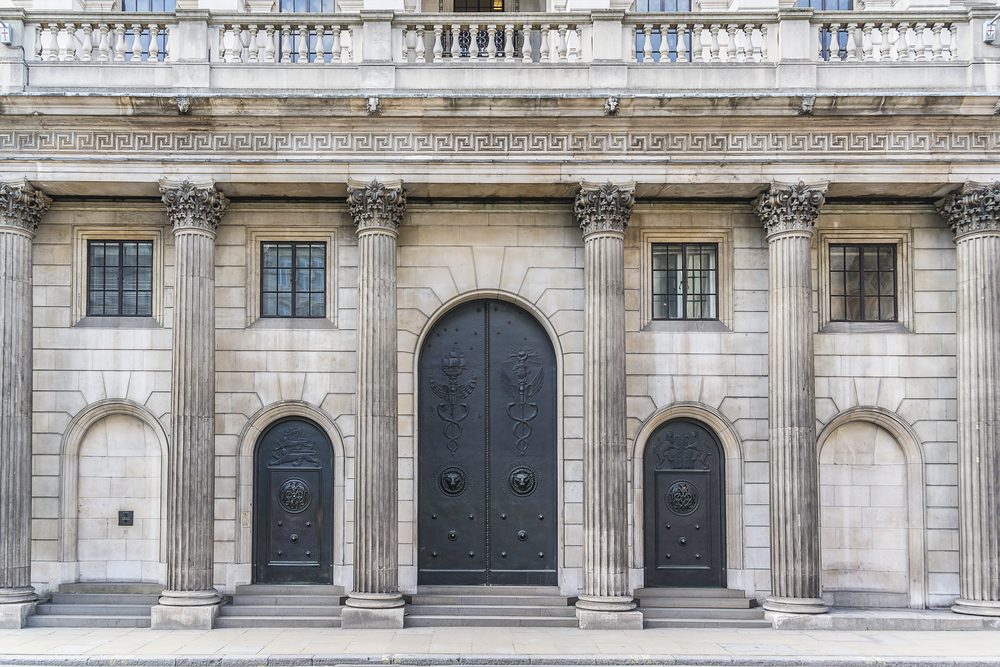 Sterling has been on a weak trend on the whole so far this week, but key data releases in the UK and US today could tip the balance. With the volume of data expected, it is all up in the air for sterling, which could see fluctuations. Whether these will drive currency strength or weakness remains unknown.
To find out how to mitigate your currency risk, please contact us as soon as possible.
BoE in the spotlight
The unemployment rate released was 4.9%, down from the 5.5% a year ago, with little change from the previous month. Much to economists' surprise employment has remained resilient after the EU Referendum result, despite many doomsday predictions. However, these are still early days and the real impact is likely to be seen during the next two quarters. Sterling did not benefit for too long from the positive data, approaching at one stage weekly lows against both the US dollar and the euro, as the markets remain cautious ahead of today's Bank of England (BoE) interest rate, bank rate votes and monetary policy report.
The markets are braced for a dovish tone when the BoE minutes are realised this morning, but any unexpected positivity should help sterling to rally. Prior to the BoE decision, we will see retails sales figures released at 9.30am – if these are as encouraging as last month's figures, they may help to create a bit of momentum for a sterling rally, especially if the BoE can surprise us to the upside.
Eurozone inflation levels due
The euro strengthened today against its major peers yesterday, despite a lack of significant data releases within the Eurozone. It was also a surprise as unemployment data released in the UK yesterday showed no fall-out, as yet, from the Brexit.
Today sees year-on-year Consumer Price Index (CPI) figures – a measure of inflation – due from the Eurozone, which is expected to remain at 0.2%. Any change from this figure is likely to have a strong effect on the euro, as inflation is one of the determining factors of the European Central Bank's targets, and therefore heavily effects the central bank's monetary policy.
Busy data day for the US
Wednesday saw another day of US dollar movements being dictated by sterling. Because of this, the US currency saw some strength, even with minimal data releases due. The only significant data Stateside were import prices, which showed a contraction for the first time in 6 months as expected, showing that imported goods are becoming cheaper for the US.
We can expect a busy day today, with various data releases due from the US. Early in the afternoon, we look forward to Retail Sales figures, which are expected to show contraction for the first time in five months. Producer Price Index (PPI) data will also be released today, but will be expected to show the first signs of growth in two months. Rounding up the day will be weekly unemployment claims data, which is expected to post another stable figure.
For the latest rates and news on a wide range of currency pairings, please get in touch with your Smart Currency Business trader on 020 7898 0500 or your Private Client trader on 020 7898 0541.