Could the Bank of England's meeting spell volatility for sterling?
By Alex Bennett February 3rd, 2022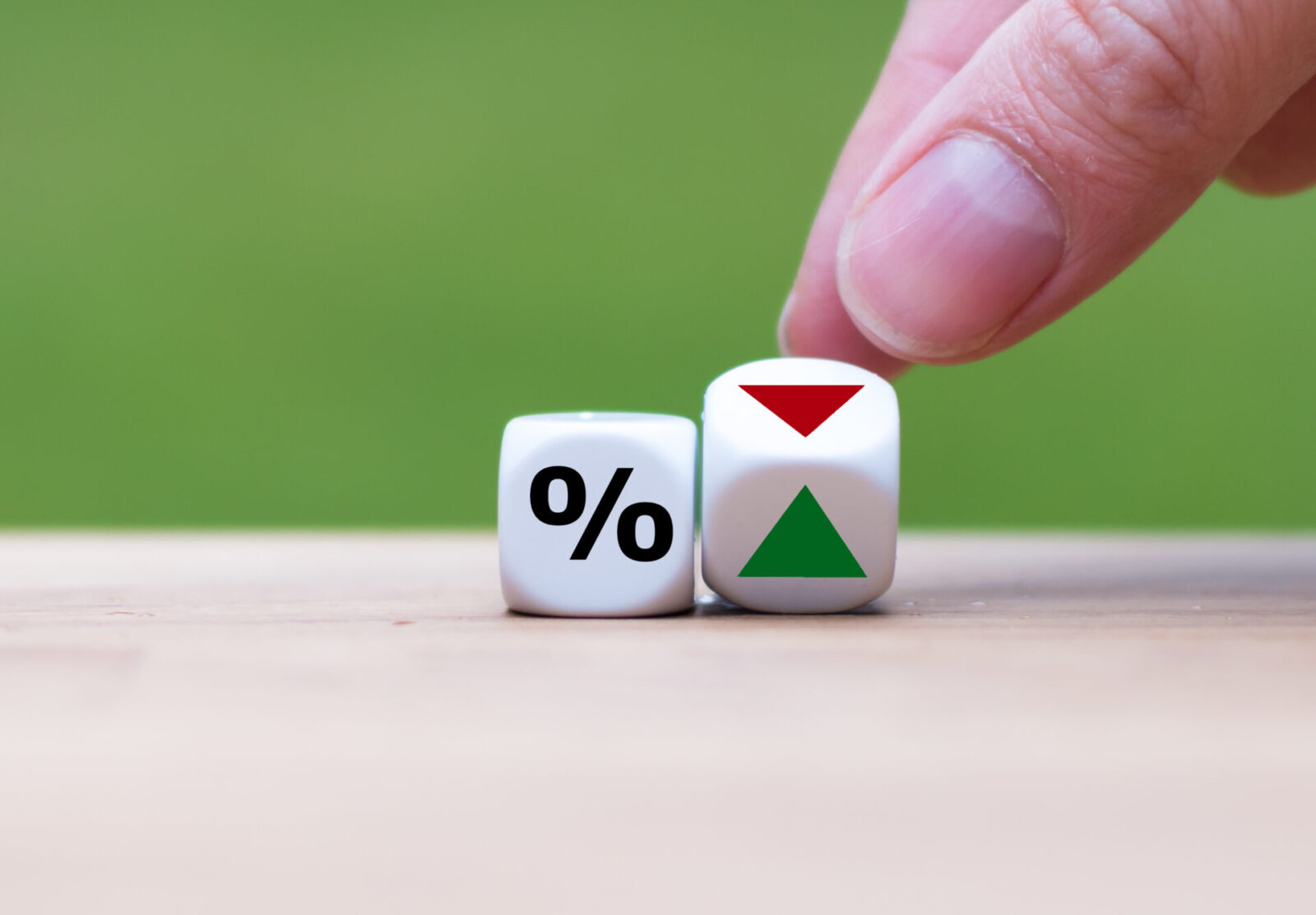 The Bank of England will publish the minutes from its latest monetary policy meeting at 12pm today and all eyes will be on whether interest rates are set to be raised.
An interest rate hike to 0.5% is largely expected and this is 'priced in'. However, if this doesn't materialise, the pound could suffer. The markets will also be watching to see how many officials voted for a hike, any forward guidance on interest rates and monetary policy, as well as the overall tone of the announcement.
With so many factors at play, we could see volatility for the pound later today. It is currently in a strong position against the euro and the dollar ahead of the announcement.
The European Central Bank will also hold its monetary policy meeting. Although it is expected to continue with its 'cautious' approach, officials could comment on higher-than-expected inflation figures released yesterday.
Details of Ofgem's new energy price cap will be released at 11am today as many households wait to find out how much more they will have to pay annually.
Make sure any upcoming transactions are protected against the risks of sudden market movements. Secure a fixed exchange rate now with a forward contract; call your Business Trader on 020 7898 0500 to get started.
GBP: Bank of England meeting at noon
The pound is still trading around strong levels against the euro and the dollar this morning, ahead of the Bank of England's meeting later today.
It is widely expected that officials will raise the interest rate to 0.5%, due to inflation being its highest in nearly 30 years. The markets will also be watching closely for any signs that rates will be raised again later in the year and comments on quantitative tightening. Whether the vote to raise rates is unanimous or not will also be taken into consideration.
With all of these factors at play, we could see volatility for the pound. The interest rate decision will be published at noon.
Before the meeting, PMI figures will be published, expected to show that the UK services and manufacturing industries grew in January.
GBP/USD past year
EUR: ECB meeting later today
We could see some volatility for the euro today due to the European Central Bank's monetary policy meeting, which will take place later. President of the ECB, Christine Lagarde, has stuck to her 'patient' approach towards monetary policy so far.
Yesterday, eurozone inflation came in higher-than-expected year-on-year at 5.1% in January, an increase from December's figure of 5%. This was unexpected, as inflation was predicted to fall at the start of this year. This higher figure could spur the ECB to take a more 'hawkish' stance at its meeting later.
A series of PMI figures will be released before the meeting this morning for both Germany and the eurozone.
USD: Private business in US cut jobs in January
The dollar has edged higher against a basket of currencies this morning, receiving some support due to its 'safe haven' status.
ADP employment data for the US, released yesterday, showed that private businesses unexpectedly cut 301,000 workers in January, the first job loss since December of 2020 and the biggest since April 2020. This was due to the prevalence of the Omicron variant and missed expectations of a 207,000 growth.
The markets will have all eyes on Friday's non-farm payrolls to find out if a similar loss has been seen in the public sector.
Later today, ISM manufacturing PMI will be released as well as jobless claims figures.
For more on currencies and currency risk management strategies, please get in touch with your Smart Currency Business trader on 020 3918 7255 or your Private Client trader on 020 7898 0541.