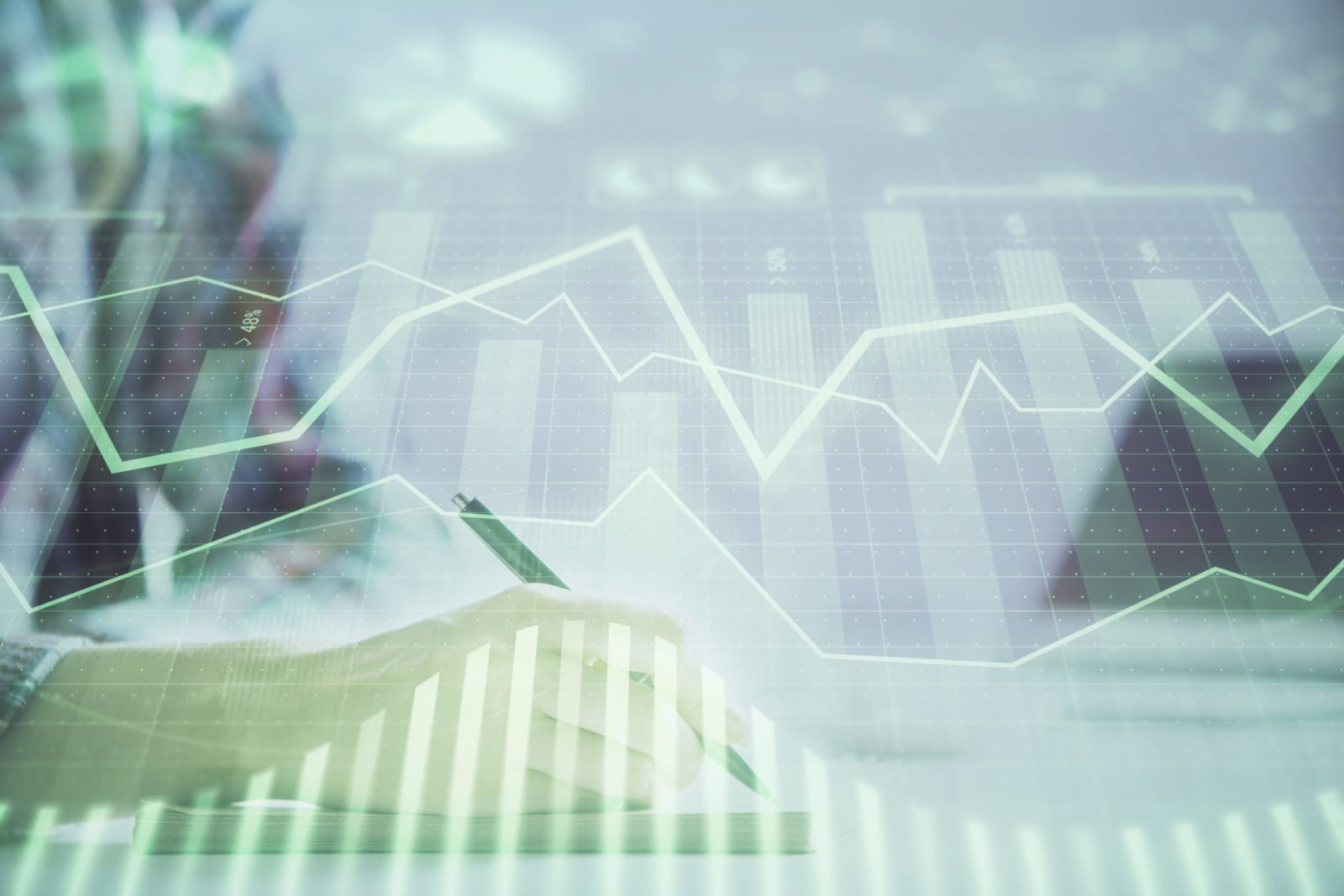 Coronavirus fears have continued to weigh on the markets, with the US's Federal Reserve announcing an emergency interest rate cut for the first time since the financial crisis and on the back of three scheduled cuts in 2019.
The pound saw a slight recovery of its losses against the euro and the dollar, but is still weak as fears over coronavirus continue. Boris Johnson said yesterday that one-fifth of workers could be off sick at a virus peak in a worst-case scenario.
Today is a busy day for economic releases with Italian GDP growth, European services PMI and retail sales and a raft of US non-manufacturing figures.
Speak to your Business Trader about how to protect your business at this volatile time. A forward contract, for instance, safeguards your money from sudden market drops by securing you a fixed exchange rate for up to two years. Call in today on 020 7898 0500 to get started.
GBP: Incoming BoE Governor to speak this morning
The pound strengthened against the euro and the dollar yesterday, however, it was still near recent lows due to trade talk and coronavirus worries. Sterling is weaker this morning.
Expectations have grown for the Bank of England to cut interest rates in March to mitigate the economic consequences of the coronavirus. Governor of the Bank of England, Mark Carney, said that he expects a "powerful and timely" global response and added that the bank is ready to act when necessary.
Today, the incoming Bank of England Governor, Andrew Bailey, is scheduled to testify before the Parliament's Treasury Select Committee. He may provide some hints on the future of monetary policy and any possible response to the coronavirus.
Construction PMI data came in better-than-expected for the UK yesterday, with the figure moving out of contraction territory. This was the fastest expansion in a year and new orders rose at their fastest pace since 2015. However, this news failed to impact sterling.
EUR: Eurozone prices rise at slowest rate in three months
The euro is still stronger against the pound today, despite inflation shown to have dropped yesterday as coronavirus disruption to suppliers caused energy prices to grow more slowly than expected – a reversal of the uptick since the ECB introduced its stimulus package in September.
Christine Lagarde said on Monday evening that the ECB is 'ready to take appropriate and targeted measures' to reign in the economic impact of coronavirus as a 'fast-developing situation which creates risks for the economic outlook and functioning of financial markets'.
USD: Federal Reserve makes emergency interest rate cut
Yesterday, the Federal Reserve took the decision to make an emergency interest rate cut to combat coronavirus risks, the first since the financial crisis of 2008. In a swift, unscheduled response, rates were cut by half a percentage point.
After cutting rates three times in 2019, this cut would not have been expected before the coronavirus proved to be a concern. Whilst acknowledging that the US economy remains strong, the Fed said that the coronavirus poses "evolving risks to economic activity." President Trump tweeted shortly afterwards calling for even further "easing and cutting".
The dollar weakened as a result, and there is speculation that rates could be cut again at the Federal Reserve's scheduled meeting in mid-March. Despite this, at 1.25%, the US' interest rate is still higher than both the EU's and the UK's.
In a press conference yesterday afternoon, Federal Reserve Chair, Jerome Powell, reiterated the point that the US economy remains fundamentally strong and growth prospects remain favourable. However, he added that the coronavirus means that the risks to the economic outlook have "changed materially".
For more on currencies and currency risk management strategies, please get in touch with your Smart Currency Business trader on 020 7898 0500 or your Private Client trader on 020 7898 0541.