Coronavirus fears push pound to five-month low against euro
By Christopher Nye March 10th, 2020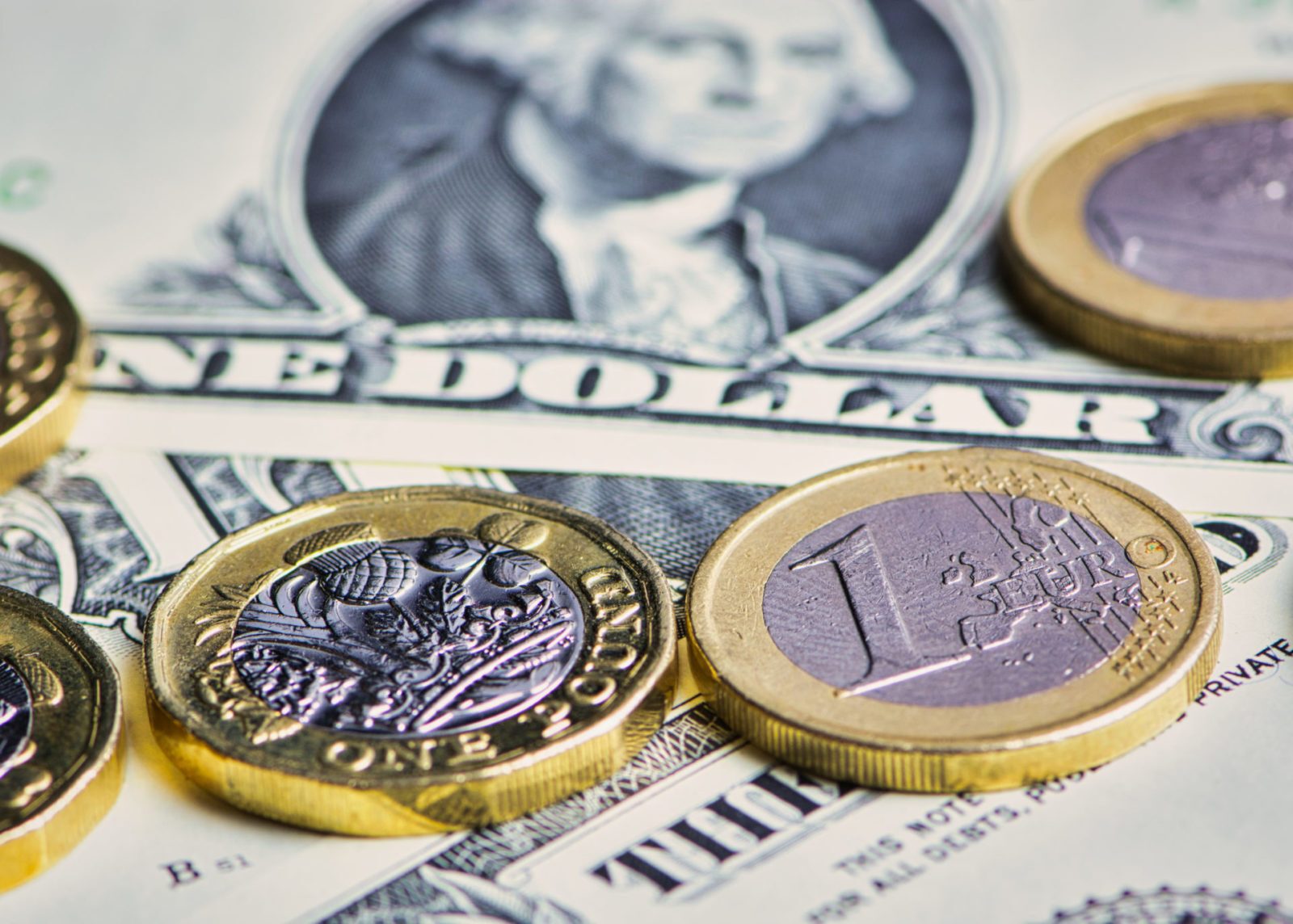 Worries over the impact of coronavirus on the UK and global economy pushed the pound down to a five-month low against the euro yesterday. Although the same fears are circulating in the Eurozone, the euro is currently being helped as it is a 'funding currency' investors borrowed in to buy stocks they are now selling. The pound has recovered slightly overnight.
Tomorrow, we will see the UK budget, with expectations of headline policies including the raising of the National Insurance threshold. Later on this month, the markets are pricing in a rate cut from the Bank of England.
Slumping oil prices and treasury yields weakened the dollar against the pound yesterday, and US stocks dropped nearly 7%.
You can still make safe transfers in this environment of market volatility. Simply lock in a fixed exchange rate for up to two years, so you know exactly how much your upcoming transfers will be worth, without trying to second-guess or play the markets.
Find out more by contacting your Business Trader on 020 7898 0500 about a forward contract today.
GBP: Markets price in interest rate cut
The pound fell to a five-month low against the euro yesterday as markets tumbled due to coronavirus fears. This morning, sterling has made some recovery against the euro and is weaker against the dollar.
Markets are pricing in a rate cut of nearly 50 basis points from the Bank of England when they meet later this month. The Monetary Policy Committee told the Prime Minister yesterday that they would do "whatever was necessary", suggesting that a rate cut is likely. So far, sterling's gains have been underpinned by the BoE's cautious approach.
The FTSE 100 plunged 8.5% after oil prices crashed because of coronavirus, experiencing its worse day since 2008. The index made some recovery as the day continued, however.
EUR: Euro reaches high against pound
Euro hit an almost-five-month high again sterling yesterday, with the latter put under pressure from coronavirus fears. However, the eurozone is not immune to the same fears, with 16 million people under lockdown in Northern Italy, That said, euro benefits from stocks being sold off, as investors commonly borrow in the single currency to fund investments, so capital is in fact returning to the Eurozone.
This Thursday's European Central Bank policy meeting will see Christine Lagarde's reaction to the crisis so far. As it stands, the markets are not forecasting an emergency rate cut, like the Federal Reserve made recently. However, the bank is expected to prepare policy measures to help businesses hit by the outbreak.
The ECB's forecasts are also expected on Thursday and will likely be revised downwards, with supplier chain disruption particularly impacting the German and Italian economies.
This morning, we will see Eurozone construction output figures and economic sentiment indices for the Eurozone and Germany.
USD: Dollar weakens on 'Black Monday'
The dollar weakened across the board early yesterday as oil prices slumped and treasury yields hit a record low on what has already been coined 'Black Monday'. This was to do with both coronavirus fears and the news that Saudi Arabia slashed oil selling prices in a bid to retake market share and put pressure on Russia.
US stocks also tumbled by nearly 7% at the start of trading yesterday, with the Dow Jones Index experiencing its biggest points slump ever. Trading was briefly suspended on Wall Street for the first time since 2008 to allow investors to pause and re-evaluate. After this, President Trump announced plans for payroll tax relief, which caused the markets to stabilise and the dollar to strengthen slightly.
Markets are pricing in another interest rate cut from the Federal Reserve next week, despite rates only being cut just last week. It's likely that the dollar will continue to react to coronavirus related updates over the coming days and weeks.
For more on currencies and currency risk management strategies, please get in touch with your Smart Currency Business trader on 020 7898 0500 or your Private Client trader on 020 7898 0541.