Corbyn's comments should've increased confidence in Tory victory and sterling…
By Christopher Nye May 31st, 2017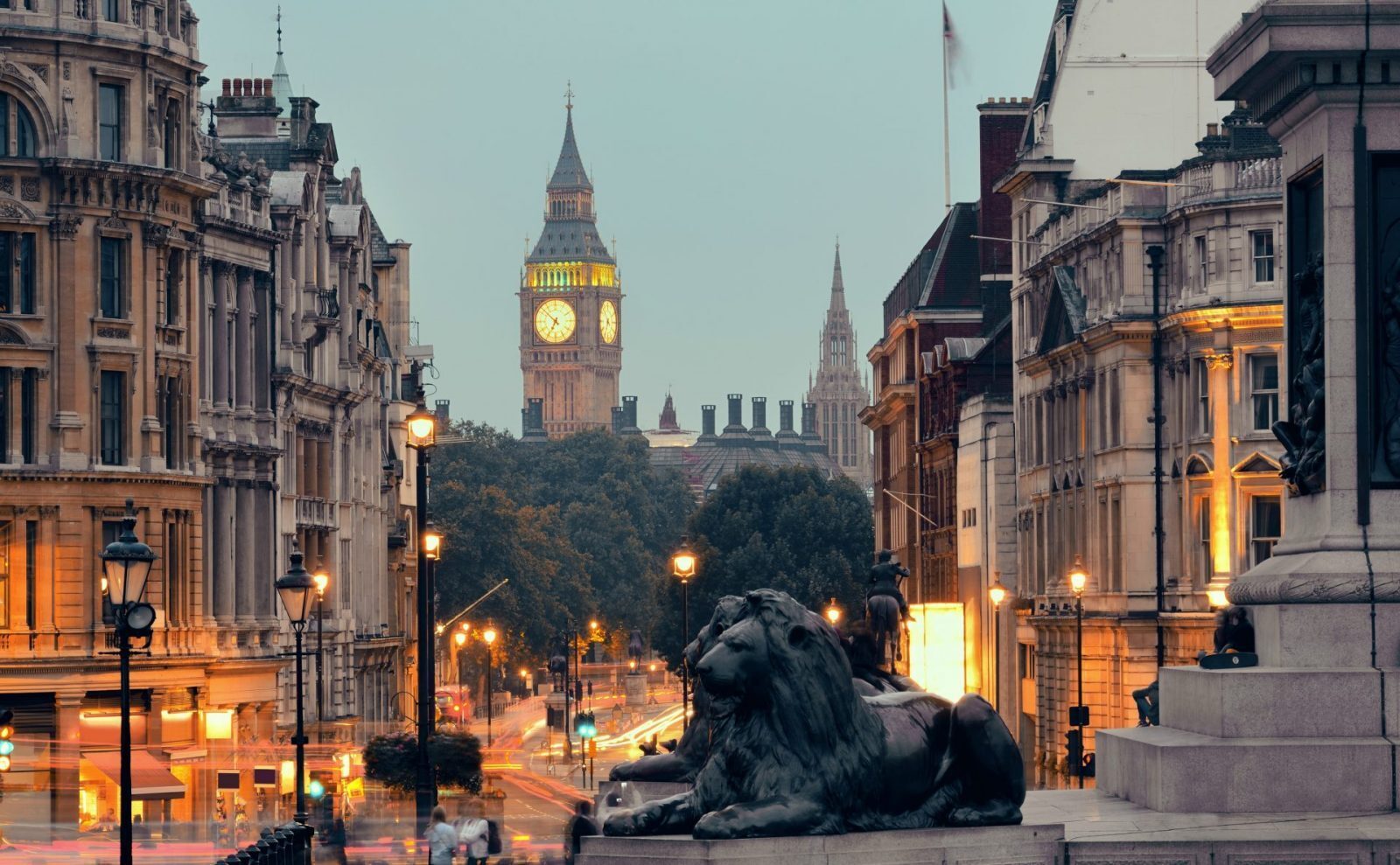 A new YouGov poll in The Times this morning is predicting a hung parliament. Focusing on the marginal 'seats' was a tactic used by Trump very successfully and it seems that labour have learned that lesson. And this after Jeremy Corbyn gave his first real bad interview, where he struggled to put a cost on Labour's plan for free childcare.
It is thought by some that May securing a bigger majority in the commons will most likely lead to a stronger pound in the short term, as the market is more confident of the direction Brexit negotiations will take. However, as this direction will probably be a harder Brexit, the outcomes of the negotiations could lead to a weaker pound. Nobody knows and the possibility of a hung parliament makes the future of sterling impossible to predict. The next eight days will be extremely interesting and we expect some sterling volatility – don't get caught out.
Speaking of Brexit and the associated uncertainty, we partnered with Tectona to create this handy guide to help you travel through such choppy waters. Simply enter your details, download the guide and learn how best to protect your margins.
GBP: sterling holds its range despite another narrowing in the polls
Sterling continues to trade within a tight range, albeit at the weaker end, as the focus firmly turns to the UK general election next Thursday. As noted above, the latest poll highlights the possibility of a hung parliament. In a similar poll three weeks ago, the gap was 22 points.
Meanwhile, the Scottish National Party released its manifesto. The highlight was a call for a second vote on independence to be held 'at the end of the Brexit process'.
On the calendar today we have the lending numbers to individuals which are correlated with consumer spending and confidence. It is likely that election news will continue to dominate the newswires for at least the next week.
EUR: single currency rallies following ECB rumours
The euro clawed back some of the losses it made on Friday as FX markets resumed after the holiday. There were rumours circulating that the ECB might change its approach ahead of its June meeting. It is thought that the central bank could remove some stimulus-supportive wording.
As consumer confidence fell in the US, we saw a weak dollar which propelled the single currency even higher.
Following on from yesterday's slightly disappointing German inflation numbers (with a reported decline of 0.2% on a monthly basis), the annualised reading is expected to decline. It has recently been near its target level of 2%, but is expected to drop quite sharply to 1.5%.
USD: soft dollar not helped by consumer confidence
The US dollar was softer against its major counterparts yesterday following personal consumption expenditures data which came in below the US central bank's target of 2%.
The Federal Reserve uses core PCE data as its preferred inflation measure when considering future monetary policy, so a reading of 1.5% led some investors to suggest we might not see the widely anticipated rate hike in the near future.
We also saw US consumer confidence statistics come out lower than expected yesterday, while last month's figure was also revised down. This did little to help the US dollar.
We have a fairly quiet day today, with purchasing managers' index data from Chicago, pending home sales figures, and one of the members of the Federal Reserve Open Market Committee giving a speech.
For more on currencies and currency risk management strategies, please get in touch with your Smart Currency Business trader on 020 7898 0500 or your Private Client trader on 020 7898 0541.