Contrasting announcements from Draghi and Carney as Brexit takes hold…
By Christopher Nye June 28th, 2017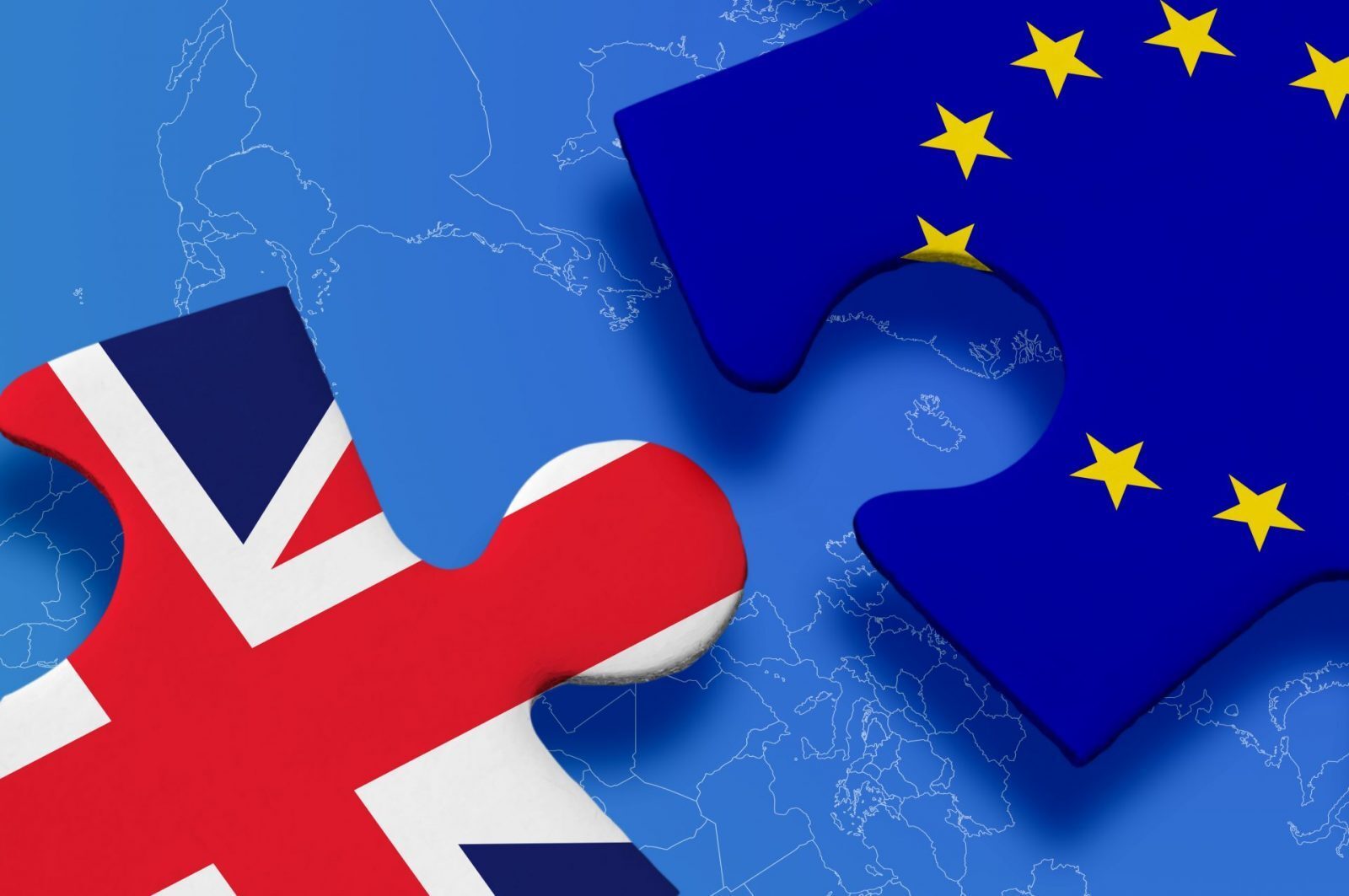 In what was a busy day for economic data, the Bank of England released its financial stability report and the European Central Bank President Mario Draghi gave the keynote speech at the ECB's Forum.
BoE Governor Mark Carney began his press conference by stating that financial stability had strengthened since the 2008 crisis. However, he did warn against consumer credit, which has grown at a much greater pace than household incomes. The second major concern is Brexit, which still presents a multitude of possible outcomes.
Elsewhere, Draghi gave the keynote speech at the ECB's Forum. He struck a calm but positive tone, in which he announced that since January 2015, euro area Gross Domestic Product has increased by 3.6%, with 16 straight quarters of growth. He stated that he believed the monetary policies were working and their effect on inflation would gradually materialise.
GBP: mixed day for sterling
Sterling had a mixed performance on Tuesday, largely as a result of the weakness of the US dollar and the strength of the euro. It weakened against the euro as ECB President Draghi gave the first signal that we might see tapering of quantitative easing later this year, and potentially a rate hike in 2018.
On the other hand, the pound's performance against the greenback was better, as we are seeing a prolonged period of US dollar weakness after the International Monetary Fund slashed its US growth projections.
Yesterday, the BoE's Financial Stability Report focused on the risks that have been brought about by Brexit. In addition, while the banking sector is in a better position than it was, the BoE will insist that banks find a further £11.4 billion in the next 18 months. The additional capital will be in place as a safety buffer against the risk of bad loans.
Following a hectic day of news and data, there is nothing major to note today. Having said that, BoE Governor Carney is to speak once again. He'll be participating in a panel discussion on central banking.
EUR: euro rallies following Draghi comments
After Monday's slightly pessimistic comments, the euro reversed its losses after ECB President Draghi took to the stand once more. He was speaking for the second consecutive day at the ECB Forum. His comments and change of tone surrounding the economy resulted in some strengthening of the single currency. Draghi stated that stimulus is still required to support the eurozone economy, but the scale of that support is not as sizeable as it was.
Like Carney, Draghi is scheduled to speak once again today, where he will participate in the same discussion on central banking. If his comments lean further towards a less accommodating policy we could see some euro strength.
USD: dollar hits a nine-month low against the euro
The US dollar hit a nine-month low against the euro yesterday after the head of the ECB opened the door to steps that might start reducing the bank's emergency stimulus for the economy. Speaking to a conference in Portugal, Draghi said the ECB could adjust its policy tools of sub-zero interest rates and massive bond purchases as economic prospects improve in Europe. But any change in the bank's stance should be gradual.
The dollar's weakness was exacerbated after a survey showed weaker-than-expected US home price acceleration in April. Recent data on retail sales, manufacturing production and inflation have given pause and housing data has been mixed.
Federal Reserve Chair Janet Yellen's speech last night did little to support the dollar. Yellen took part in a discussion on global economic issues in London.
For more on currencies and currency risk management strategies, please get in touch with your Smart Currency Business trader on 020 7898 0500 or your Private Client trader on 020 7898 0541.