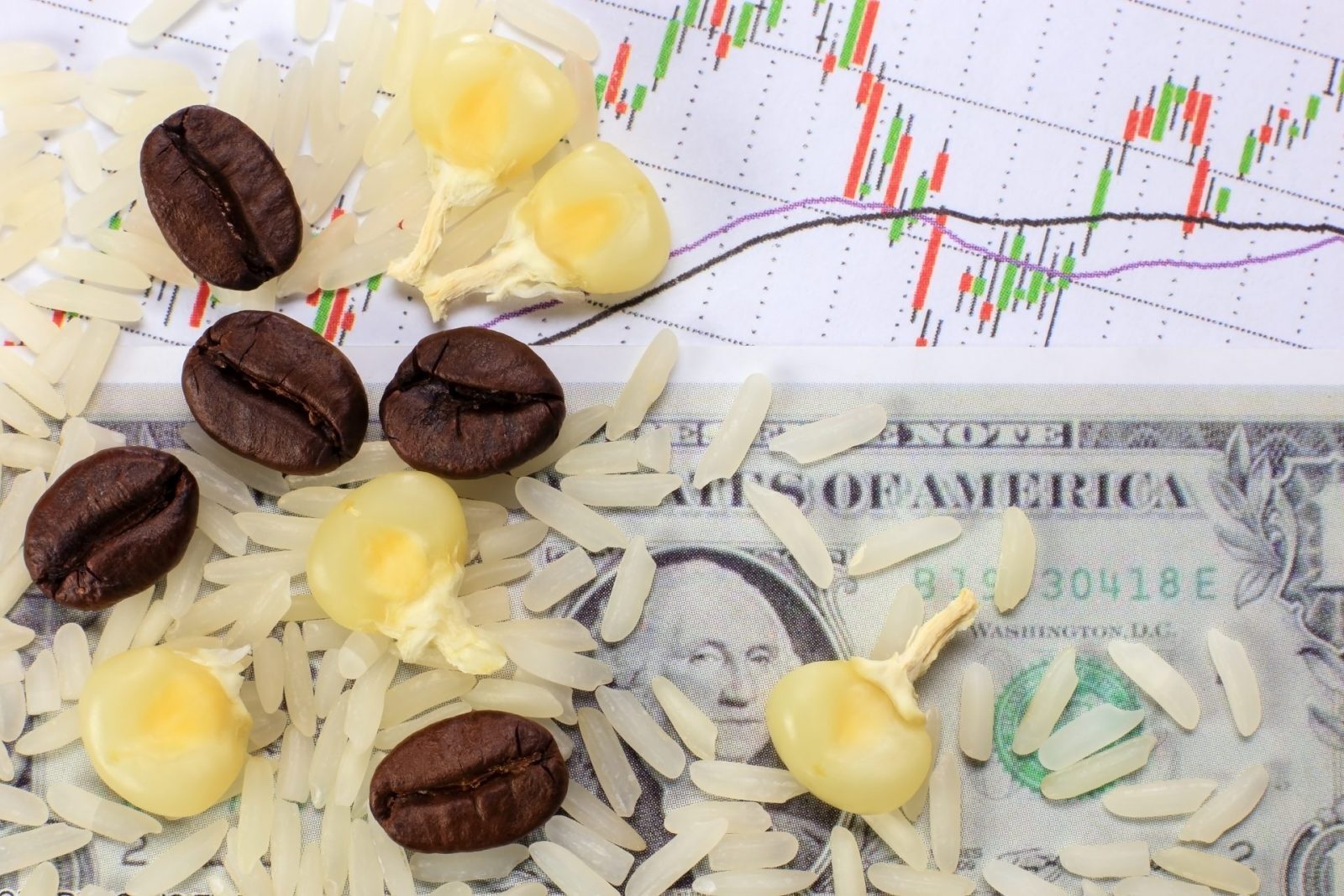 For those of you who are not familiar with what a commodity currency is, it is the name given to currencies of countries which are heavily dependent on the export of specific raw materials to generate income. Examples include the Canadian dollar, Russian ruble, Columbian peso and Peruvian sol. The beginning of this week has led to some concerns regarding commodity currencies has recent pressures appear to have raised their head once more. It remains to be seen whether they can stage a recovery in the near future.
Following on from a rather optimistic outlook last Friday, commodity currencies have once again come under pressure. It was widely believed that we had seen the worst of the recent crude oil rout, but with Iran refusing to freeze production, other nations are likely to continue producing oil at their current rates. As a result of this, many of the commodity currencies lost ground against the US dollar on Monday, including the Australia dollar, New Zealand dollar and Canadian dollar. However, the biggest loser of the day was the South African rand which was on the wrong side of a 2% swing. Having said this, some of the weakness in the South African rand can be attributed to the ongoing controversies surrounding their Finance Minister Pravin Gordhan.
You can subscribe to our daily currency note and read through the archive. It includes a summary of the previous day's events and the economic calendar for the day ahead. It often presents currency movements in context so you not only understand what is happening, you can appreciate what this means and how it could affect your business's profit, margins and bottom line.
For more on currencies and currency risk management strategies, please get in touch with your Smart Currency Business trader on 020 7898 0500 or your Private Client trader on 020 7898 0541.