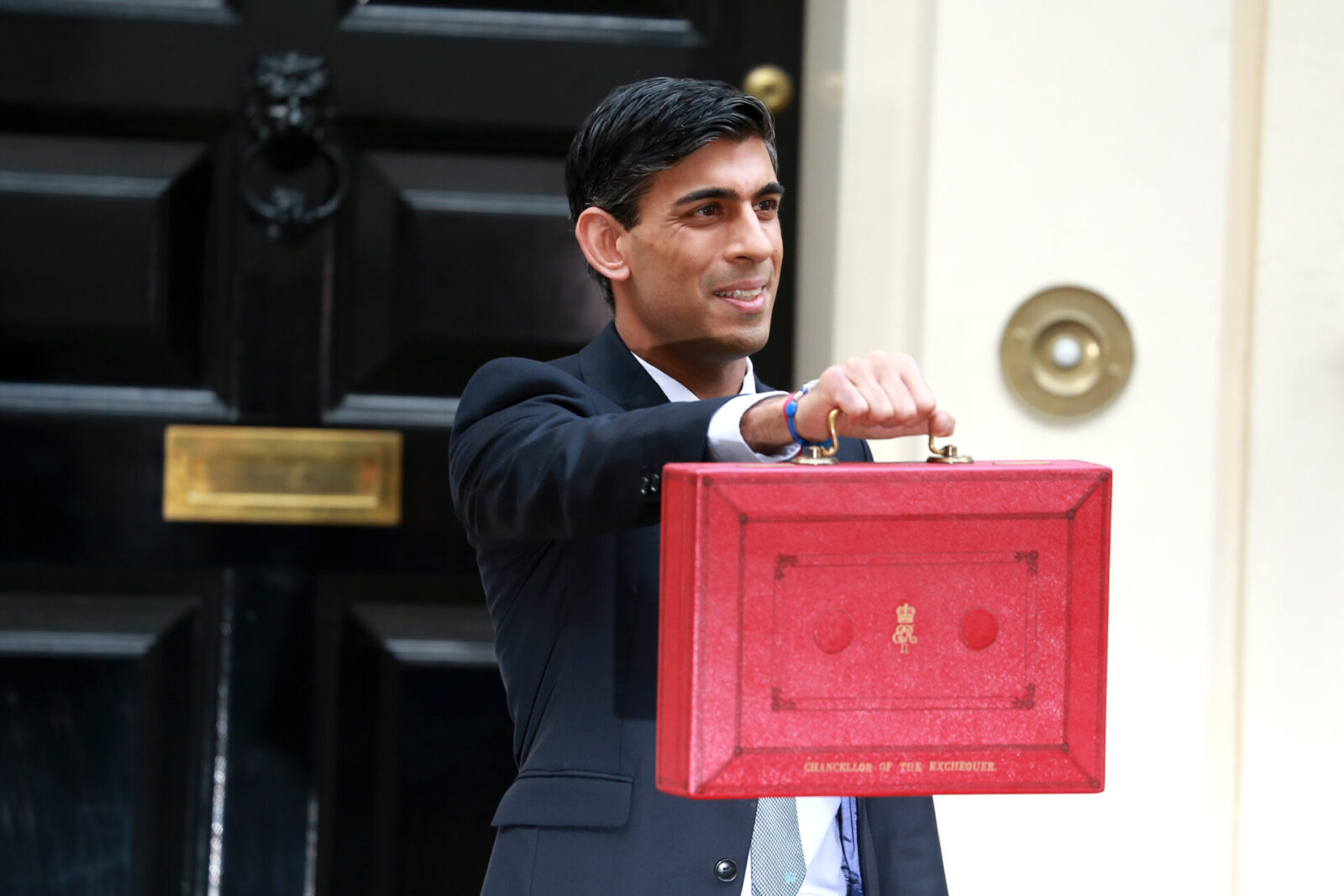 Editorial credit: Cubankite / Shutterstock.com
The Chancellor of the Exchequer, Rishi Sunak, is due to announce plans for government spending later today. A short-term VAT cut and a £2 billion home insulation scheme are expected to be announced, amongst other plans.
Yesterday, the European Commission revised down its growth forecasts due to the slow pace at which lockdown restrictions are easing. As the markets worry over more news of localised lockdowns, including in Melbourne, Australia, a Federal Reserve official warned that economic recovery in the US could be "levelling off".
Make sure you lock in your exchange rate with a forward contract today, so your money isn't affected by uncertainty. Speak to your Business Trader on 020 7898 0500 to get started.
GBP: Pound strengthens ahead of spending announcement
The pound is in a stronger position against the euro and the dollar this morning, ahead of the 'supplementary budget'. All eyes will be on Chancellor Rishi Sunak, as he is due to talk about government spending plans. This follows Boris Johnson's 'new deal' for infrastructure spending which was released last week and was deemed insufficient by some.
Amongst other plans, he is expected to announce a 'kick-start jobs scheme' for young people between the ages of 16 and 24. This is part of a host of measures designed to help the economy recover in the wake of the coronavirus crisis.
Sterling rose to three-week highs against the euro and strengthened against the dollar yesterday afternoon, on hopes that Brexit negotiations would make progress. This occurred ahead of a dinner for chief negotiators from the UK and EU at Downing Street, where 'informal talks' were scheduled.
EUR: European Commission revises economic projections
The euro weakened yesterday after the European Commission released its latest forecasts. GDP is now expected to contract by 8.3% this year before growing 5.8% in 2021. This compares to an earlier forecast that predicted a 7.7% in 2020 and a growth rate of 7.4% next year.
The European Commission said it revised down its projections as the easing of lockdown restrictions is happening more gradually than previously expected.
The euro has recovered against the dollar this morning, however.
USD: Fed official warns of economy 'levelling off'
After losing its safe haven appeal earlier in the week, the dollar was stronger again yesterday after worries resurfaced over coronavirus infection rates and local lockdowns. However, it looks weaker against the pound and euro this morning.
In Melbourne, Australia, lockdown measures were re-imposed for at lease another six weeks. Miami in Florida was also forced to rollback the easing of restrictions after a surge in infections.
Federal Reserve Official, Raphael Bostic, warned that the US' economic recovery may be 'levelling off' and added that the Fed is watching this very closely.
For more on currencies and currency risk management strategies, please get in touch with your Smart Currency Business trader on 020 7898 0500 or your Private Client trader on 020 7898 0541.